Don't confuse her with Michelle Williams — Carey Mulligan, while emerging onto the independent movie scene around the same time as Williams and scoring similar roles, is her own unique actress. Mulligan has managed to, over the course of just a decade or so, cement herself as one of the most captivating and spectacular performers of our time.
Whether she's acting alongside Jake Gyllenhaal, Ryan Gosling, Leonardo DiCaprio, or Oscar Isaac, Carey Mulligan never comes across as a supporting actress or a right-hand woman. In fact, her performances often outshine those of the leading men she costars with. She's profound and sublime, elegant and pristine.
Inside Llewyn Davis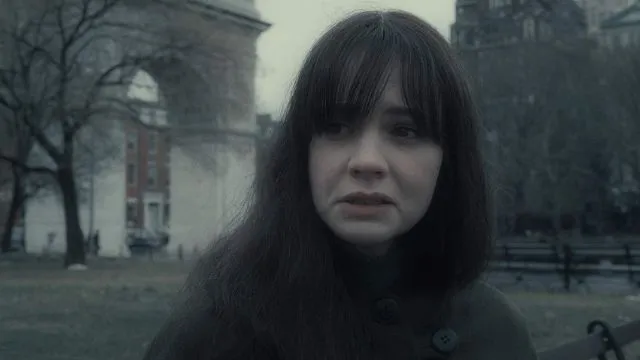 One of the best movies the Coen Brothers have put out, Inside Llewyn Davis tracks a typical week in the life of a struggling folk musician who dreams of making a name for himself as a solo artist. Led by Oscar Isaac in the titular role, the film has plenty of room for Carey Mulligan to steal each and every scene she shows up in. Her performance here belongs in the upper echelon of her career.
Purchase now on Amazon for $12.99.
Drive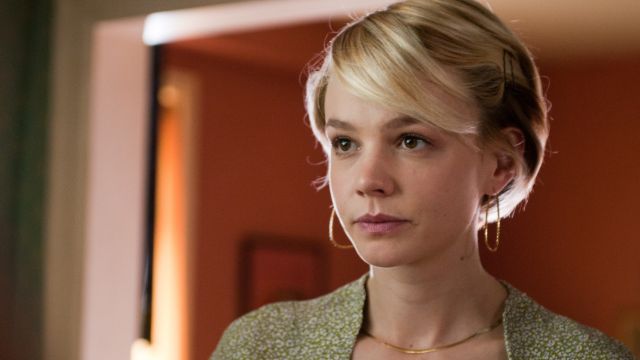 One of the first instances where Ryan Gosling proved himself as a serious actor capable of leading an unconventional drama, Drive sees Gosling falling for Mulligan. The only problem, of course, is that Mulligan is already married — her husband is imprisoned and she is responsible for taking care of their child by herself. This comes to a head when Gosling and the husband face off, but Mulligan is the real underdog. It's a winning performance, to be sure.
Purchase now on Amazon for $12.99.
Bleak House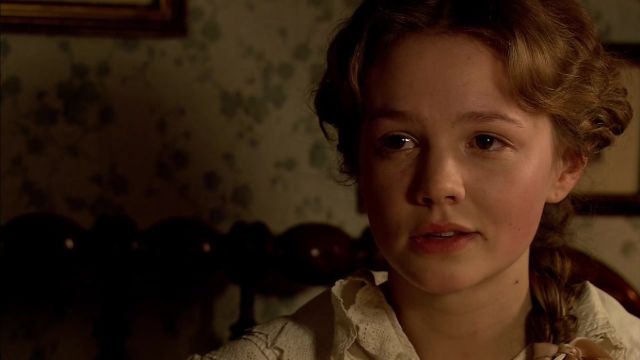 Despite playing almost exclusively American characters, Carey Mulligan actually hails from London, England. Her first ever performance is in Bleak House, a miniseries from the UK that comes from the mind of the creator behind such other hits as the original House of Cards and the Bridget Jones movies. It's a great reminder of her lesser-known origins: Bleak House tells the story of the injustices in the 19th-century legal system in England, with Mulligan playing a leading role as Ada.
Watch now on Amazon Prime.
Pride and Prejudice
Another quintessentially British title, Pride and Prejudice has Mulligan playing the infamous Kitty Bennet. Joe Wright's 2005 adaptation of Jane Austen's classic novel was met with high praise, and Mulligan is owed at least a little bit of credit for that. It serves as her first breakout performances, paving the way for a career in feature films.
Purchase now on Amazon for $7.99.
Shame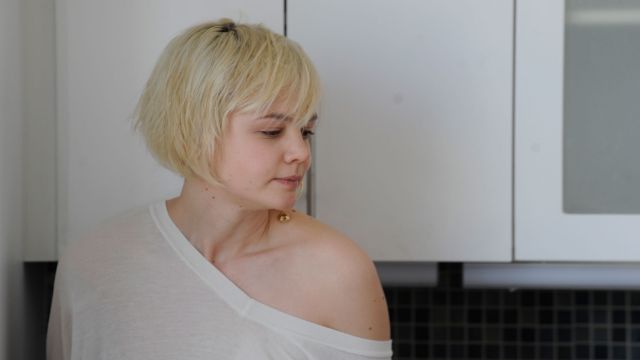 Working with director Steve McQueen is an honor not many can say they've gotten to do—with only four films to his name so far, very few actors have been graced by a casting in one of his movies. Carey Mulligan is lucky enough to say she's worked on one of his greatest yet, 2011's Shame. Acting alongside Michael Fassbender, Mulligan knocks it out of the park and is considered by many to be the star of the show here.
Purchase now on Amazon for $14.99.
Mudbound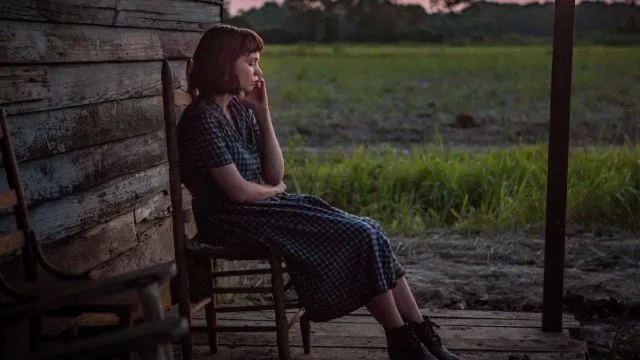 Her first Netflix original film, Mulligan plays a woman named Laura McAllan in Dee Rees's 2017 film Mudbound. The film primarily deals with the lasting effects of racism on two World War II veterans who return home to rural Mississippi, but Mulligan still gets enough to do in the background. It remains one of her best most recent performances.
Watch now on Netflix.
Wildlife
Starring in a script directed and co-written by Paul Dano, Mulligan in Wildlife is at the top of her game. It's not her fault the script can get a little weak at times, because Mulligan is giving her all to the part. Playing a mother who is suddenly abandoned (along with her teenage son) by her husband when he decides to go fight fires in 1960s Montana. She self-destructs, and the performance far surpasses everything else about the film.
Purchase now on Amazon for $14.99.
An Education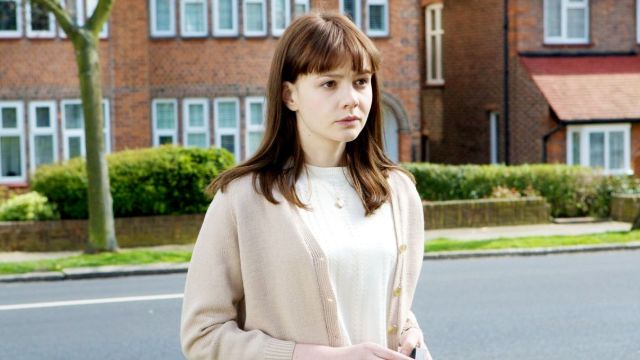 The movie that earned her an Oscar nomination, 2009's An Education was the role that sealed the deal for Mulligan: she'll always get work for the rest of her life because of this film. Based on a memoir, Lone Scherfig's 1960s coming-of-age drama has Mulligan playing a London teenager who falls for a man nearly twice her age.
Purchase now on Amazon for $6.05.
Never Let Me Go
Directed by music video guru Mark Romanek, 2011's Never Let Me Go follows Andrew Garfield, Keira Knightley, and Carey Mulligan as three friends from boarding school who struggle to deal with the hard truths that face them as adults. It's a tough watch, filled with plenty of emotional devastation, but Mulligan never comes up short.
Purchase now on Amazon for $10.87.
Far From the Madding Crowd
Based on the classic novel by Thomas Hardy, Far From the Madding Crowd sees Mulligan playing the infamous literary character Bathsheba Everdene. The book has been turned into a movie before, previously starring Julie Christie in 1967, but Mulligan is by far the best actress to take a swing at the complicated character of Bathsheba. She deserves praise for trying, and she deserves notoriety for exceeding expectations.
Purchase now on Amazon for $7.99.
We are a participant in the Amazon Services LLC Associates Program, an affiliate advertising program designed to provide a means to earn fees by linking to Amazon.com and affiliated sites.