Top 10 Coen brothers movies
Is there another set of filmmaking siblings as talented and deserving of praise as Joel and Ethan Coen? The Wachowskis have the style and the Russos have the star power, but the Coens have the most talent and the most respect for the art of filmmaking. From the start of their careers back in the mid-1980s, they've proved themselves over and over to be the best set of siblings film has to offer. They focus on those things we can all relate to. Feelings of jealousy, greed, revenge, and plenty of bad decisions are what drive the characters throughout the Coen Brothers' filmography, and they're emotions that each and every one of us have felt. These shared experiences are what makes their movies so spectacular. There are ten films that stand out, but it'd be worth your while to check out all of them.
No Country For Old Men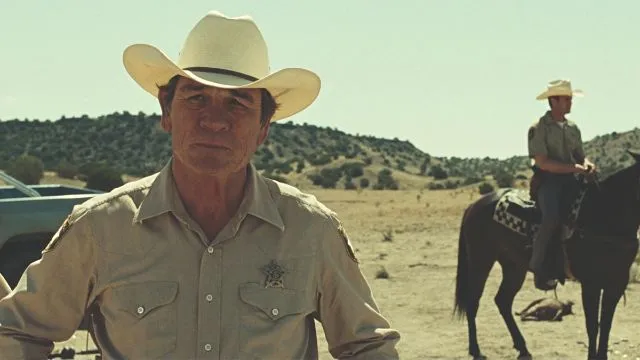 No Country For Old Men is one of the best films of the 21st century, and easily the best of the Coen Brothers' entire career. Starring Josh Brolin, Tommy Lee Jones, Javier Bardem, and Woody Harrelson, the film is based on the Cormac McCarthy novel of the same name and tells the story of a hunter being hunted after he witnesses a drug deal gone bad. It's expertly made, it's endlessly watchable, and it's a masterclass in suspense.
Purchase now on Amazon for $5.99.
Inside Llewyn Davis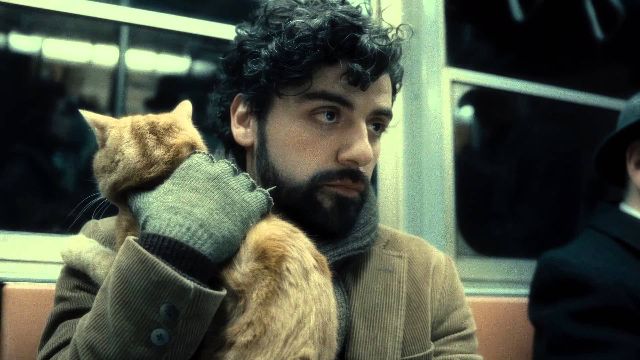 If No Country For Old Men is the Coen Brothers' best, then Inside Llewyn Davis is the closest thing they've got to a tie. Following a folk singer pursuing a solo career after the suicide of the other half of his musical duo, Oscar Isaac's Llewyn Davis is compelling, sympathetic, and pitiful. The ensemble cast doesn't hurt the film, either — Carrie Mulligan, John Goodman, Garrett Hedlund, and Justin Timberlake all make plenty of appearances throughout.
Purchase now on Amazon for $9.99.
Fargo
A personal favorite of mine, Fargo is their most straightforward narrative about how one bad idea can ruin a man's life. Starring William H. Macy as the inimitable Jerry Lundegaard and Steve Buscemi as the sleazy Carl Showalter, the film is as hilarious as it is tense. The spinoff television series based on the film is also quite spectacular, as well.
Purchase now on Amazon for $13.99.
A Serious Man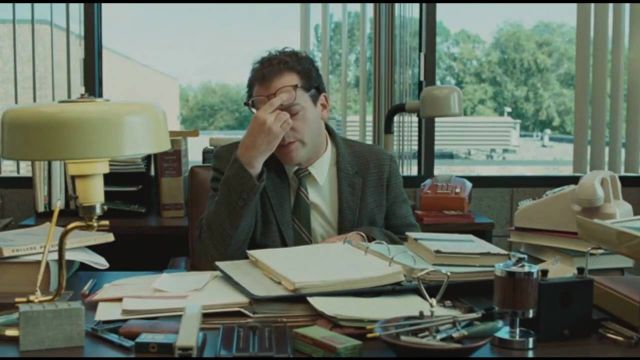 A Serious Man is one of the Coen Brothers' most subtle and sublime films to date. It follows Michael Stuhlbarg as Larry Gopnik, a Midwestern professor with a boring life at home and at work. His miserable existence slowly starts to come apart at the seams, much to the enjoyment of the viewer. Richard Kind, Amy Landecker, and Fred Melamed round out the cast of characters, all of which are exceptional.
Purchase now on Amazon for $2.99.
Blood Simple.
The Brothers' first film, Blood Simple. follows a jealous man as he tries to exact a revenge plot on his wife and her boyfriend. Of course, in typical Coen Brothers fashion, nothing can ever be that easy. Even at the start of their career, they show a level of skill unknown even by many seasoned filmmakers.
Purchase now on Amazon for $27.99.
The Big Lebowski
Probably their most recognizable film (either this or O Brother, Where Art Thou?, based solely on cable network plays), Jeff Bridges, John Goodman, and Steve Buscemi in The Big Lebowski are three of the most well-known characters in film. It's always quotable, it's always funny, and it's a classic comedy for a reason.
Purchase now on Amazon for $3.99.
Raising Arizona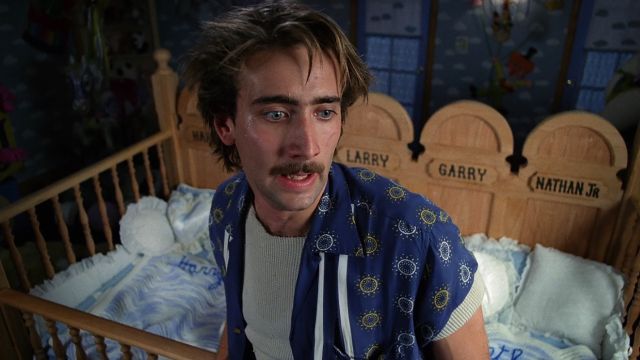 Not only did the Coens manage to make Nicolas Cage look good, but they also created one of the most inventive and stylistic comedies of the 20th century with the lovable and sweet Raising Arizona. It's like a live-action cartoon, complete with zany characters and witty dialogue to no end.
Purchase now on Amazon for $2.99.
Barton Fink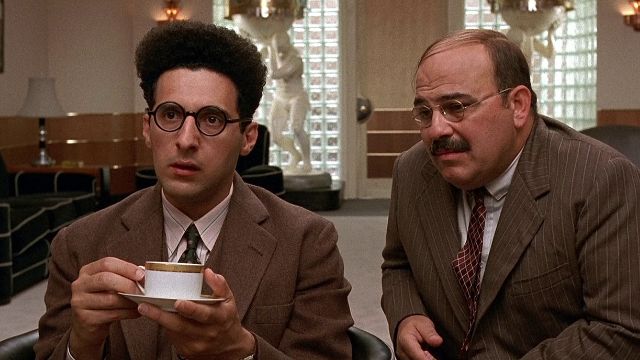 The Coens have many muses — they often rely on the talents of John Goodman, Steve Buscemi, Frances McDormand, and many others throughout their filmography — including John Turturro, who stars in their 1991 comedy Barton Fink. Turturro plays a scriptwriter with writer's block, something that the Coens actually struggled with while writing their film Miller's Crossing. It's an interesting look at the mind of a scriptwriter, and a very competent comedy as well.
Purchase now on Amazon for $2.99.
Burn After Reading
Burn After Reading is the one movie out of their entire filmography that feels the most relevant today — a bunch of normal people get involved in a government conspiracy, chaos ensues, everything that could go wrong ends up going wrong. On top of that, no one ends up coming out any smarter than they were before. It's a lesson in learning from your consequences (or not learning from your consequences, rather).
Purchase now on Amazon for $8.99.
True Grit
The Coens have remade a few films throughout their run, but they never do remakes how you'd expect — if anything, their remakes are more like a reimagining. They take the general principles and rework them to fit their style. True Grit is the best example of this: they don't neglect the original film or do wrong by it, but they also manage to create something that is an improvement on the original in many ways. True Grit is a great achievement.
Purchase now on Amazon for $6.99.
We are a participant in the Amazon Services LLC Associates Program, an affiliate advertising program designed to provide a means to earn fees by linking to Amazon.com and affiliated sites.