Learn more about the opioid crisis in America with the new docuseries The Pharmacist. After his son's death, one Louisiana pharmacist makes it his mission to uncover the corruption behind the crisis. Can he bring whoever is responsible to justice? If you're wondering how to watch The Pharmacist on Netflix, here are some methods to do so.
Where to Watch The Pharmacist
Good news! You and your family can enjoy not only The Pharmacist but everything Netflix has to offer. With Netflix, there are no extra costs and no contracts. Watch from your smartphone, tablet, smart TV, laptop, or streaming device. Plans range from $6.99 to $19.99 a month, making it easy to pick an option that gives you access to hit TV shows, movies, documentaries, and more. 
RELATED: Exclusive Stolen Youth: Inside the Cult at Sarah Lawrence Clip Previews Hulu Docuseries
How Many Episodes Are in The Pharmacist?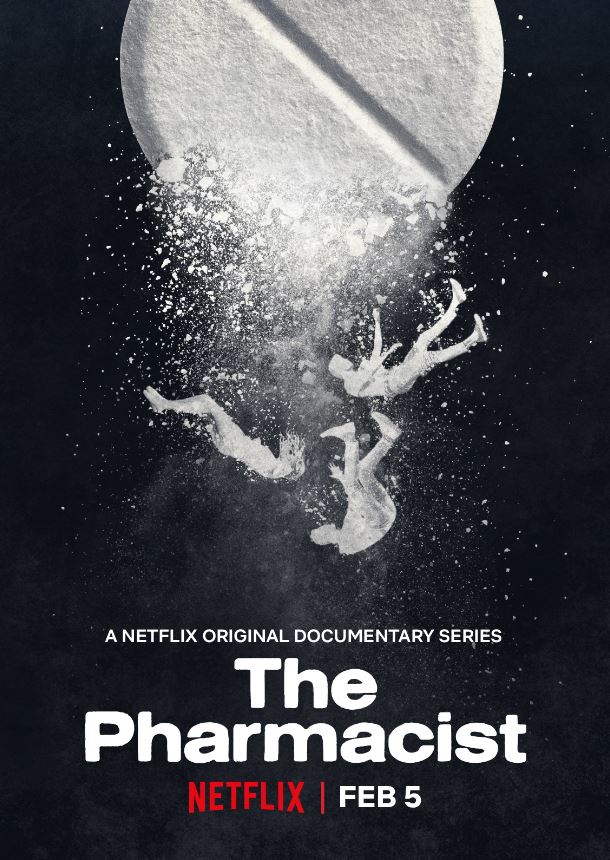 There are four episodes in The Pharmacist. Each episode lasts 50 minutes on average. You can check the complete list of The Pharmacist episodes and their scheduled date release here below.
"Justice for Danny": February 5, 2020
"A Mission from God": February 5, 2020
"Dope Dealers with White Lab Coats": February 5, 2020
"Tunnel of Hope": February 5, 2020
What Are the Critics Saying About The Pharmacist?
The Pharmacist received an 89% from critics and a 95% from audience viewers. Many viewers are calling the series a must-watch because of the content of the documentary, the excellent editing, and the intriguing narrative arc. Audiences also like the open-ended style of the docuseries, which prompts the viewer to think more deeply about the topic.
"A surprising, thoroughly compelling documentary. A great testament to the power of the implacable pest." – Brad Newsome, Sydney Morning Herald
"The Pharmacist shows how sheer determination, fueled by grief and anger, can drive one man to affect change, even if it's in the face of a corrupt bureaucracy or a massive corporation." – Joel Keller, Decider
RELATED: Exclusive Seeking Asylum Trailer Previews the Timely Documentary
Is The Pharmacist Suitable for Kids?
The Pharmacist is rated TV-MA, which is suitable for viewers ages 17+. The series contains severe depictions of alcohol and drugs. It also contains moderate profanity and mild depictions of violence, gore, and frightening or intense scenes.