Star Trek: Prodigy on Paramount+ is the first Star Trek series to attempt to appeal to a younger audience. Even better? It is animated! Six alien teenagers escape the Delta Quadrant and find an abandoned Federation starship that they decide to commandeer. While they know nothing about the ship they board, they must all stick together and come up with a solid strategy to navigate their way to a better future.
Where to Watch Star Trek: Prodigy Season 1
Good news! There are a few ways you and your family can enjoy Star Trek: Prodigy and everything Paramount+ has to offer. Paramount+ offers a free 7-day trial with access to Essential, Premium, and Bundled plans to best fit your needs. An annual subscription can provide you with 16% savings. Enjoy extras such as ad-free viewing, CBS news, local CBS channels, and premium sports programming.
RELATED: Star Trek Prodigy: Supernova Video Game Announced
How Many Episodes Are in Star Trek: Prodigy Season 1?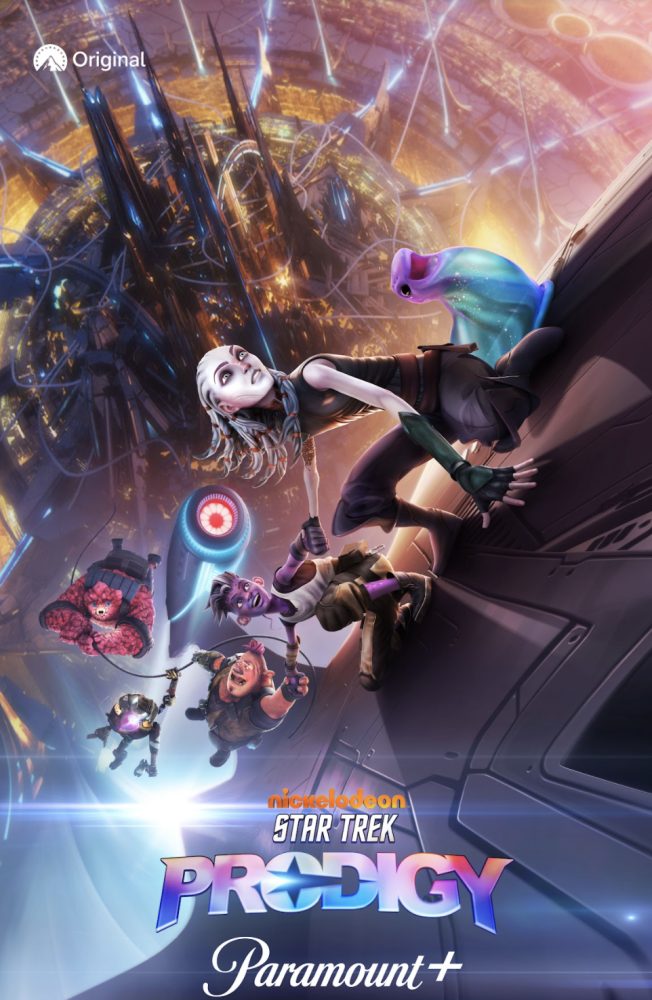 There are 20 episodes in Star Trek: Prodigy season one, with a second season forthcoming. The runtime of episodes averages between 22-46 mins. You can check the complete list of Star Trek: Prodigy episodes and their release date below.
"Lost & Found, Part 1": October 27, 2021
"Lost & Found, Part 2": October 27, 2021
"Starstruck": November 4, 2021
"Dream Catcher": November 10, 2021
"Terror Firma": November 17, 2021
"Kobayashi": January 5, 2022
"First Con-tact": January 12, 2022
"Time Amok": January 19, 2022
"A Moral Star, Part 1": January 26, 2022
"A Moral Star, Part 2": February 2, 2022
"Asylum": October 26, 2022
"Let Sleeping Borg Lie": November 2, 2022
"All the World's a Stage": November 9, 2022
"Crossroads": November 16, 2022
"Masquerade": November 23, 2022
"Preludes": November 30, 2022
"Ghost in the Machine": December 7, 2022
"Mindwalk": December 14, 2022
"Supernova, Part 1": December 21, 2022
"Supernova, Part 2": December 28, 2022
What Are the Critics Saying about Star Trek: Prodigy Season 1?
With an official critics rating of 94% and an average audience score of 72%, Star Trek: Prodigy has been well-received across the viewer spectrum. The stunning animation and the unique storyline involving teenagers have been a hit.
Slashfilm's Jeff Ewing writes, "It's great to encourage younger audiences to boldly go themselves, but it also makes it difficult to pin the series' longevity and its utility beyond franchise newbies. Altogether, still an engaging and gorgeous series."
Shah Shahid from Comic Years says, "For those who have never heard of Starfleet, (and by extension, Star Trek) it's a way to discover this world and its intentions of unity and moving forward as a collective than the individual. It's absolutely amazing!"
RELATED: Jimmi Simpson and John Noble Join Cast of Paramount+'s Star Trek: Prodigy
Is Star Trek: Prodigy Season 1 Suitable for Kids?
Star Trek: Prodigy has a TV-Y7 rating which means the series is suitable for children aged 7 years and older.