Have you ever wondered what life is like for a whale? Secrets of the Whales goes on a deep dive beneath the waves, taking a look at the lives of whales from their perspective. The series spans across three years and multiple locations to let you experience the ocean like never before. If you're wondering how to watch Secrets of the Whales on Disney+, here are some methods to do so.
Where to Watch Secrets of the Whales
Good news! There are a few ways you and your family can not only enjoy Secrets of the Whales but everything Disney+ has to offer. Disney+ lets you enjoy exclusive original shows, nostalgic favorites, and blockbuster superheroes. Bundle Disney+ with Hulu and ESPN for the ultimate viewing experience. You can enjoy even more savings with an annual subscription.
RELATED: Disney+ Ad-Supported Plan Announced for Late 2022 Launch
How Many Episodes Are in Secrets of the Whales?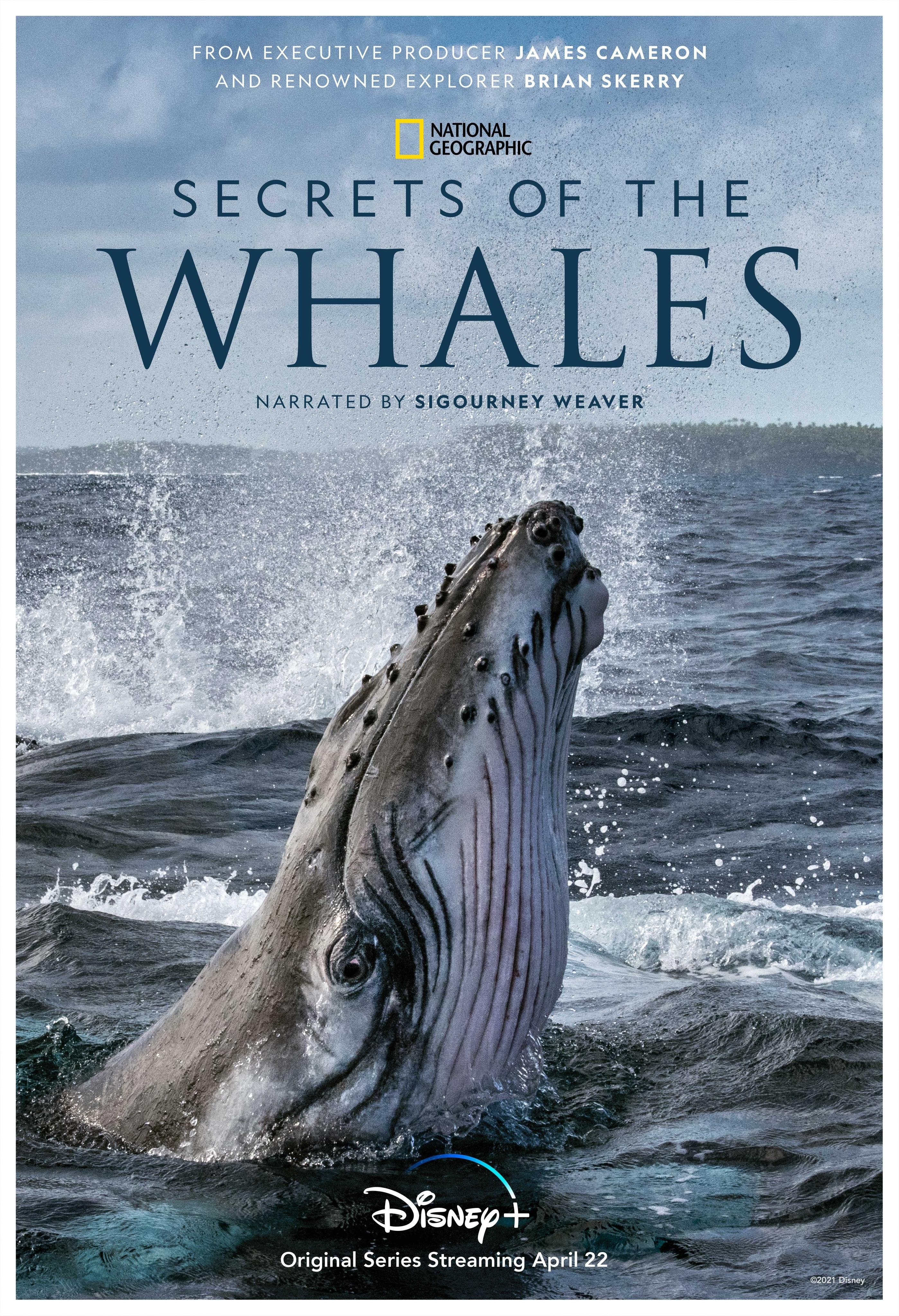 There are four episodes in Secrets of the Whales. Each episode lasts 45-50 minutes on average. You can check the complete list of Secrets of the Whales episodes and their scheduled date release here below.
"Orca Dynasty": April 22, 2021
"Humpback Song": April 22, 2021
"Beluga Kingdom": April 22, 2021
"Ocean Giants": April 22, 2021
What Are the Critics Saying About Secrets of the Whales?
Secrets of the Whales received 92% from critics and 83% from audience viewers. Most viewers found the series to be visually appealing with in-depth information provided alongside the great visuals. Viewers also state that the series can be enjoyed together with younger children.
"Amazing footage shows not just how the sea mammals look, but how they live." – Richard Roeper, Chicago Sun-Times
"The bottom line in watching this breathtaking documentary is simple — words alone cannot do it justice." – David Kaplan, Kaplan vs. Kaplan
RELATED: Prehistoric Planet Trailer Teases Apple TV+'s Dinosaur Documentary Event
Is Secrets of the Whales Suitable for Kids?
Secrets of the Whales is rated TV-PG which is suitable for children with parental supervision and viewers over the age of 14.