Kate Hudson is nothing short of Hollywood royalty. She is the daughter of Goldie Hawn and Bill Hudson—though she was mostly raised by her mother and her husband Kurt Russell. The couple starred in a number of films, sometimes together—such as in Overboard. Her brothers Oliver Hudson and Wyatt Russell are established actors as well. The former is most noteworthy for his roles in the hit drama series Nashville and the sitcom Rules of Engagement. The latter is best known for his roles in the films Everybody Wants Some!! And Ingrid Goes West. Indeed, Hudson comes from quite a family but has nonetheless been able to step out and build a worthwhile career and fanbase for herself. Here are the ten best films of her career so far.
Almost Famous
(2000)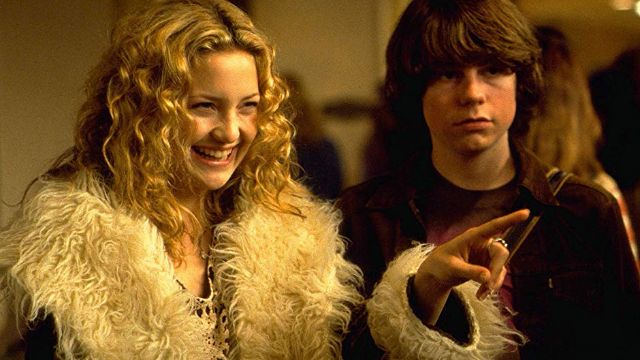 Almost Famous was Hudson's breakout role. The film is based largely on the experiences of writer/director Cameron Crowe. When he was a 16-year-old, he would tour with bands like Led Zeppelin and Lynyrd Skynyrd then write about it for Rolling Stone. Hudson plays Penny Lane, a groupie of the film's fictional band Stillwater. She and Crowe's analog William Miller (Patrick Fugit) forge a unique relationship on the road together. Though it performed poorly at the box office, it was and continues to be lauded by critics.
How to Lose a Guy in 10 Days
(2003)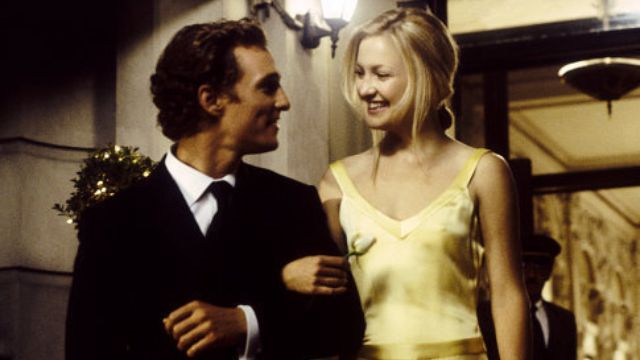 How to Lose a Guy in 10 Days is the prototypical 2000s romantic comedy — and Hudson is at the center of the film. As Andie Anderson, a writer for a women's magazine, she attempts to begin dating a man with the express intention of driving him away for an article. Ad exec Ben Barry (Matthew McConaughey) makes a bet with his coworkers that he could get any woman to fall in love with him if he so chose. The two find one another, each attempting to see through their own secret intentions, which leads to very funny mishaps.
Marshall
(2017)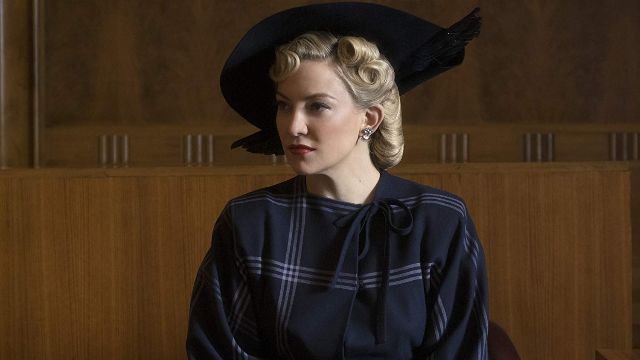 Hudson has appeared to enter a new era of her career with roles in biopics like Deepwater Horizon and Marshall. Chadwick Boseman plays the eponymous first African-American Supreme Court Justice Thurgood Marshall during his early career as a lawyer working for the NAACP. His defendant Joseph Spell (Sterling K. Brown) has been accused of rape and attempted murder by his employer Eleanor Strubing (Hudson). It is a gripping portrayal of the real-life historical figure.
Fool's Gold
(2008)
Fool's Gold reunited Hudson and Matthew McConaughey for the first time since they shared the screen in How to Lose a Guy in 10 Days. In the film, McConaughey plays treasure hunter Finn Finnegan who becomes estranged from his wife Tess (Hudson) as a result of his continuing obsession with locating a downed 18th-century Spanish ship. The search becomes a race against rapper Bigg Bunny (Kevin Hart), who also desires to find the shipwreck and the treasure within. It is a hairbrained story to be sure, but a thoroughly watchable film.
You, Me and Dupree
(2006)
You, Me and Dupree is one of the silliest in Hudson's oeuvre so far. Her character Molly has recently married Carl (Matt Dillon). When his friend Randolph Dupree (Owen Wilson)'s life takes a turn for the worse, he moves in with the newlyweds. Antics ensue as Dupree is messy and clumsy — albeit well-intentioned. It fared poorly with critics but performed well at the box office and is a nonetheless enjoyable film.
Wish I Was Here
(2014)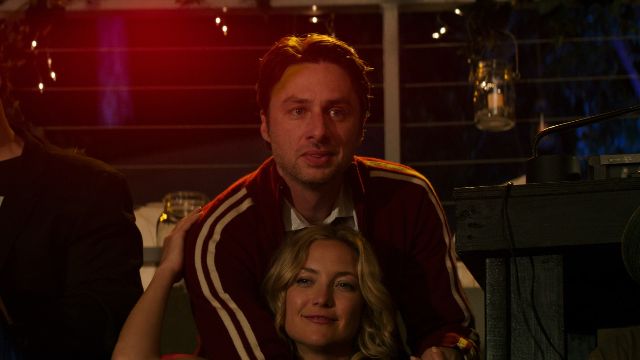 Wish I Was Here is often known as Zach Braff's crowd-funded movie. In the film, Braff plays a struggling actor who must homeschool his children (Joey King and Pierce Gagnon). His own father (Mandy Patinkin) was paying for them to an Orthodox Jewish school until he had to relocate his funds to his own cancer treatment. Hudson plays Braff's wife. The family must learn to make do in the saccharine but uplifting film.
Deepwater Horizon
(2016)
Peter Berg's Deepwater Horizon biopic is another in what appears to be a new era for Hudson. The film shows in gritty detail the events which led to the BP oil spill of 2010. Hudson plays Felicia Williams, wife of Mike (Mark Wahlberg), one of the chief technicians working on the titular oil drill. It is a sturdy film as Berg is a talented director. The film is also the first time Hudson has performed in with her father Kurt Russell.
Bride Wars
(2009)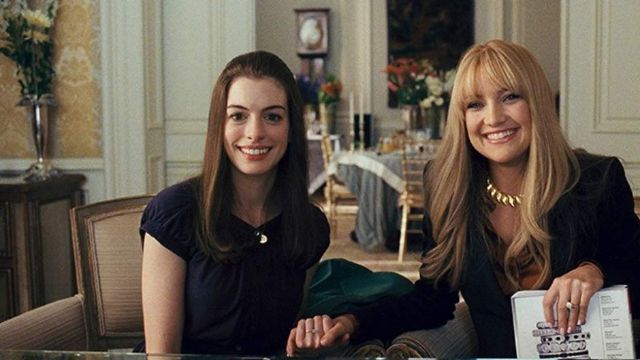 In Bride Wars two longtime friends (Hudson and Anne Hathaway) fight over the date of their respective weddings. The resulting conflict entails a series of escalating pranks at the expense of one another. While it was critically panned, it is a fun and broad female-driven comedy.
The Skeleton Key
(2005)
The Skeleton Key is a horror movie, a genre not often explored by Hudson but one she nonetheless succeeds in. As Caroline Ellis, a hospice nurse in New Orleans, she shifts careers slightly to work for an elderly couple Benjamin and Violet Devereaux (John Hurt and Gena Rowlands) living in a plantation home. Benjamin has recently had a stroke and Violet requires help taking care of him. The longer Caroline stays in their manor, however, the more she begins to question the people for whom she works. It is a genuinely tense film to experience.
Nine
(2009)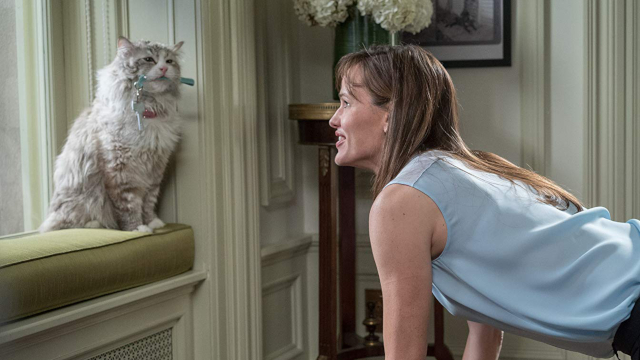 The live-action film Nine—not to be confused with the animated film 9 released in the same year — is a sort of reimagining of Federico Fellini's 1963 film 8½ based on a musical also called Nine. In the film, Fellini's analog Guido Contini (Daniel Day-Lewis) struggles to make sense of the many women in his life, past and present. Among them are his mother (Sophia Loren), his wife (Marion Cotillard), his mistress (Penelope Cruz), his lead actress (Nicole Kidman) and a journalist from Vogue magazine (Hudson). The film was nominated for a number of Academy Awards — namely Best Costume Design.
We are a participant in the Amazon Services LLC Associates Program, an affiliate advertising program designed to provide a means to earn fees by linking to Amazon.com and affiliated sites.