When Alex is framed for the murder of his sister, he'll be out for revenge in Who Killed Sara? Will Alex be able to find the real killer, or will he find himself in a deeper conspiracy than he imagined? If you're wondering how to watch Who Killed Sara? on Netflix, here are some methods to do so.
Where to Watch Who Killed Sara? Season 3
Good news! You and your family can enjoy not only Who Killed Sara? but everything Netflix has to offer. With Netflix, there are no extra costs and no contracts. Watch from your smartphone, tablet, smart TV, laptop, or streaming device. Plans range from $6.99 to $19.99 a month, making it easy to pick an option that gives you access to hit TV shows, movies, documentaries, and more. 
RELATED: Murder Mystery 2 Trailer Previews the Return of Adam Sandler & Jennifer Aniston
How Many Episodes Are in Who Killed Sara? Season 3?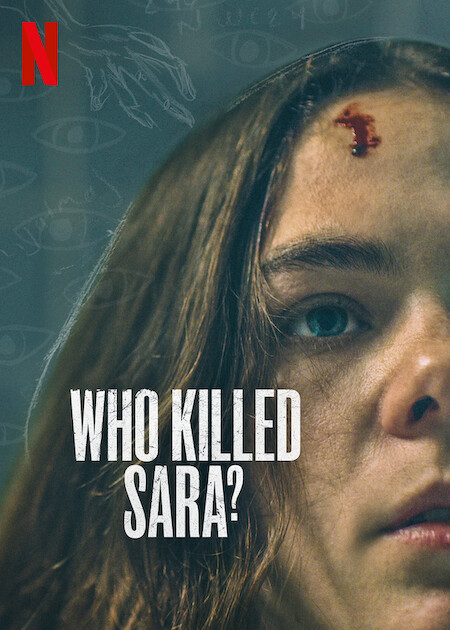 There are seven episodes in Who Killed Sara? season three. Each episode lasts 40 minutes on average. You can check the complete list of Who Killed Sara? episodes and their scheduled date release here below.
Season Three
"Presumed Dead": May 18, 2022
"Medusa Complex": May 18, 2022
"Dead or Alive": May 18, 2022
"Welcome to the Medusa Center": May 18, 2022
"Lab Rats": May 18, 2022
"What Happened to Sara": May 18, 2022
"What Did You Do, Sara?": May 18, 2022
Previous Seasons
Season Two: May 2021
Season One: March 2021
What Are the Critics Saying About Who Killed Sara? Season 3?
Who Killed Sara? received a 43% from audience viewers. Reviews for the newest season are mostly negative, with many viewers confused about the strange veer into sci-fi and fantasy territories. Other negatives include strange writing choices, an unsatisfying ending, and overall poor direction.
"Who Killed Sara? may have finally reached the truth regarding Sara, but it does so with a strained story trying to make a larger but not needed conspiracy." – Daniel Hart, Ready Steady Cut
"Like a lot of things about Who Killed Sara?, this can wear at your patience while you wait to see if your own pet theory turns out to be right." – Mike Hale, New York Times
RELATED: Exclusive The Wall: The Chateau Murder Trailer for Crackle's Mystery Series
Is Who Killed Sara? Season 3 Suitable for Kids?
Who Killed Sara? is rated TV-MA, which is suitable for viewers ages 17+. The series contains severe depictions of sex, nudity, and profanity. It also contains moderate depictions of violence and gore, alcohol and drugs, and frightening or intense scenes.
How Can I Watch Who Killed Sara? Season 3 in Its Original Language?
Who Killed Sara? is originally in Spanish. In order to watch Who Killed Sara? in its original language, set language settings to Spanish with English subtitles from the menu options of your streaming device.