Jeff (Jim Carrey), is a beloved children's comedy show icon in Kidding. But when his real life begins to implode, with no host to guide him, he'll find it's no laughing matter. If you're wondering how to watch Kidding on Showtime, here are some methods to do so.
Where to Watch Kidding Season 2
Good news! There are a few ways you and your family can not only enjoy Kidding but everything Showtime has to offer. Showtime offers a free 30-day trial with access to hit TV shows, movies, documentaries, sports, and more. You can also stream live, on-demand, or save shows to watch offline from any TV, tablet, PC, or phone.
RELATED: Liar Liar Cemented Jim Carrey as an A-List Star
How Many Episodes Are in Kidding Season 2?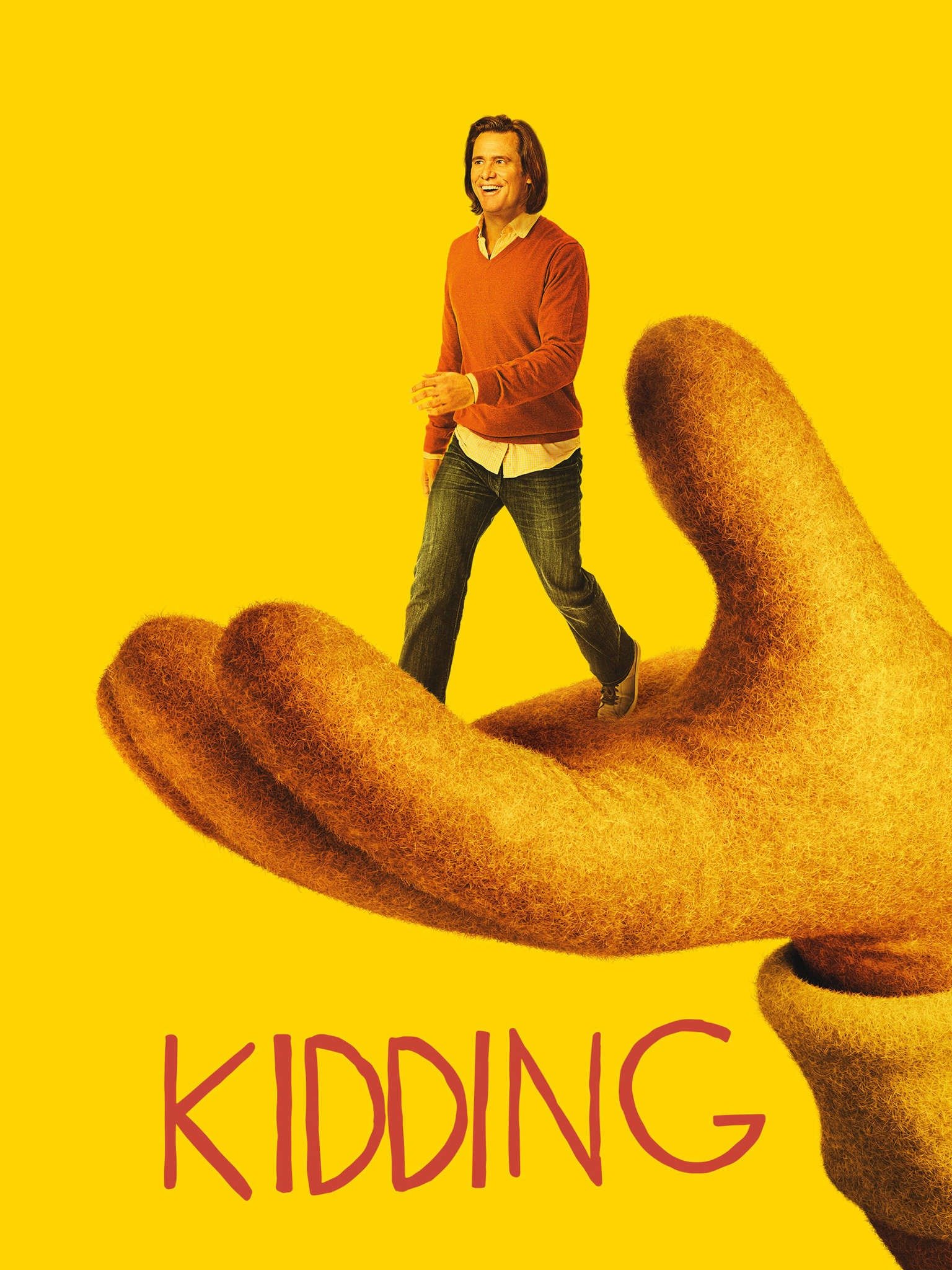 There are 10 episodes in Kidding season two. Each episode lasts 30 minutes on average. You can check the complete list of Kidding episodes and their scheduled date release here below.
Season Two
"The Cleanest Liver in Columbus, Ohio": February 9, 2020
"Up, Down and Everything in Between": February 9, 2020
"I'm Listening": February 16, 2020
"I Wonder What Grass Tastes Like": February 16, 2020
"Episode 3101": February 23, 2020
"The Death of Fil": February 23, 2020
"The Acceptance Speech": March 1, 2020
"A Seat on the Rocket": March 1, 2020
"The Nightingale Pledge": March 8, 2020
"The Puppet Dalai Lama": March 8, 2020
Season One
"Green Means Go": August 31, 2018
"Pusillanimous": September 16, 2018
"Every Pain Needs a Name": September 23, 2018
"Bye, Mom": September 30, 2018
"The New You": October 7, 2018
"The Cookie": October 14, 2018
"Kintsugi": October 21, 2018
"Philliam": October 28, 2018
"LT. Pickles": November 4, 2018
"Some Day": November 11, 2018
What Are the Critics Saying About Kidding Season 2?
Kidding received an 88% from critics and 92% from audience viewers. The show is almost universally loved by audiences, with many claiming season two is even better than the first. They find the show to have excellent writing and acting, with just the right balance of comedy and drama. Fans of Jim Carey might also enjoy seeing him in a more serious role.
"Combined with discussions around mortality, adolescent arrested development and the marketing of dubiously shaped bedtime buddies Kidding continues bumping up the bar." – Martin Carr, Flickering Myth
"Jim Carrey finds a new depth to his role that makes it so much more than just another sad portrait." – Alci Rengifo, Entertainment Voice
RELATED: Iconic Roles: The Best Jim Carrey Movies
Is Kidding Season 2 Suitable for Kids?
Kidding is rated TV-MA which is suitable for viewers ages 17+. The series contains moderate depictions of sex and nudity, profanity, and alcohol and drugs. It also contains mild depictions of violence, gore, and frightening or intense scenes.