Indie filmmakers and actors reimagine public domain films with Cinema Toast. This series aims to make something new from something old. In it, public domain pieces are re-edited, scored, and combined with modern footage to create brand-new stories. If you're wondering how to watch Cinema Toast on Showtime, here are some methods to do so.
Where to Watch Cinema Toast
Good news! There are a few ways you and your family can not only enjoy Cinema Toast but everything Showtime has to offer. Showtime offers a free 30-day trial with access to hit TV shows, movies, documentaries, sports, and more. You can also stream live, on-demand, or save shows to watch offline from any TV, tablet, PC, or phone.
RELATED: Zack Hample vs. the World Review: Baseball Collector Documentary Impresses
How Many Episodes Are in Cinema Toast?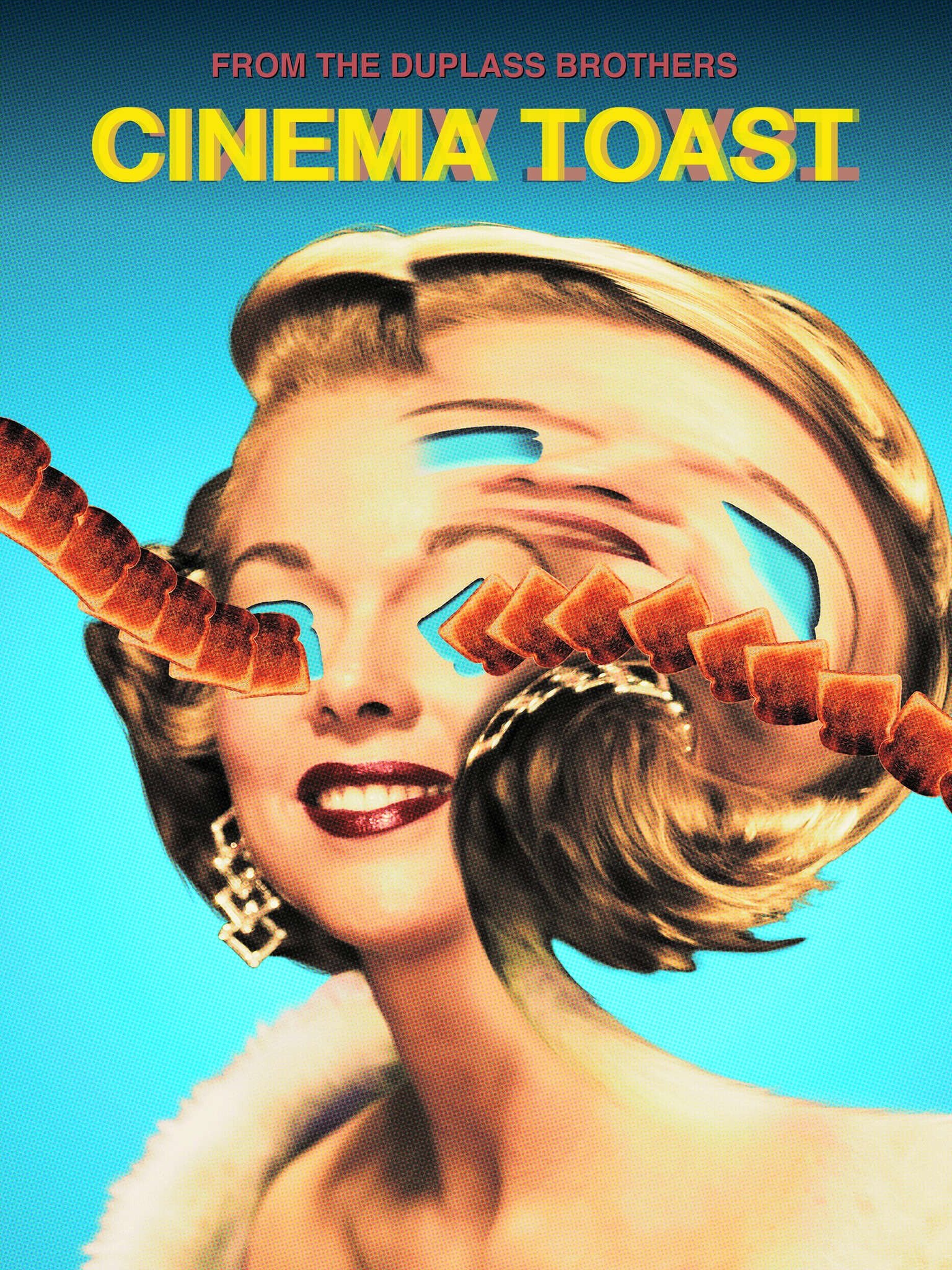 There are 10 episodes in Cinema Toast. Each episode lasts 25-30 minutes on average. You can check the complete list of Cinema Toast episodes and their scheduled date release here below.
"Familiesgiving": April 20, 2021
"Report on the Canine Auto-Mechanical Soviet Threat": April 20, 2021
"Quiet Illness": April 27, 2021
"After the End": April 27, 2021
"The Cowboy President": May 4, 2021
"Kiss, Marry, Kill": May 4, 2021
"Warehouse Friends": May 11, 2021
"Attack of the Karens": May 11, 2021
"One Gay Wedding and a Thousand Funerals": May 18, 2021
"The Gunshot Heard 'Round the World": May 18, 2021
What Are the Critics Saying About Cinema Toast?
Cinema Toast has no official critic reviews. IMDB rates the series a 5.5/10 based on audience scores. Overall, viewer opinions are somewhat mixed, some finding the series isn't their style or genre. Others, however, find the reimagined pieces to be innovative and intriguing. But if you're a classic movie fan, or just want to see an interesting take on film, this show is worth checking out.
"Cinema Toast is chaotic, creative, and totally compelling, and it's made all the more memorable by some truly great voice performances." – Jade Budowski, Decider
"In all, Cinema Toast is odd, absurd and, mostly, hysterical, though a few episodes, including Aubrey Plaza's Quiet Illness, which serves as her directorial debut, is a more melancholy affair." – Christian Gallichio, The Playlist
RELATED: Obi-Wan Kenobi Documentary Unveils Trailer & Disney+ Premiere Date
Is Cinema Toast Suitable for Kids?
Cinema Toast is rated TV-MA which is suitable for viewers ages 17+. However, the rating may change depending on the film pieces used and may contain frightening or intense scenes not suitable for younger viewers.