Follow host Will Smith on a journey to explore Earth's most extreme locations. Welcome to Earth visits some never-before-seen places, uncovering the history and mystery of these unique locales. If you're wondering how to watch Welcome to Earth on Disney+, here are some methods to do so.
Where to Watch Welcome to Earth
Good news! There are a few ways you and your family can not only enjoy Welcome to Earth but everything Disney+ has to offer. Disney+ lets you enjoy exclusive original shows, nostalgic favorites, and blockbuster superheroes. Bundle Disney+ with Hulu and ESPN for the ultimate viewing experience. You can enjoy even more savings with an annual subscription.
RELATED: Martin Lawrence: 'At Least One More' Bad Boys Could Happen With Will Smith
How Many Episodes Are in Welcome to Earth?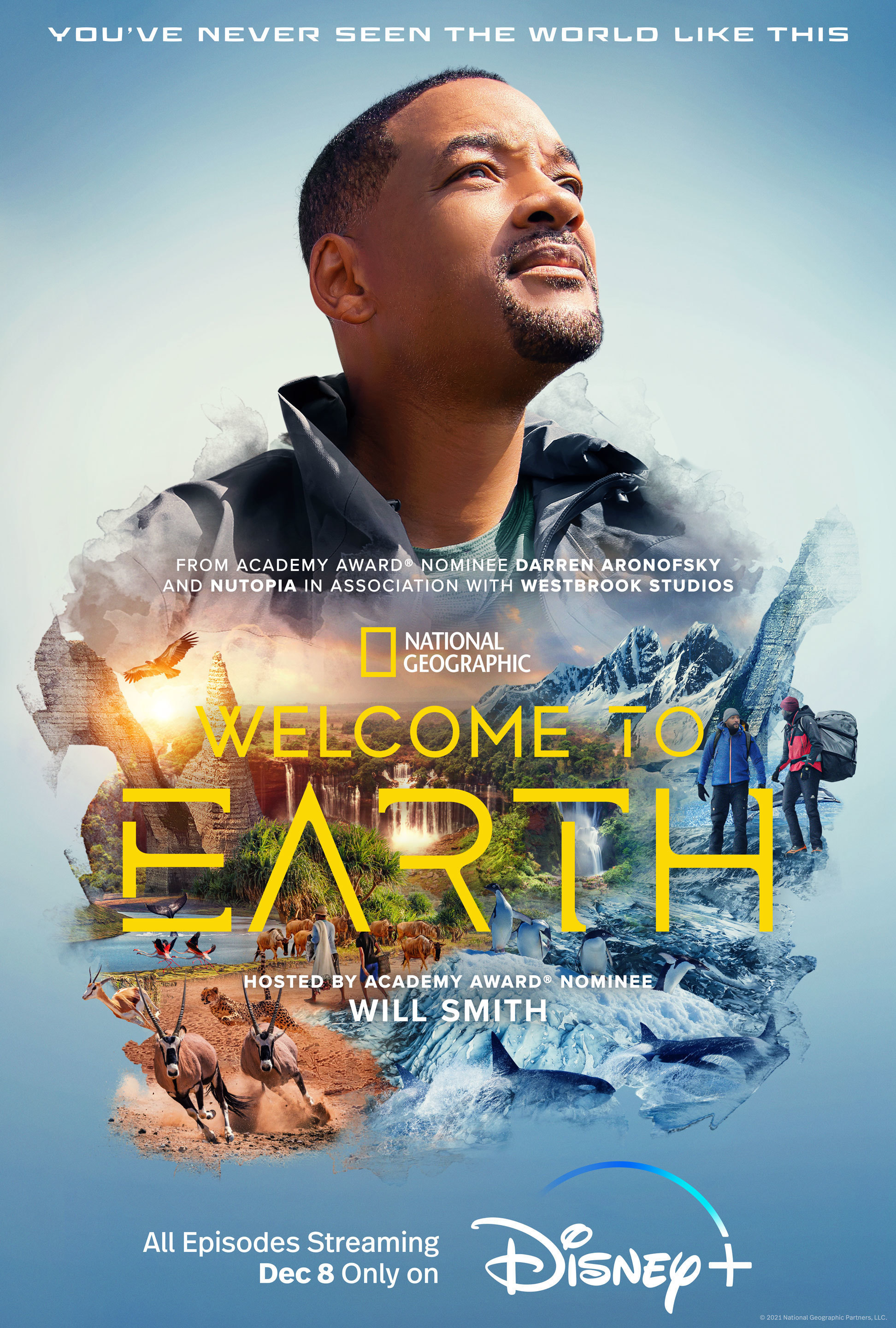 There are six episodes in Welcome to Earth. Each episode lasts 45 minutes on average. You can check the complete list of Welcome to Earth episodes and their scheduled date release here below.
"The Silent Roar": December 8, 2021
"Descent Into Darkness": December 8, 2021
"Mind of the Swarm": December 8, 2021
"Power of Scent": December 8, 2021
"Speed of Life": December 8, 2021
"Beyond Fear": December 8, 2021
What Are the Critics Saying About Welcome to Earth?
Welcome to Earth received a 100% from critics and 88% from audience viewers. Fans of documentaries will love this in-depth series, while host Will Smith offers unique perspectives and insights. Most find the combination of narration and breathtaking shots to be an enjoyable viewing experience.
"Much of what we're getting we would never see without a cinematographic advantage, but that's what makes so much of Welcome to Earth so mysteriously seductive: an invisible, or barely visible, parallel existence on which the show shines a man-made light." – John Anderson, Wall Street Journal
"Enter Welcome to Earth, which allows Smith to explore the world with those who do so professionally, in what amounts to a cheerful exercise in nature programming for beginners." – Brian Lowry, CNN.com
RELATED: Update on the Current Status of Will Smith's Deadshot Movie
Is Welcome to Earth Suitable for Kids?
Welcome to Earth is rated TV-PG which is suitable for children with parental supervision and all viewers over the age of 14. The series may contain frightening or intense scenes unsuitable for very young children.