In a surprise Sunday announcement, Marvel Studios announced that its upcoming I Am Groot animated series, which stars Baby Groot getting into all kinds of trouble, will be coming out later this summer.
RELATED: Doctor Strange 2 Disney+ Release Date Set for June
The official Disney+ release date for the series is August 10, 2022. A new poster for I Am Groot was also released, showing the beloved Guardians of the Galaxy character relaxing while wearing sunglasses and listening to music.
Check out the I Am Groot poster below: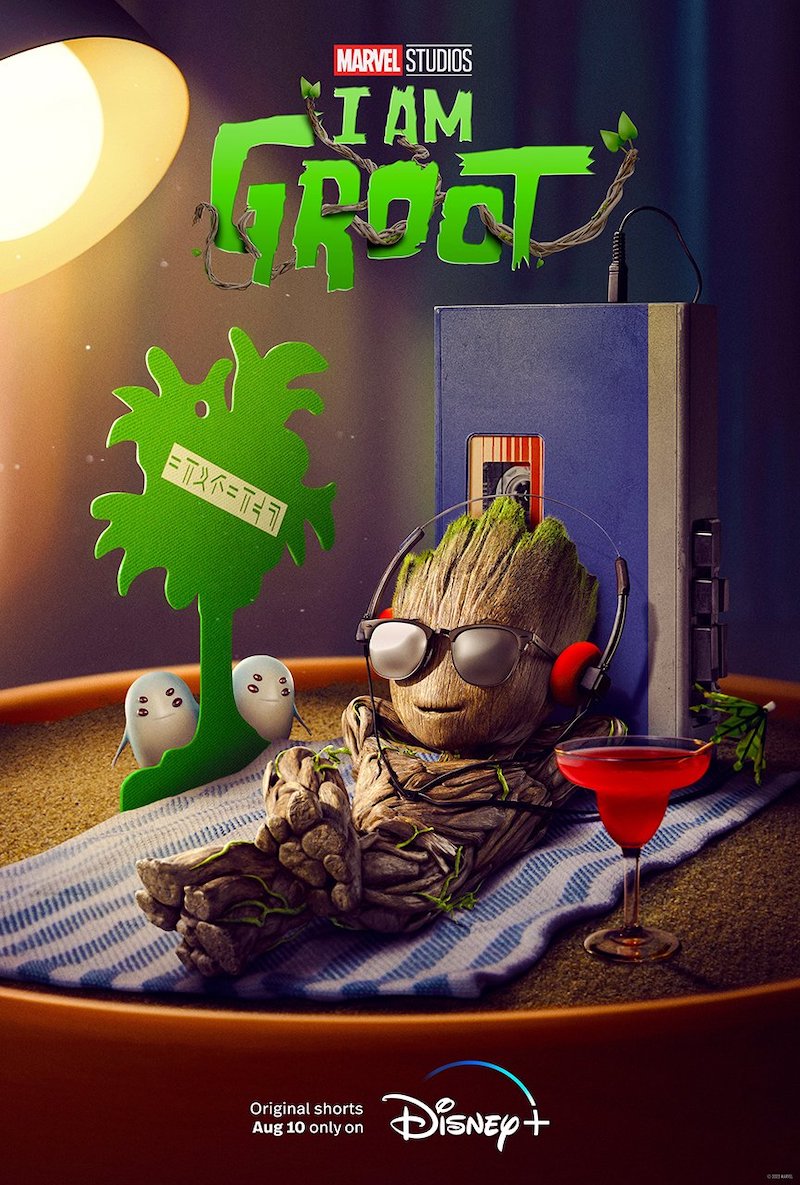 RELATED: New Ms. Marvel Clip Teases Big Hulk and Little Hulk
I Am Groot is "a series of original shorts exploring Baby Groot's glory days growing up, and getting into trouble, among the stars." It is directed by executive producer Kirsten Lepore.