Top 10 Parker Posey movies
While Parker Posey is probably most known for her collaborations with Christopher Guest, she's a lot more versatile than just ultra-dry, improv-heavy ensemble comedies. Throughout her nearly three decades as an actress, Posey has earned herself over 100 credits spanning from comedy to horror to drama to action and everything in between. Across film and television, Posey has done a great job playing strange characters with a straight face. She can play an everywoman just as easily as a standout character who steals the show. She even earned the title "Queen of the Indies" in the 90s due to her frequent roles in smaller, unique films. In the years since her first role in the early 90s, Posey has crafted a notable and impressive filmography.
A Mighty Wind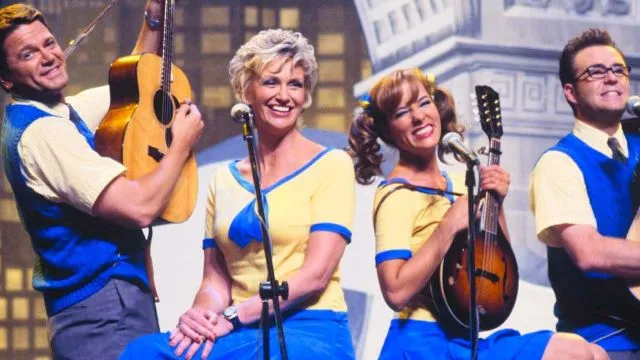 One of the best Christopher Guest films to date, it only makes sense for A Mighty Wind to score the top spot on this list. Posey plays, like most of the other ensemble cast, a member of one of three different folk bands that have come together to memorialize a former concert promoter who has died. She's great in this as Sissy Knox, the daughter of a former band member and former child delinquent.
Purchase now on Amazon for $8.99.
Best in Show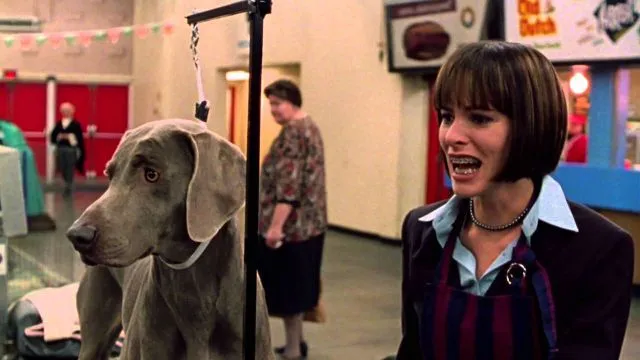 Like A Mighty Wind, Best in Show features an ensemble cast of improv comedians playing weirdos. Posey, along with actor Michael Hitchcock, play a couple determined to win a national dog show. Everyone's doing their best to outdo one another, and Posey is an integral part to the hilarity of it all.
Purchase now on Amazon for $13.99.
Dazed and Confused
One of her first roles, and easily one of her biggest cult films to date, was in Richard Linklater's classic Dazed and Confused. Posey plays Darla, one of many future stars in the film—the cast is also comprised of Matthew McConaughey, Ben Affleck, Milla Jovovich, and Adam Goldberg years before any of them were well-known.
Purchase now on Amazon for $2.99.
Kicking and Screaming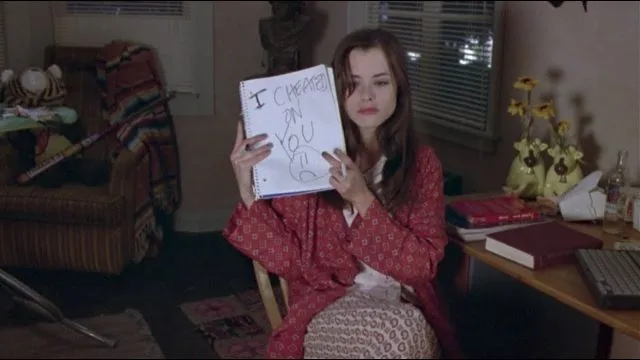 One of Noah Baumbach's earliest films is also one of Posey's. She enters the film around the middle, playing a secondary character, but she's still funny and memorable despite less screen time than others.
Purchase now on Amazon for $3.99.
Waiting for Guffman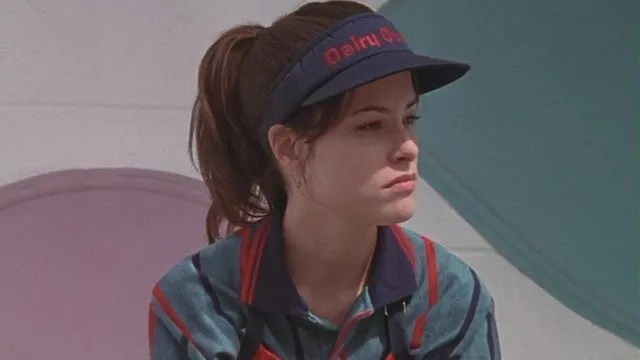 Another Guest collab, this time following a group of amateur actors as they prepare for a performance in front of a Broadway actor, sees Posey playing one of her most central roles in a comedy to date. Her character, Libby Mae Brown, is a fast food worker-turned leading actress. It's an incredibly solid performance.
Purchase now on Amazon for $12.99.
Columbus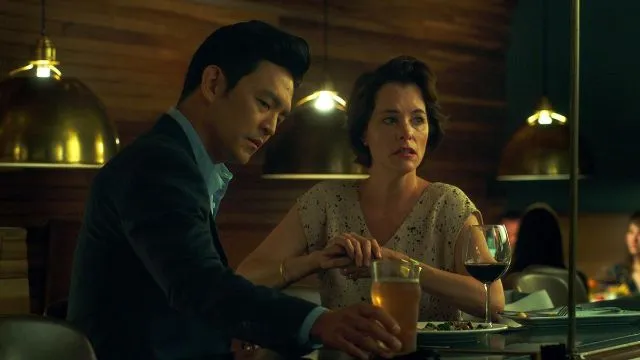 This one is a lot different than Parker's other roles: it's a subtle and understated film filled with equally subdued and nuanced performances. It's a character study, more than anything, and Posey plays the assistant to the male lead's father. Don't let that fool you, though: her role is an essential one.
Purchase now on Amazon for $10.99.
Personal Velocity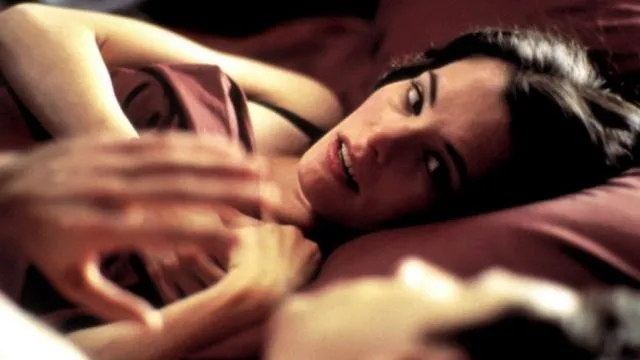 Like Columbus, Personal Velocity is a lot more dramatic than Posey's comedies. It follows three women who've experienced personal trauma and oppressive relationships and shows the lengths many must go through in order to be free.
Purchase now on Amazon for $3.99.
For Your Consideration
For a while there, Christopher Guest was on a roll. He's slowed down considerably since the late 90s and early 2000s, and For Your Consideration was one of the last movies he made before taking a 10-year break from feature films. Posey plays an up-and-coming actress in a period piece generating award-season buzz.
Purchase now on Amazon for $11.99.
You've Got Mail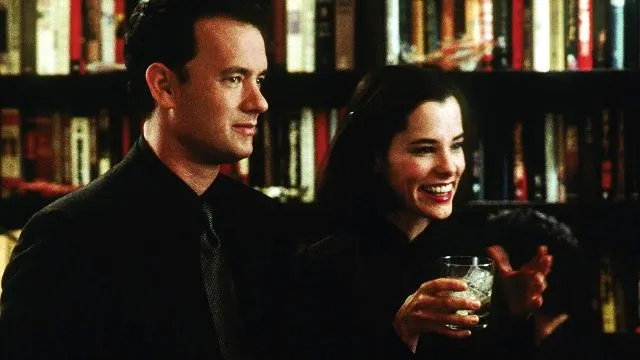 Of all Nora Ephron's greatest and most heartwarming films, You've Got Mail continues to be one of the most universally praised. Starring Tom Hanks and Meg Ryan, Posey plays Hanks' girlfriend. Her character is mostly played for comedic relief—something she's quite good at.
Purchase now on Amazon for $2.99.
Superman Returns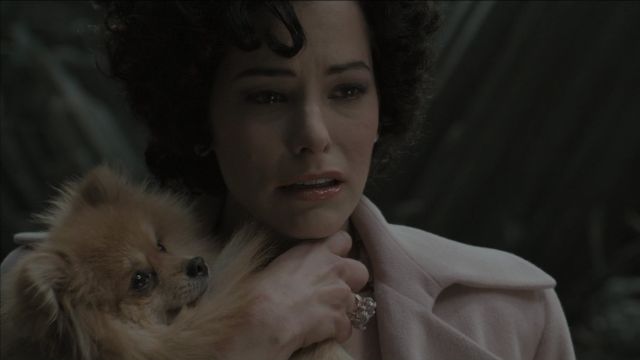 While this movie never spawned any subsequent sequels, it should still be praised as one of the better Superman movies (especially when compared to the most recent iterations of the last son of Krypton on film). Posey plays one of Lex Luthor's goons, a woman named Kitty. Her character is memorable, even if the movie hasn't been remembered as well.
Purchase now on Amazon for $9.99.
We are a participant in the Amazon Services LLC Associates Program, an affiliate advertising program designed to provide a means to earn fees by linking to Amazon.com and affiliated sites.