10 best Noah Baumbach
Filmmakers and showrunners and novelists will all tell you the same thing: dialogue is one of the hardest things to write. You want your dialogue to be realistic, you want your dialogue to be interesting, and you want your dialogue to get the job done. This is incredibly difficult, and this is why some films and TV shows and books aren't quite as good as they could be. The dialogue isn't quite right.
There is one filmmaker who is so good at writing dialogue, other scriptwriters will call upon him for advice. Some even hire him as a writer, tasked with touching up the script in order to make the dialogue better. His name is Noah Baumbach, and his films are some of the most enjoyable movies to come out over the past couple decades.
Frances Ha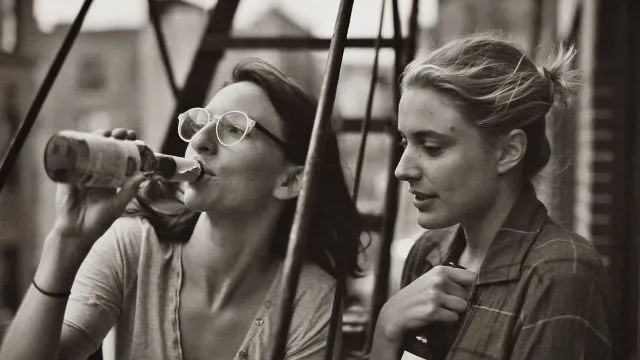 Starring Baumbach's writing partner and Lady Bird mastermind Greta Gerwig, Frances Ha feels like a relic from a time that's long gone. Gerwig plays the titular Frances as she struggles to find her purpose and maintain a friendship with her best friend. There's an eclectic cast of characters throughout, including a young Adam Driver, that help make this movie so good.
Squid and the Whale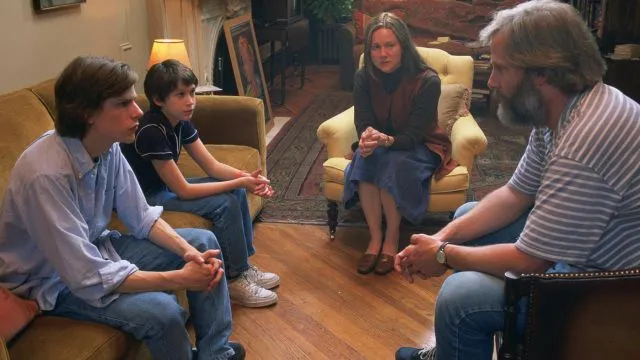 Divorce is an incredibly hard subject, but it's also a relatable one: after all, over half of all marriages end in it. Maybe that's why Baumbach's Squid and the Whale hits home so hard for so many people. This movie feels real in a way not many films of this sort do—it's probably due to a set of great performances from Jesse Eisenberg, Jeff Daniels, and Laura Linney.
Mistress America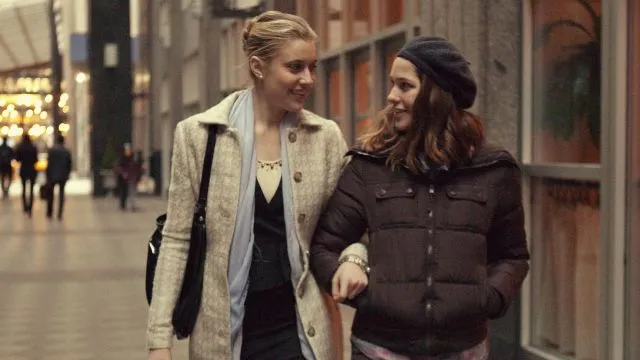 In what feels like a spiritual sequel to Frances Ha, Mistress America follows a young college freshman who's new to New York. She feels lost and lonely, so she receives some guidance from an older relative played by Greta Gerwig. It's witty and original and clever in the same way Frances Ha is, plus it offers an interesting look at the difference between older and younger millennials.
Meyerowitz Stories (New and Selected)
It was disappointing when Netflix announced they'd be handling the distribution of Baumbach's next few films—he shoots his films so beautifully, they demand to be seen on a big screen. Still, his first collaboration with them proved to be one of his strongest films so far. Starring Adam Sandler, Ben Stiller, Elizabeth Marvel, and Dustin Hoffman as a strange, artsy family, the movie is endearing and humorous (especially for those who feel like they could afford to be a little closer to their families).
Margot at the Wedding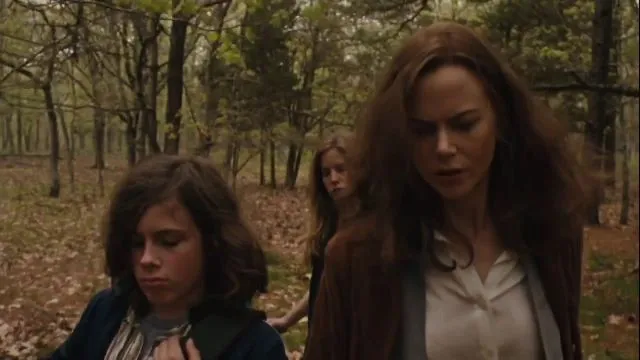 There's something so great about Margot at the Wedding. It's hard to put your finger on it, but it's always been one of the most underrated Baumbach films. Starring Nicole Kidman, Jennifer Jason Leigh, and Jack Black, the film takes dysfunction to a whole other level. Kidman and Leigh play sisters who don't get along (and have never gotten along) as they try to cope with each other until the wedding is over. Each and every character feels so real, the tension within the family hits hard, and the jokes are subtle and top-notch.
Fantastic Mr. Fox
Cowritten with the inimitable Wes Anderson, Fantastic Mr. Fox is easily one of the greatest animated movies of all time (and naturally one of Baumbach's best, as well). It's clever, it's fresh, it's gorgeous. It's hard not to love what they've done with Roald Dahl's beloved children's book.
Kicking and Screaming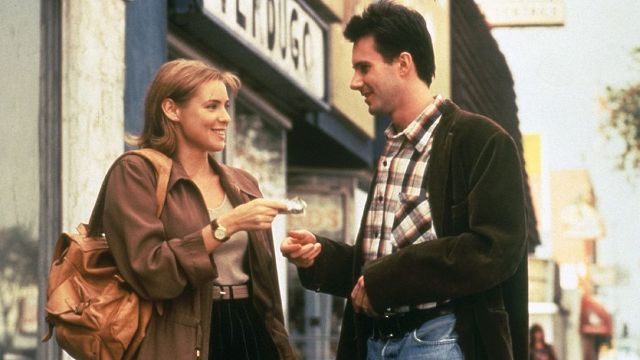 Baumbach's first feature is done with enough skill and expertise to feel like it could be his fifth. Called Kicking and Screaming, the film takes place after a group of friends graduate college and try to figure out their lives going forward. It's a common theme in Baumbach's work—regret, unhappiness with the course of one's life, being afraid to pursue dreams—yet it always feels so fresh.
Life Aquatic with Steve Zissou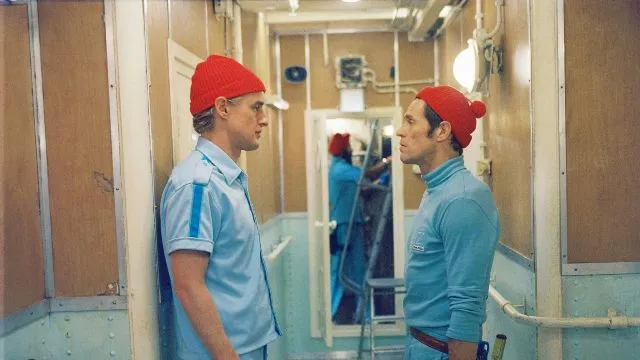 Baumbach's first collaboration with Wes Anderson came in the form of The Life Aquatic with Steve Zissou, a real treasure of a film starring Bill Murray, Owen Wilson, and Anjelica Huston. The two would often meet at an Italian restaurant to discuss ideas for the film and wrote the screenplay with Murray in mind.
While We're Young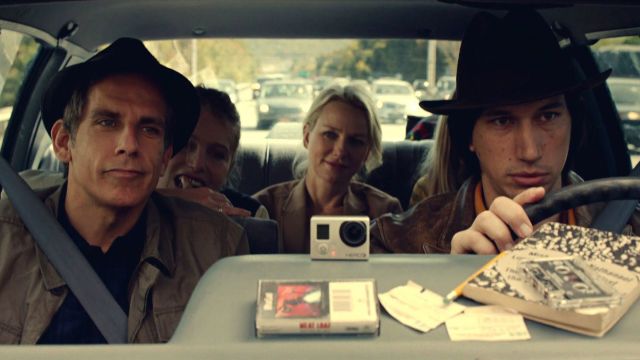 While We're Young is so good because of its cast—Ben Stiller, Naomi Watts, Adam Driver, and Amanda Seyfried play its four leads—and because of its script. It's rich, it's funny, it's serious, it's deep. All of Baumbach's films often feel personal in some way or another, but this one is one that feels incredibly close to Baumbach's personal struggles with filmmaking and the act of creating in general.
Greenberg
Noah Baumbach is guilty of collaborating with whoever he happens to be with at the time. He now writes with Greta Gerwig, but he used to write with Jennifer Jason Leigh. Greenberg is the result of a collaboration that came toward the end of their eight year marriage, and it feels like a confession of sorts at times. It's funny, just like the rest of his work, but it's another one that feels really personal, too.