Iconic Roles is a look at some of the best performances in film and television by actors and actresses.
Idris Elba will soon be back with a new intriguing performance as he takes on the role of the Djinn in George Miller's Three Thousand Years of Longing. Many years have passed since his breakout role as Stringer Bell in The Wire, one of the best TV series ever. Yet, the British actor has never disappointed both on the big and the small screen. Here are five of the best Idris Elba movie performances that make the English actor such a respected performer. The following list includes just live-action performances, that's why you won't see Elba's work as Sheer Kahn in The Jungle Book, even though it would deserve to be mentioned.
Here is a list of the best Idris Elba movies.
Heimdall in Thor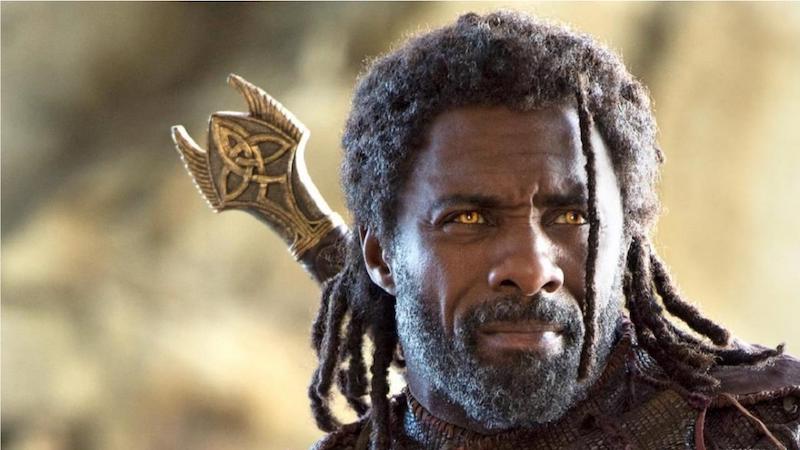 Elba joined the Marvel Cinematic Universe in 2011 when he was cast as Heimdall in Thor's origin story. Kenneth Branagh's film received mixed reactions, but Elba's performance as the Bifröst protector in Asgard was pretty appreciated. The ensemble cast featured Chris Hemsworth, Natalie Portman, Tom Hiddleston, Stellan Skarsgård, Colm Feore, Ray Stevenson, Kat Dennings, Rene Russo, and Anthony Hopkins. The movie grossed roughly $450 million at the box office, one of the lowest MCU results. Given the character's popularity, Elba returned as Heimdall in all the Thor sequels.
Nelson Mandela in Mandela: Long Walk to Freedom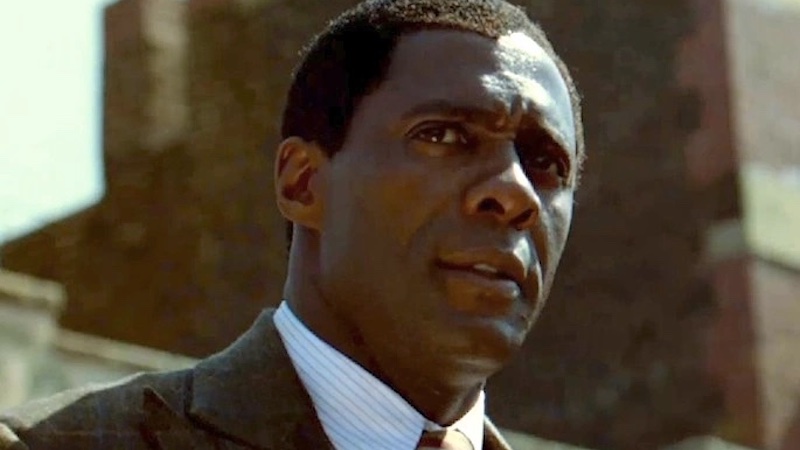 It wasn't an easy task for Elba to portray former South African President Nelson Mandela a few years after Morgan Freeman received his Oscar nomination as the charismatic political leader for Invictus. Yet, Elba stepped up to the plate and put on one of his best performances in Justin Chadwick's 2013 biographical film. The cast also featured Naomie Harris, Tony Kgoroge, Riaad Moosa, Lindiwe Matshikiza, Jamie Bartlett, Terry Pheto, and Deon Lotz. Mandela: Long Walk to Freedom featured U2's song, "Ordinary Love," which was nominated for Best Original Song at the 86th Academy Awards.
RELATED: Idris Elba, David Leitch Team Up for Bang! Film Adaptation at Netflix
Stacker Pentecost in Pacific Rim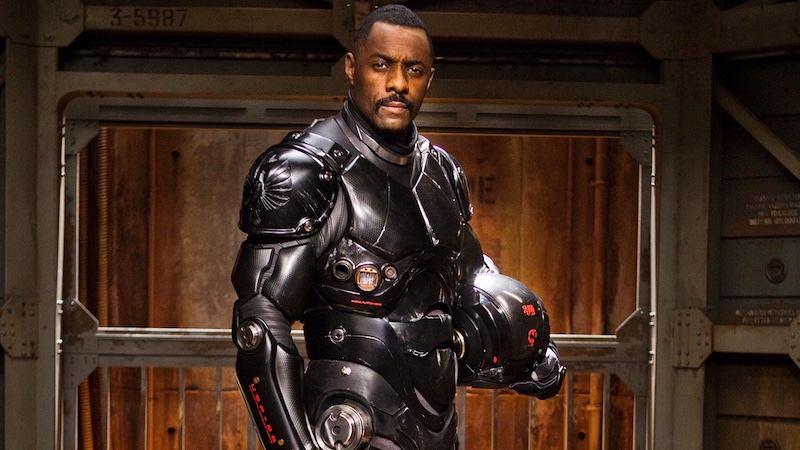 2013 was quite the year for Elba. In a few months, he went from acting like Mandela to reprising Heimdall in Thor: The Dark World to portraying Marshal Stacker Pentecost in Pacific Rim. Guillermo del Toro's sci-fi movie featured a series of monsters called Kaiju attempting to invade Earth and destroy humanity. Pentecost was one of the brave men who dared face the Kaiju by piloting gigantic robots called Jaegers in his youth. The price to pay for his bravery was radiation poisoning. The cast included Charlie Hunnam, Rinko Kikuchi, Charlie Day, Rob Kazinsky, as well as Max Martini, and Ron Perlman. Pacific Rim was a box-office success and established a franchise with more films and animated series.
Commandant in Beasts of No Nation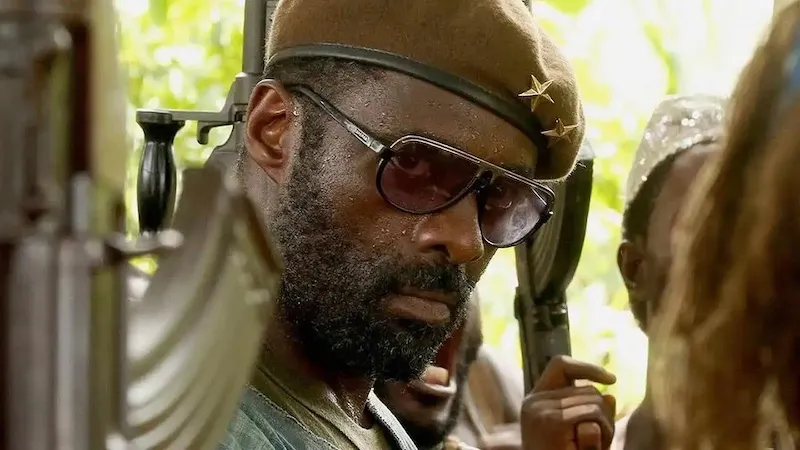 In 2015, Netflix surprised the world by producing one of the most compelling movies of the year. Directed by Cary Joji Fukunaga, the film adapted Uzodinma Iweala's novel by the same name. The story is set during a civil war in an unspecified West African country. Elba put on a histrionic performance as Commandant, a brutal warlord leading a battalion of child soldiers. The Academy inexplicably snubbed Elba that year, even though he would have deserved a nomination for Best Actor. Still, he took home a Golden Globe Awards nomination for Best Performance by an Actor in a Supporting Role.
RELATED: Three Thousand Years of Longing Trailer Shows Idris Elba as Tilda Swinton's Genie
Charlie Jaffey in Molly's Game
One of Elba's best performances saw the British actor working side-by-side with Jessica Chastain in 2017. In his first film, director Aaron Sorkin adapted entrepreneur Molly Bloom's memoir. Elba portrayed Charlie Jaffey, Molly's lawyer and a pivotal character in rehabilitating Molly's image. Many critics praised Sorkin's work, and the film almost doubled its $30 million production budget at the box office. The cast also featured Kevin Costner, Michael Cera, Jeremy Strong, Chris O'Dowd, Joe Keery, Brian D'Arcy James, and Bill Camp. Sorkin scored an Oscar nomination for Best Adapted Screenplay that year.