Iconic Roles is a look at some of the best performances in film and television by actors and actresses.
Samuel L. Jackson is one of the most beloved actors in Hollywood. The 73-year-old actor has built a career out of loquacious killers who often drop f-bombs to spice the dialogue up. Over the years, he worked with highly-appreciated directors such as Spike Lee and Quentin Tarantino. Now, he returns as the voice of Jimbo, a cat who used to be a samurai, in Paws of Fury: The Legend of Hank.
Here are five examples of the best Samuel L. Jackson movies.
Jungle Fever (1991)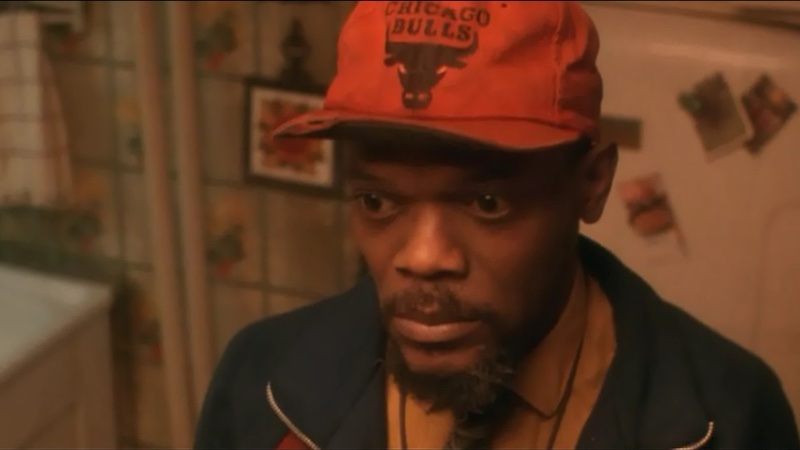 The fourth collaboration between Lee and Jackson resulted in the actor's breakout role. After portraying the unpredictable crack addict Gator Purify, Jackson captured everyone's attention in Hollywood. Jungle Fever also featured some soon-to-be major stars, including Wesley Snipes, Annabella Sciorra, Lee, Ossie Davis, and Halle Berry, among others. Jackson won the award for Best Supporting Actor at that year's Cannes Film Festival. Lee and Jackson also worked together in School Daze (1988), Do the Right Thing (1989), Mo' Better Blues (1990), Oldboy (2013), and Chi-Raq (2015).
Pulp Fiction (1994)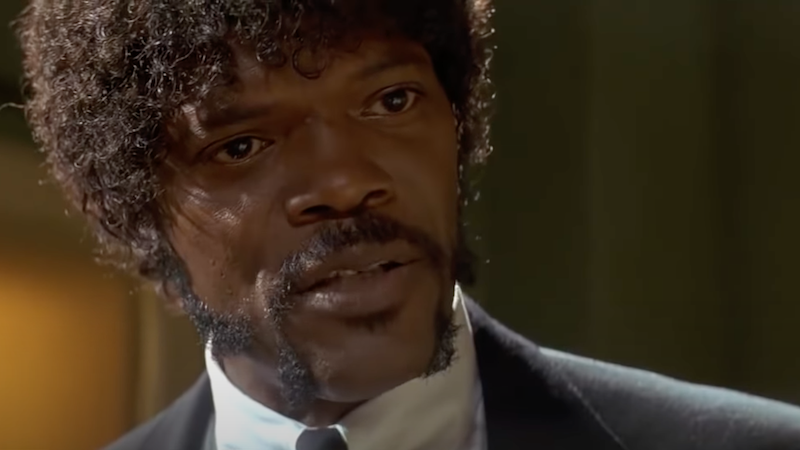 Jackson and Tarantino clicked from the first time they worked together. In Tarantino's masterpiece, Jackson portrayed the lethal assassin Jules Winnfield, Vincent Vegas's partner-in-crime. The movie is regarded as one an all-timer thanks to its peculiar narrative structure and unforgettable characters. Jules' monologue starting with "the path of the righteous man" still stands today as one of the best scenes in cinematography history. The ensemble cast starred John Travolta, Bruce Willis, Tim Roth, as well as Ving Rhames, and Uma Thurman. Pulp Fiction took home seven Oscar nominations, including Best Picture and Best Director. Jackson also scored his first and only, Academy Award nomination for Best Supporting Actor. Incredibly, the film only won one for Best Original Screenplay.
Jackie Brown (1997)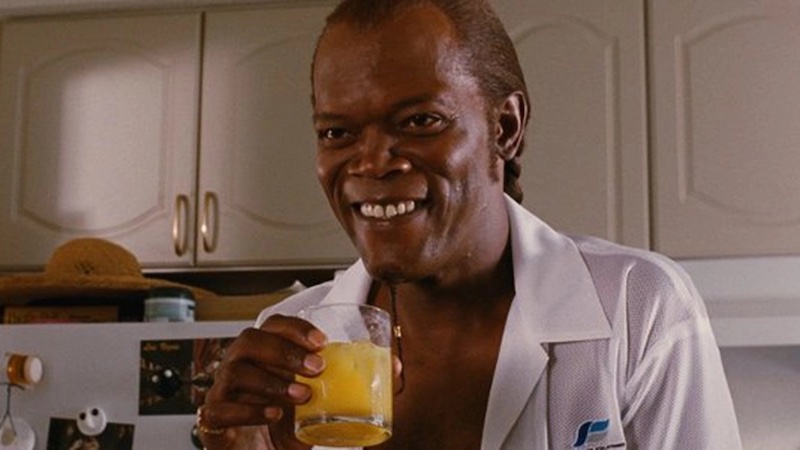 In his third movie, Tarantino adapted Elmore Leonard's novel about a flight attendant who smuggles money into the United States. The task to portray the dangerous Los Angeles gun runner Ordell Robbie was entrusted to Jackson, who put on a performance that was rewarded with a Golden Globe nomination for Best Actor in a Motion Picture. Tarantino and Jackson also cooperated in Django Unchained (2012) and The Hateful Eight (2015). The actor cameoed in Kill Bill: Volume 2 as the organist Rufus in addition to narrating Inglorious Basterds (2009).
The Star Wars Prequel Trilogy (1999-2005)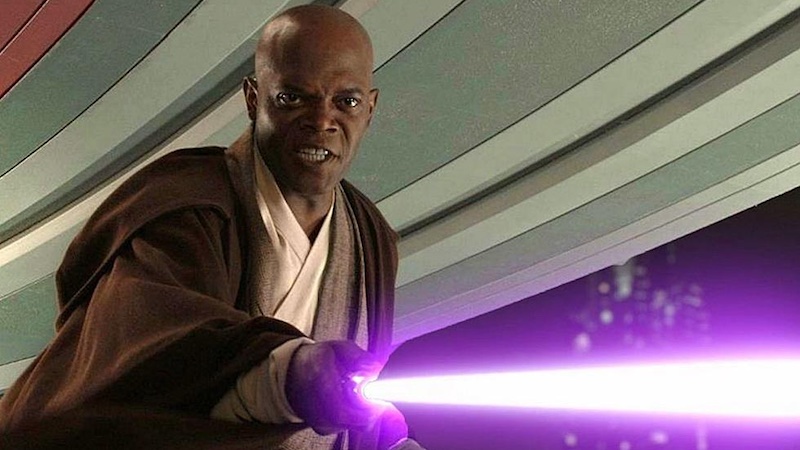 One of the most unexpected and well-welcomed surprises of the Star Wars prequel trilogy was seeing Jackson landing a role as the Jedi Master Mace Windu. It's hard to pick which one among the three installments featured a better look at Windu, who had a fair amount of screen time despite the trilogy featuring actors like Hayden Christensen, Ewan McGregor, Natalie Portman, and Ian McDiarmid, among others. The prequel trilogy was a box-office success, with all installments grossing over $1 billion. Among other impressive deeds, Windu went really close to defeating Palpatine once and for all. The fans' only regret is that Jackson couldn't drop one of his well-known f-bombs due to the project's PG-13 nature.
Captain America: The Winter Soldier (2014)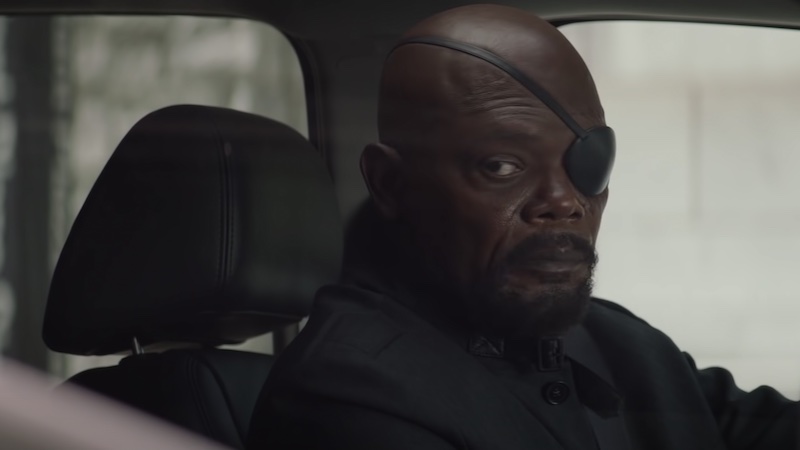 In recent years, Jackson spent a lot of energy bringing to life the general of S.H.I.E.L.D., Nick Fury. The character first appeared in the post-credit scene of 2008's Iron Man, and it was better explored in the subsequent Marvel Cinematic Universe installments. One of Jackson's best performances as Fury was in Anthony and Joe Russo's second Captain America film. In the story, Fury helps the titular hero, Black Widow, and Falcon defeat the mysterious Winter Soldier. Jackson's resume includes 11 MCU credits in addition to some appearances on ABC's Agents of S.H.I.E.L.D. The actor will return as Fury in the upcoming Disney+ series Secret Invasion, in addition to other long-feature projects.