Iconic Roles is a look at some of the best performances in film and television by actors and actresses.
After taking a break from the Thor franchise, Natalie Portman is ready to reprise her role as Jane Foster in the upcoming Thor: Love and Thunder. The 41-year-old Israeli actress will make her Marvel Cinematic Universe following a nine-year hiatus, as her latest live-action appearance dates back to 2013's Thor: The Dark World. Portman took up acting after being discovered by French director Luc Besson as a teenager. Over the years, she imposed herself as an A-lister in Hollywood.
Here are five examples of the best Natalie Portman movies.
Léon: The Professional (1994)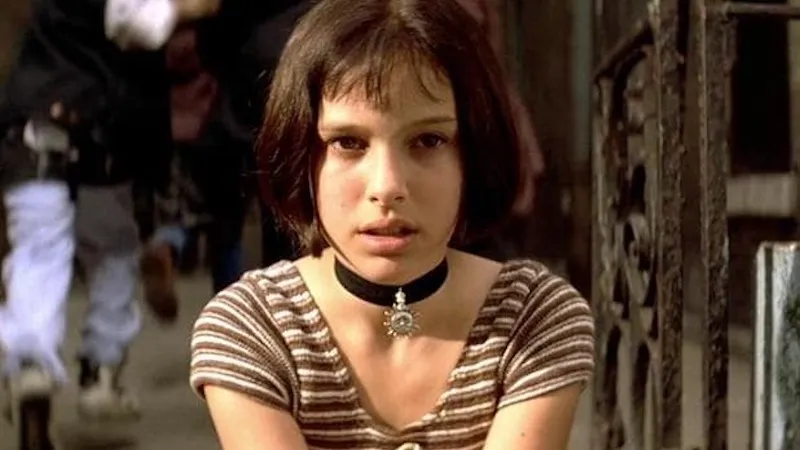 Portman's breakout role as Mathilda Lando in Besson's action movie is also one of her best performances, paving the way for the rest of her career. Mathilda is a New Yorker twelve-year-old girl who finds protection in the father-like figure of Italian hitman Léon (Jean Reno) following the assassination of her family at the hands of corrupt Drug Enforcement Administration agent Norman Stansfield (Gary Oldman). Léon became an instant hit in France before meeting the taste of international audiences, allowing Portman to show off the potential of her full range of talent.
Closer (2004)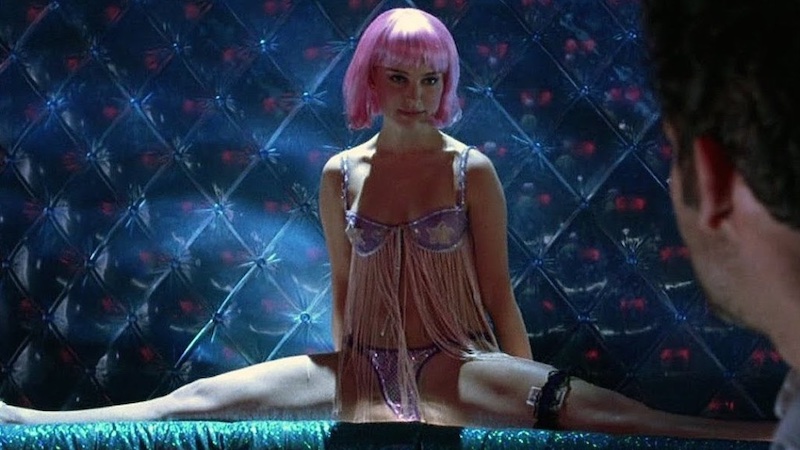 In Mike Nichols's adaptation of Patrick Marber's play of the same name, Portman portrayed a stripper called Alice, who madly falls in love with an English writer in London. Unfortunately, their relationship isn't all fun and games as they initially hoped. The cast includes Julia Roberts, Jude Law, and Clive Owen. Both Portman and Owen landed a nomination for Best Supporting Actress and Best Supporting Actor, respectively. The movie grossed over $110 million at the box office.
V for Vendetta (2006)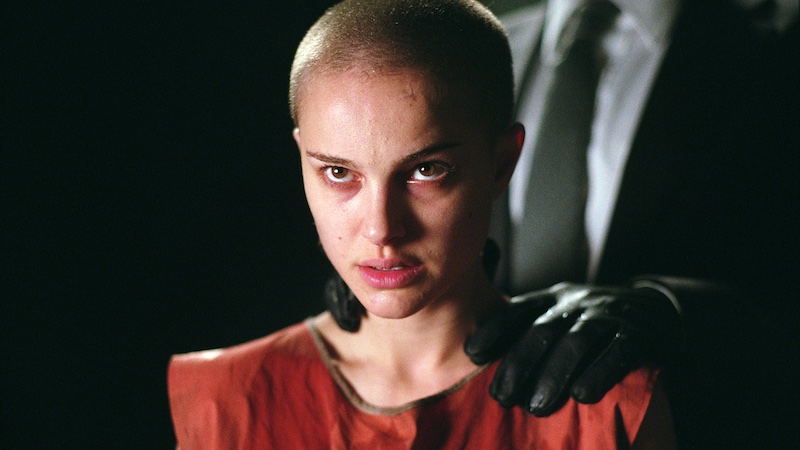 James McTeigue directed the adaptation of highly-regarded Alan Moore and David Lloyd's dystopian tale that follows a woman's transformation into an agent of chaos. Portman and McTeigue met for the first time on the set of Star Wars: Episode II – Attack of the Clones, where McTeigue was working as an assistant director while Portman was portraying Padmé Amidala. In V for Vendetta, Portman displayed all her dedication to acting by pushing her body to the limit. She also accepted to have her hair shaved to better fit the role. The movie also stars Hugo Weaving and Stephen Rea.
The Black Swan (2010)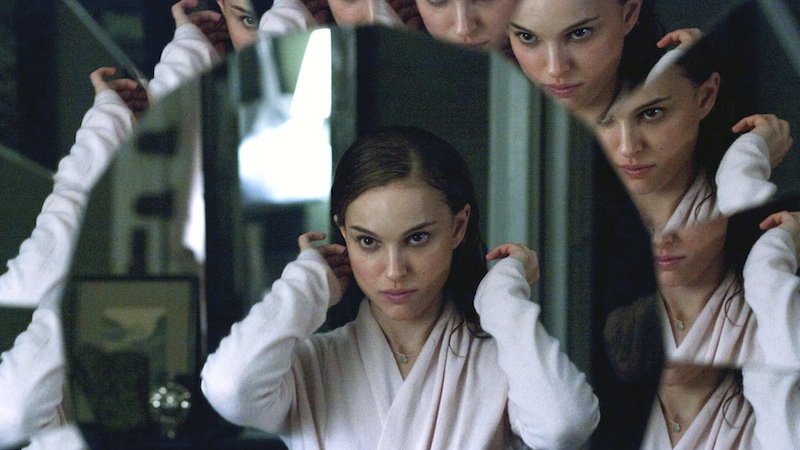 Portman outdid herself by putting on a magnificent performance in Darren Aronofsky's psychological thriller. Nina Sayers is a ballerina willing to do whatever it takes to portray the White Swan in Tchaikovsky's Swan Lake for her ballet company. Portman worked side-by-side with Vincent Cassel and Mila Kunis, among others. Critics and fans universally appreciated the film, which premiered at the 67th Venice International Film Festival. The Black Swan piled up five Oscar nominations, including Best Picture and Best Director. Ultimately, the lone Portman won her first Oscar for Best Actress. Her interpretation of Sayers will likely go down as the best one among the best movie performances of Natalie Portman.
Jackie (2016)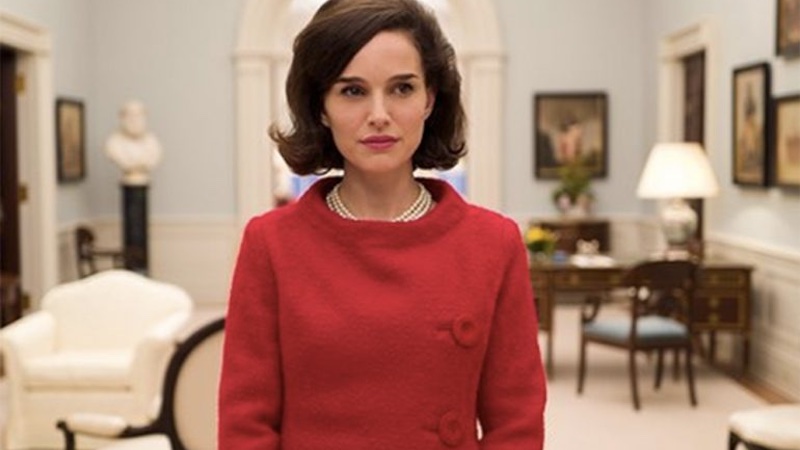 Pablo Larraín's movie focuses on Jacqueline Kennedy in the days following her husband's assassination, United States President John F. Kennedy, in 1963. In spite of overcoming its production budget, the movie underperformed at the box office. Still, critics highly praised Portman for carrying the film as the titular character. Additionally, she scored her second nomination as Best Actress at the Academy Awards. The cast also stars Peter Sarsgaard, Greta Gerwig, Billy Crudup, and John Hurt.
---
What are the best movie performances of Natalie Portman? Let us know in the comments.