MAGES. has announced that Summer Time Rendering Another Horizon, the "time leap adventure game" based on the Summer Time Rendering anime, will release on PS4 and the Nintendo Switch.
MORE: One Piece Film: Red U.S. Release Date Set for October
The package art for the visual novel game was also revealed alongside the console announcement, giving players a look at two of the primary characters.
You can check out the revealed package art below: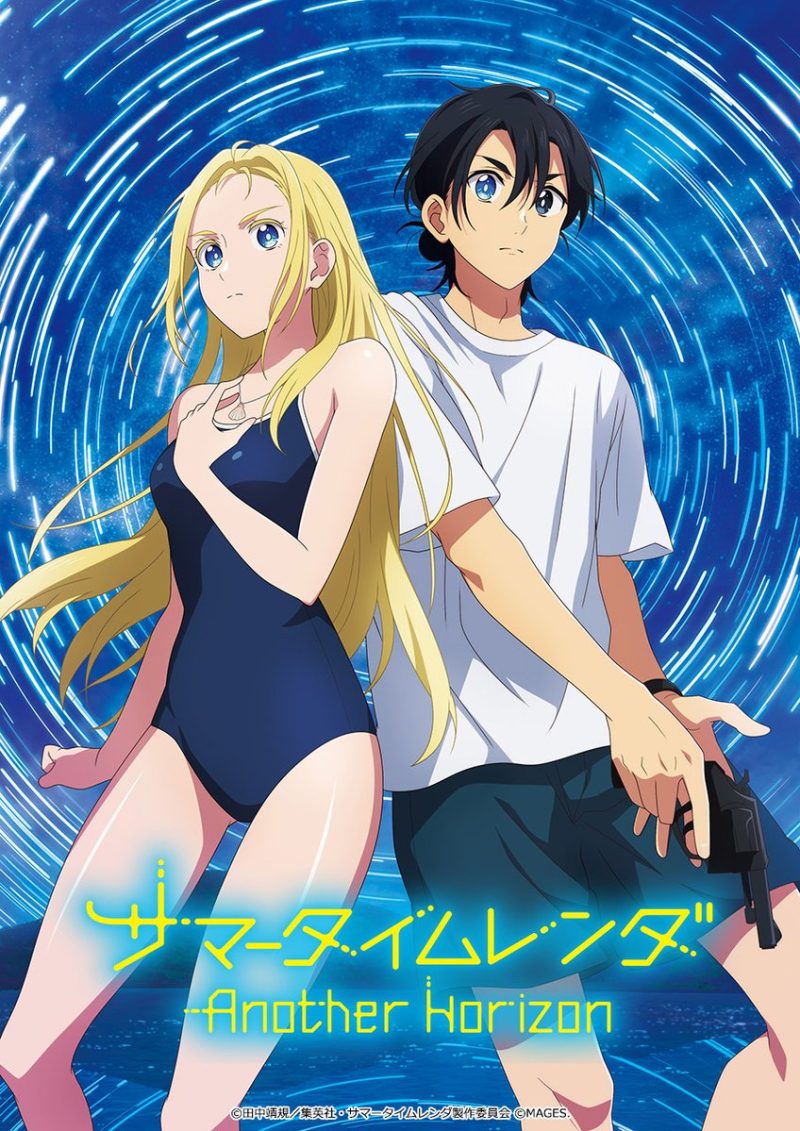 Summer Time Rendering started as a manga back in 2017 and was adapted into an anime this past April. In Japan, the anime is shown on the Tokyo MX and BS11 channels, while globally, the series will be streamed by Disney through a currently unknown streaming service.
MORE: Chris Sabat Talks Vegeta's Arc in Dragon Ball Super: Super Hero
"Upon hearing of Ushio's death, Shinpei returns to his hometown of Wakayama City on Hitogashima and reunites with his childhood friend's family," reads the series' synopsis. "The funeral goes smoothly, but under the surface, something strange is brewing on the island. What mysteries await him on this secluded summer island?"