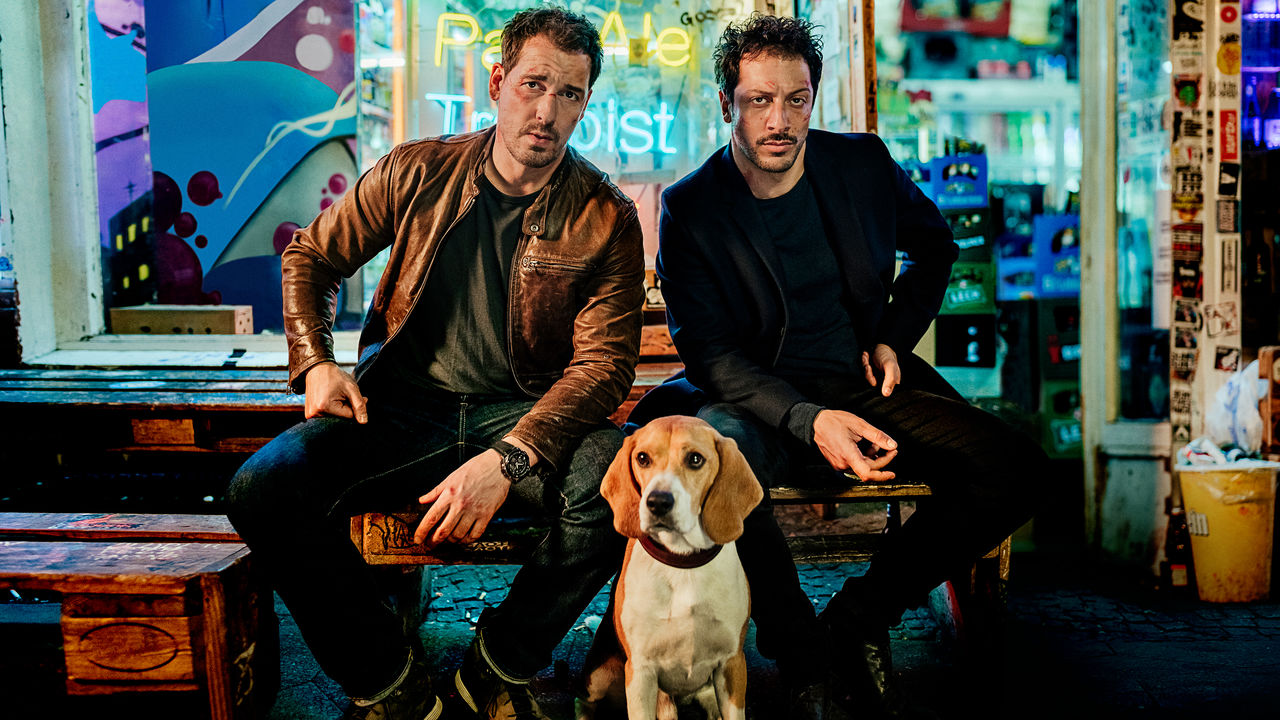 Netflix's New Dogs of Berlin trailer shows a city on the brink
Netflix's new Dogs of Berlin series trailer shows a city on the brink after the death of a star soccer player stokes racial tensions in the city. With Berlin on the verge of exploding, everyone's hoping no one will end up lighting the fuse. You can check out the Dogs of Berlin trailer in the player below!
After the death of a renowned German-Turkish soccer player, two very different cops each face off against the German underworld, and each is forced to face their own criminal activities. Fahri Yardim (The Physician) plays policeman Erol Birkan, and Felix Kramer (Dark) plays rival cop Kurt Grimmer. The series will premiere on the streaming service December 7th. As Netflix itself has declared, "This show is: gritty."
According to MSN, filming for Dogs of Berlin began back in March of 2017, and involves neo-Nazis, football fans and policemen who cause chaos and order in the capital.