Death is an eventuality, but if there is dignity in the final moments of our lives, then Time of Death on Showtime is a documentary that captures it. Offering an intimate and often uneasy look at the final days of terminally ill individuals and their caregivers, the series puts a sharp focus on the meaning of mortality.
Where to Watch Time of Death
Good news! There are a few ways you and your family can enjoy not only Time of Death but everything Showtime has to offer. Showtime offers a free 30-day trial with access to hit TV shows, movies, documentaries, sports, and more. You can also stream live, on-demand, or save shows to watch offline from any TV, tablet, PC, or phone.
RELATED: Exclusive Dr. Delirium & The Edgewood Experiments Clip Previews Discovery+ Documentary
How Many Episodes Are in Time of Death?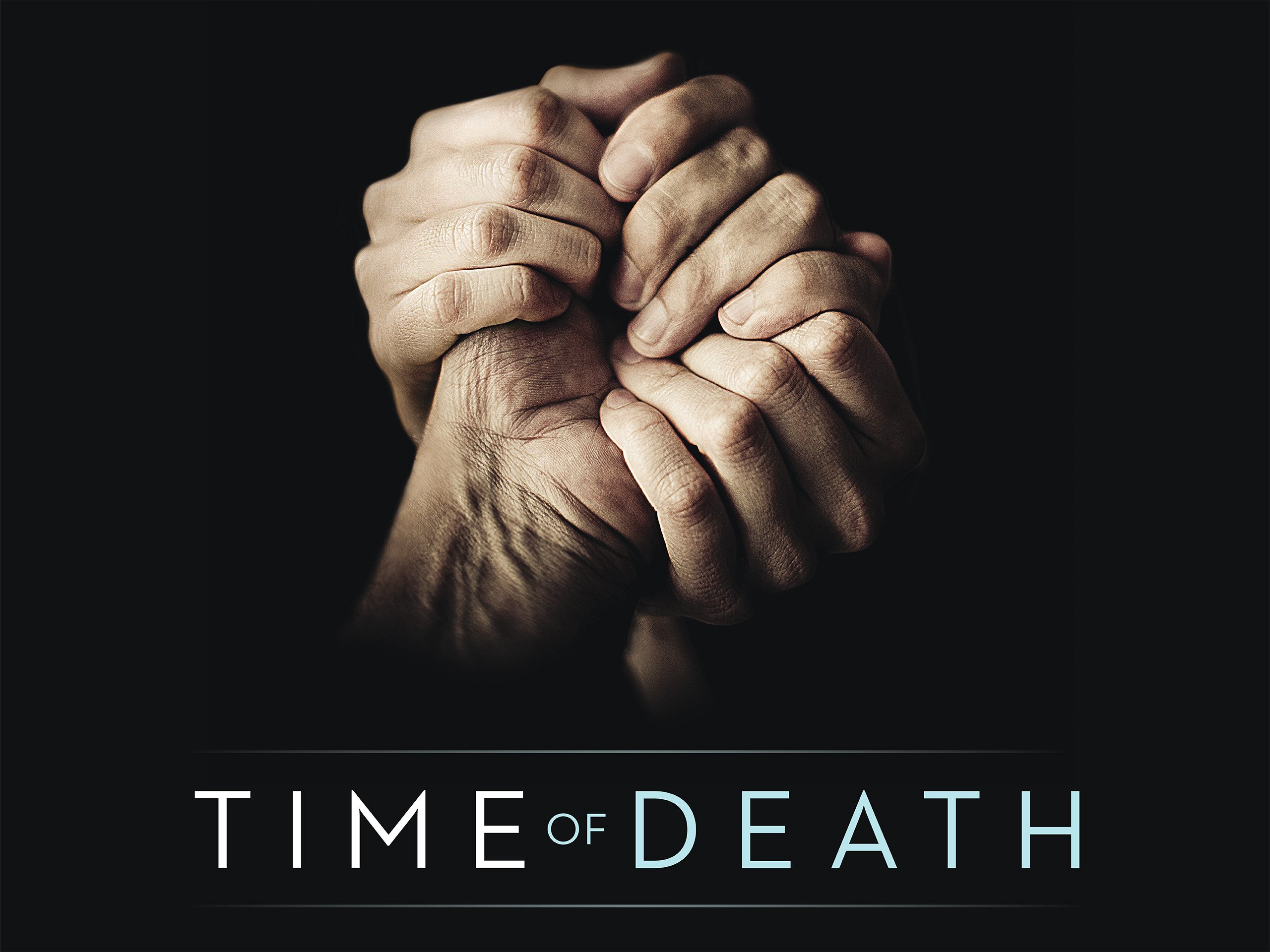 There are six episodes in Time of Death. The runtime of episodes averages between 51-58 mins. You can check the complete list of Time of Death episodes and their release date below.
"Maria and Michael": November 1, 2013
"Maria and Lenore": November 8, 2013
"Maria and Cheyenne": November 15, 2013
"Maria and Toni": November 22, 2013
"Maria, Laura & Brad": November 29, 2013
"Maria & Nicolle": December 6, 2013
What Are the Critics Saying about Time of Death?
Time of Death does not have an official critics rating yet, but the series has a user score of 8.7/10 on IMDB. The series seems to have succeeded in pulling at viewers' heartstrings.
Entertainment Weekly's Jeff Jenson says, "No, you do not want to watch this show. You'll be glad you did. I doubt you'll spend time with a more compelling group of characters or witness more complex human drama on any show this season."
Allison Keene from The Hollywood Reporter writes, "As one participant's doctor says, 'as a society we need to dignify death, and make it a natural part of living.' Time of Death will probably succeed for some viewers in starting that dialogue. In other ways, the intimate filming style can also augment the idea that these vignettes are somehow too invasive — the camera lingering on a lifeless body never feels quite right."
RELATED: Exclusive: Crutch Clip From Discovery+'s Bill Shannon Documentary
Is Time of Death Suitable for Kids?
Time of Death is rated TV-MA, which means it is meant for viewing by mature audiences only. The content material is not suitable for children under 17.