Based on the award-winning novel by author James McBride, The Good Lord Bird on Showtime is a historical drama series. The story is told through the eyes of an enslaved teenager, Henry "Little Onion" Shackleford. Once freed, he joins abolitionist John Brown (Ethan Hawke) on a holy crusade to end slavery and becomes a participant in the famous 1859 raid at Harpers Ferry.
Where to Watch The Good Lord Bird
Good news! There are a few ways you and your family can enjoy not only The Good Lord Bird but everything Showtime has to offer. Showtime offers a free 30-day trial with access to hit TV shows, movies, documentaries, sports, and more. You can also stream live, on-demand, or save shows to watch offline from any TV, tablet, PC, or phone.
RELATED: Ethan Hawke Trivia You Might Not Know
How Many Episodes Are in The Good Lord Bird?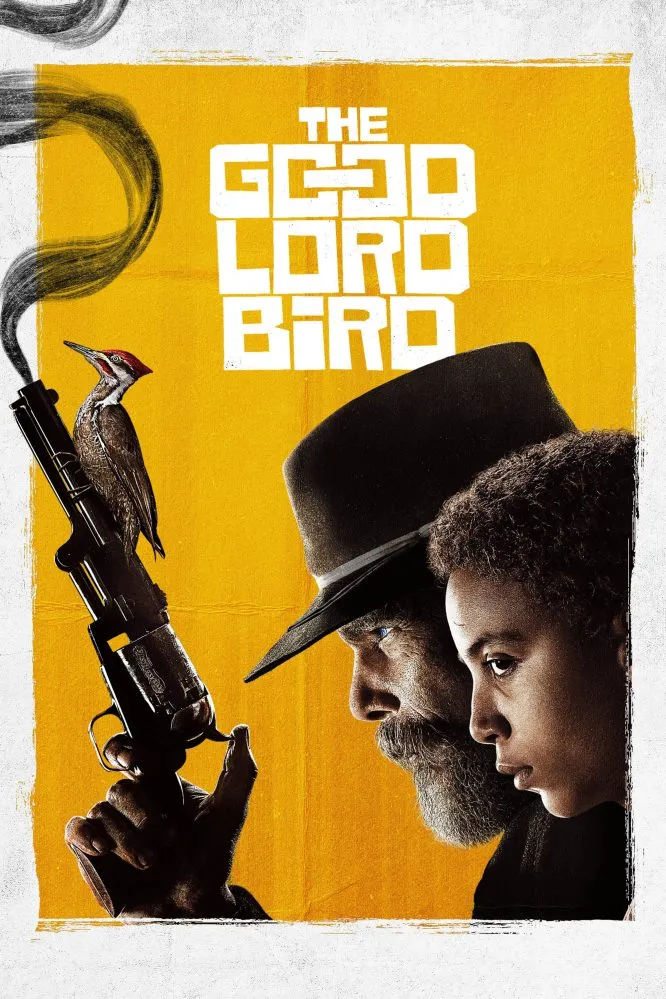 There are seven episodes in The Good Lord Bird. The runtime of episodes averages between 45-57 mins. You can check the complete list of The Good Lord Bird episodes and their release date below.
"Meet the Lord": October 4, 2020
"A Wicked Plot": October 11, 2020
"Mister Fred": October 18, 2020
"Smells Like Bear": October 25, 2020
"Hiving the Bees": November 1, 2020
"Jesus Is Walkin'": November 8, 2020
"Last Words": November 15, 2020
What Are the Critics Saying about The Good Lord Bird?
The Good Lord Bird has an impressive official critics rating of 98% and an average audience score of 72% on Rotten Tomatoes. The series has been lauded for its exciting plotline and Ethan Hawke's portrayal of John Brown.
Steven Scaife from Slant Magazine says, "The Good Lord Bird invigorates its material with the rousing trappings of a semi-comedic western that gives it a particularly memorable sort of power."
Craig Mathieson from The Age (Australia) writes, "The Good Lord Bird kept putting contemporary events into focus through the scathing lens of the past. America's contradictions, the extremes that feel like they're unstitching the nation's seams, were in conversation with one."
RELATED: Ethan Hawke Worked With Oscar Isaac on Moon Knight Since He's 'All In'
Is The Good Lord Bird Suitable for Kids?
The Good Lord Bird is rated TV-MA, which means it is meant for viewing by mature audiences only. The content material is not suitable for children under 17.