The popular vigilante serial killer is back! Dexter: New Blood on Showtime is set 10 years after Dexter Morgan (Michael C. Hall) was presumed dead amidst the fury of Hurricane Laura. Living a quiet and subdued life in upstate New York, Dexter seems to have overpowered his Dark Passenger, that is, until his son shows up, and all his carefully laid plans go by the wayside.
Where to Watch Dexter: New Blood
Good news! There are a few ways you and your family can enjoy not only Dexter: New Blood but everything Showtime has to offer. Showtime offers a free 30-day trial with access to hit TV shows, movies, documentaries, sports, and more. You can also stream live, on-demand, or save shows to watch offline from any TV, tablet, PC, or phone.
RELATED: All Her Little Secrets: Uzo Aduba to Lead Showtime's Mystery Thriller Miniseries
How Many Episodes Are in Dexter: New Blood?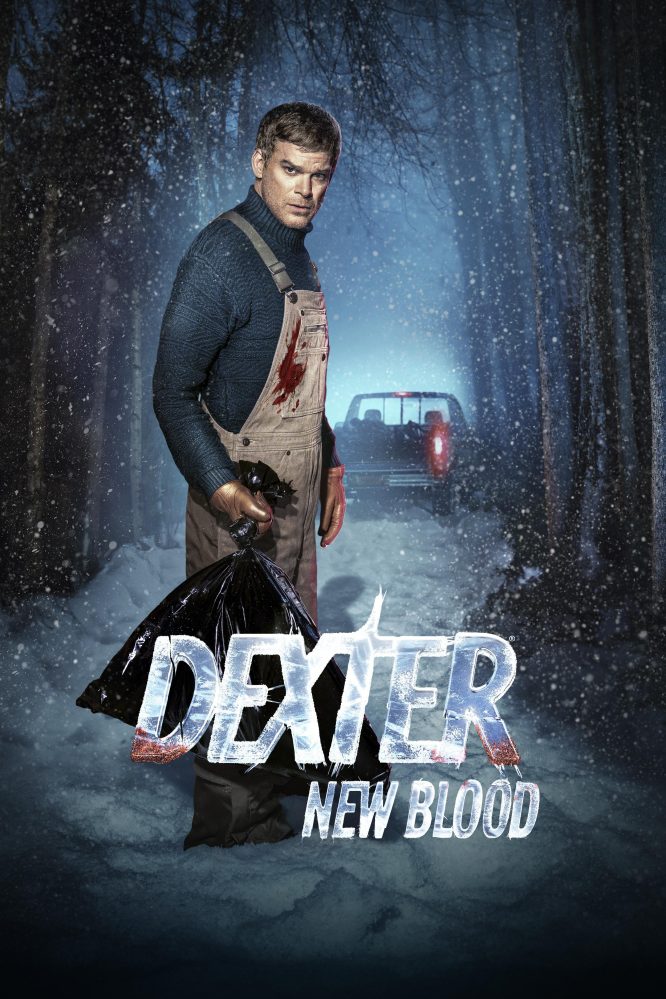 There are 10 episodes in Dexter: New Blood. The runtime of episodes averages between 42-56 mins. You can check the complete list of Dexter: New Blood episodes and their release date below.
"Cold Snap": November 7, 2021
"Storm of Fuck": November 14, 2021
"Smoke Signals": November 21, 2021
"H Is for Hero": November 28, 2021
"Runaway": December 5, 2021
"Too Many Tuna Sandwiches": December 12, 2021
"Skin of Her Teeth": December 19, 2021
"Unfair Game": December 26, 2021
"The Family Business": January 2, 2022
"Sins of the Father": January 9, 2022
What Are the Critics Saying about Dexter: New Blood?
Dexter: New Blood has an official critics rating of 76% and an average audience score of 74% on Rotten Tomatoes. After a disappointing series finale last time, viewers pinned their hopes on this limited series, and most of them came away satisfied with it.
Lorraine Ali from Los Angeles Times says, "This miniseries revives old themes but drops in enough new conflicts – internal and otherwise – to pull the narrative forward into fresh terrain."
Rolling Stone's Alan Sepinwall writes, "It is competently told but a bit dull. And, like its title character at this stage of his life, it seems too conflicted about all this blood and gore to enjoy any of it."
RELATED: Sydney Sweeney to Star in Psychological Thriller Immaculate
Is Dexter: New Blood Suitable for Kids?
Dexter: New Blood is rated TV-MA, which means it is meant for viewing by mature audiences only. The content material is not suitable for children under 17.