Super Pumped season one follows the conception and rise of the Uber app. Founder Travis Kalanick (Joseph Gordon-Levitt) must navigate the ups and downs of running a Silicon Valley business along with all it entails. Uma Thruman and Kyle Chandler also join the star-studded cast of this book adaptation. If you're wondering how to watch Super Pumped on Showtime, here are some methods to do so.
Where to Watch Super Pumped Season 1
Good news! There are a few ways you and your family can not only enjoy Super Pumped but everything Showtime has to offer. Showtime offers a free 30-day trial with access to hit TV shows, movies, documentaries, sports, and more. You can also stream live, on-demand, or save shows to watch offline from any TV, tablet, PC, or phone.
RELATED: Quentin Tarantino Will Narrate Super Pumped: The Battle for Uber, Season 2 Announced
How Many Episodes Are in Super Pumped Season 1?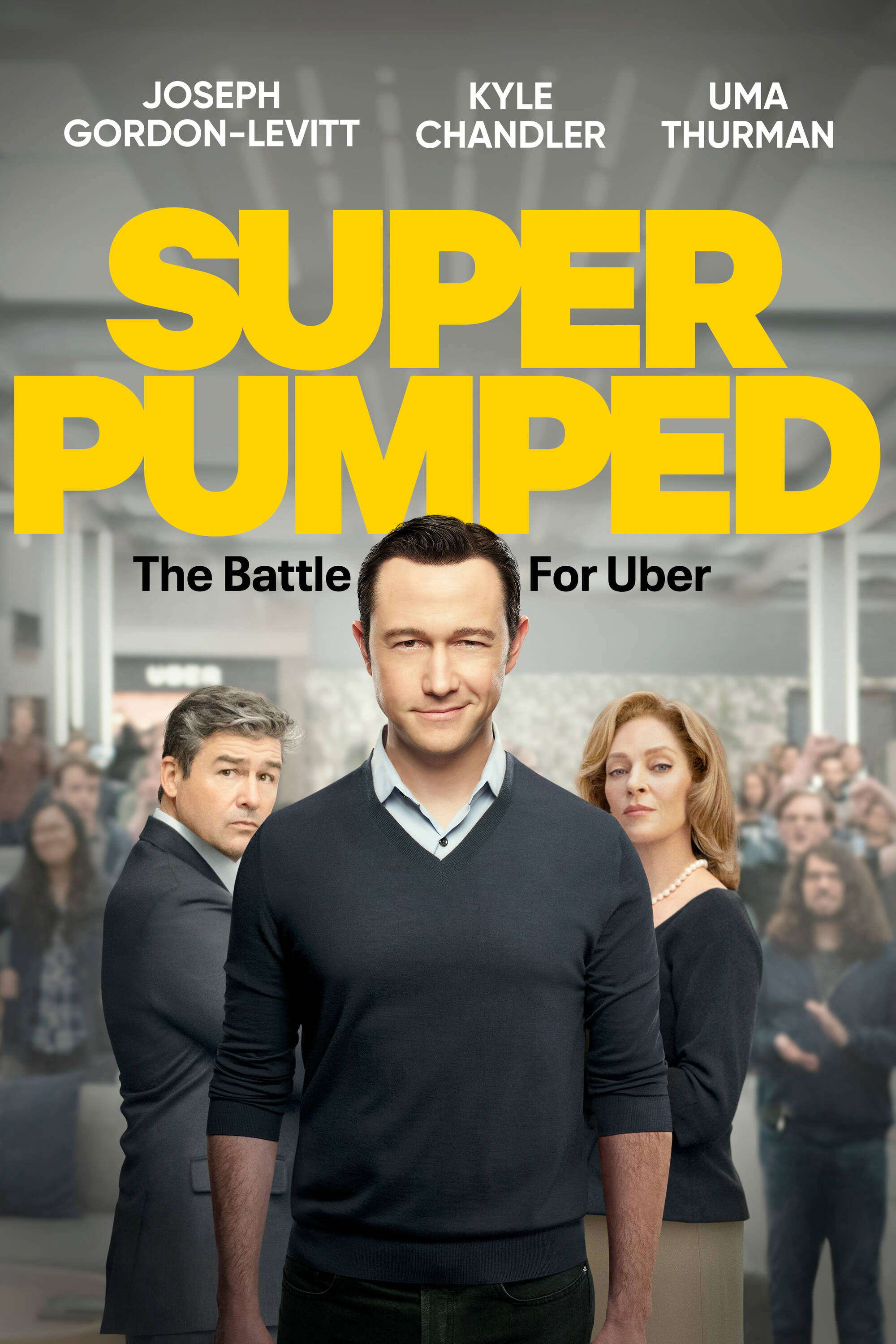 There are seven episodes in Super Pumped season one with a second season forthcoming in 2023. Each episode lasts 60 minutes on average. You can check the complete list of Super Pumped episodes and their scheduled date release here below.
"Grow or Die": February 27, 2022
"X to the X": March 6, 2022
"War": March 13, 2022
"Boober": March 20, 2022
"The Charm Offensive": March 27, 2022
"Delete Uber": April 3, 2022
"Same Last Name": April 10, 2022
What Are the Critics Saying About Super Pumped Season 1?
Super Pumped received a 64% from critics and 62% from audience viewers. The visceral emotional reactions from the series impressed viewers, many finding it compelling and entertaining. Others also agree the series is an excellent book adaptation that will have you on the edge of your seat by the end of every episode.
"At times, the whole tale veers dangerously close to becoming Silicon Valley's own Wolf of Wall Street. Highly recommended." – Leigh Paatsch, Herald Sun (Australia)
"Effectively showcases the often wide divide between Travis Kalanick's version of events and the truth, and the danger of believing too deeply in your own myths." – Robert Levin, Newsday
RELATED: Super Pumped: The Battle For Uber Trailer Starring Joseph Gordon-Levitt
Is Super Pumped Season 1 Suitable for Kids?
Super Pumped is rated TV-MA which is suitable for viewers ages 17+. However, the series may contain real-world topics and frightening or intense scenes not suitable for younger children.