A respected judge's career and life take a turn for the worse when his son is embroiled in a hit-and-run case. Things get even more complicated when the victim turns out to be the son of a powerful mafia boss. Your Honor Season 1 on Showtime is a show about an upstanding person making morally questionable choices to save his son.
Where to Watch Your Honor Season 1
Good news! There are a few ways you and your family can enjoy not only Your Honor but everything Showtime has to offer. Showtime offers a free 30-day trial with access to hit TV shows, movies, documentaries, sports, and more. You can also stream live, on-demand, or save shows to watch offline from any TV, tablet, PC, or phone.
RELATED: Bryan Cranston-Led Drama Your Honor Renewed for Season 2 at Showtime
How Many Episodes Are in Your Honor Season 1?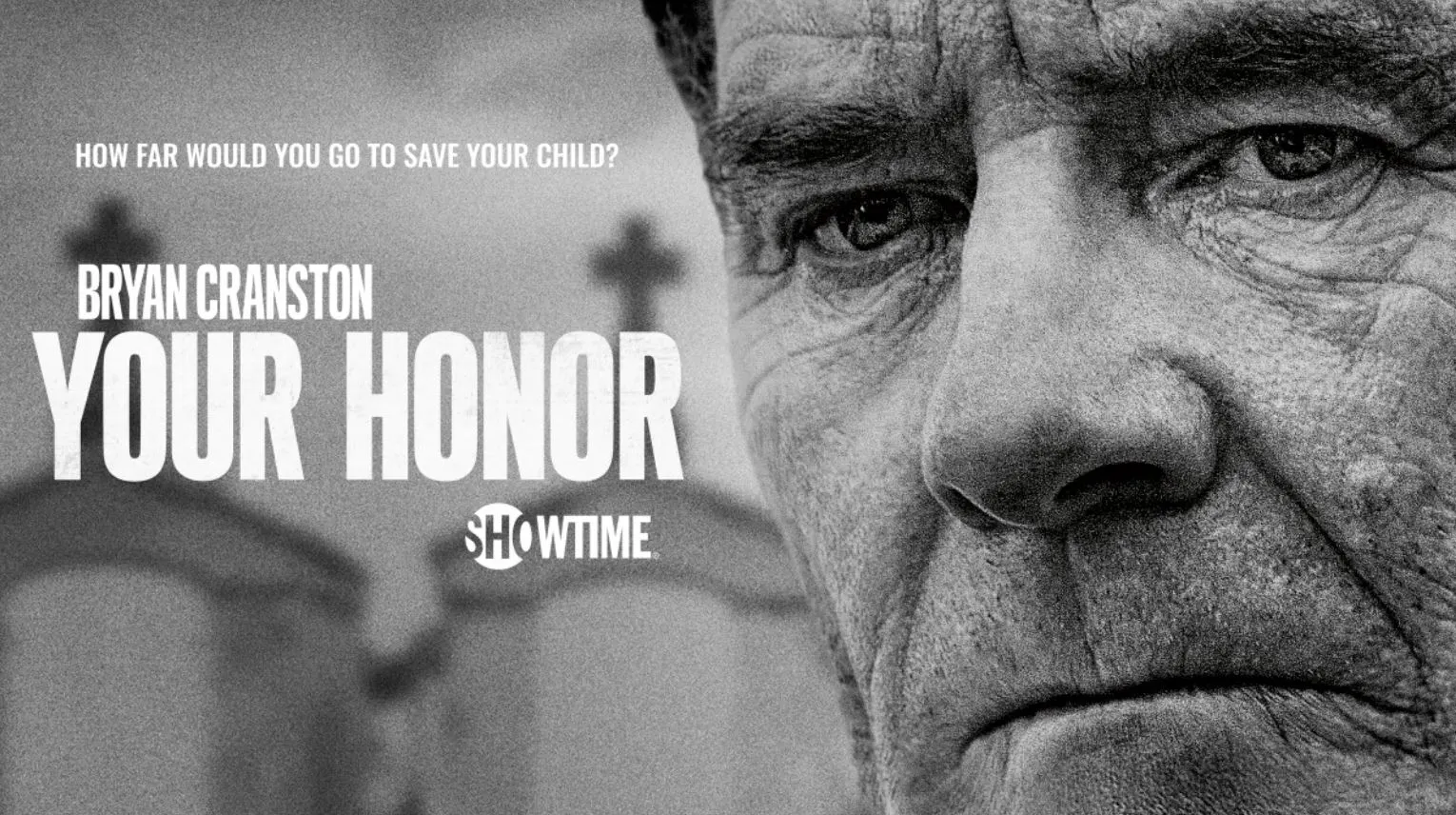 There are 10 episodes in Your Honor season one, with season two premiering on December 9, 2022. The runtime of episodes averages between 52-63 mins. You can check the complete list of Your Honor episodes and their release date below.
"Part One": December 6, 2020
"Part Two": December 13, 2020
"Part Three": December 20, 2020
"Part Four": December 27, 2020
"Part Five": January 3, 2021
"Part Six": January 10, 2021
"Part Seven": January 17, 2021
"Part Eight": January 31, 2021
"Part Nine": February 7, 2021
"Part Ten": February 14, 2021
What Are the Critics Saying about Your Honor Season 1?
Your Honor Season 1 has had a mixed response from viewers. It has an official critics rating of 50% and an average audience score of 66% on Rotten Tomatoes.
New Statesman's Rachel Cooke writes, "This series isn't gripping. It's mesmerising — if, that is, you're the kind of person who feels that in life the line between success and a total botch job is precariously thin; that things can go catastrophically wrong at any time."
James Delingpole from The Spectator says, "It just feels false and, as it puts its characters mechanistically through the mill, excruciating to watch. Also, to add insult to injury, it is drenched in the sanctimoniousness and worthiness so common these days on TV."
RELATED: Better Call Saul Final Season Adds Bryan Cranston & Aaron Paul as Guest Stars
Is Your Honor Season 1 Suitable for Kids?
Your Honor is rated TV-MA, which means it is meant for viewing by mature audiences only. The content material is not suitable for children under 17.