Transformers: Earthspark on Paramount+ introduces a new species of Transformers, the Terrans. In the classic franchise's latest offering, the Terrans, or the first Transformer robots to be born on Earth, learn to work together with their human family and the Autobots to ensure peaceful co-existence among all inhabitants of the planet.
Where to Watch Transformers: Earthspark
Good news! There are a few ways you and your family can enjoy Transformers: Earthspark and everything Paramount+ has to offer. Paramount+ offers a free 7-day trial with access to Essential, Premium, and Bundled plans to best fit your needs. An annual subscription can provide you with 16% savings. Enjoy extras such as ad-free viewing, CBS news, local CBS channels, and premium sports programming.
RELATED: Michael Bay: Steven Spielberg Said to Stop Making Transformers Films
How Many Episodes Are in Transformers: Earthspark?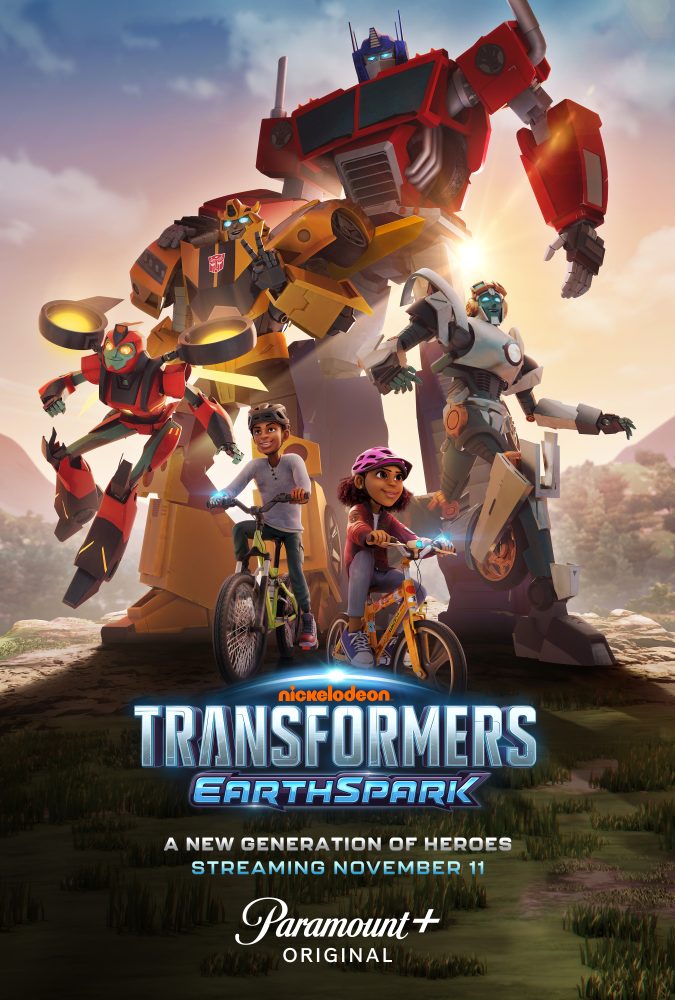 There are 10 episodes in Transformers: Earthspark. The runtime of episodes averages 23 mins. You can check the complete list of Transformers: Earthspark episodes and their release date below.
"Secret Legacy Part 1": November 10, 2022
"Secret Legacy Part 2": November 10, 2022
"Moov-ing In": November 10, 2022
"House Rules": November 10, 2022
"Classified": November 10, 2022
"Traditions": November 10, 2022
"Friends and Family": November 10, 2022
"Decoy": November 10, 2022
"Age of Evolution: Part 1": November 10, 2022
"Age of Evolution: Part 2": November 10, 2022
What Are the Critics Saying about Transformers: Earthspark?
There is no official critics rating yet for Transformers: Earthspark. How the viewers receive this novel take on the classic franchise remains to be seen.
Brandon Zachary from CBR writes, "Refocusing the series on the humanity of the Transformers and removing the war-torn elements of the franchise, Transformers: EarthSpark is a fun and fresh approach to the series that will likely become a fast favorite for younger audiences."
CGMagazine's Brenden Frye says, "Creators behind Transformers: EarthSpark have built on what was loved in the past, bringing new elements but still staying true to a beloved story."
RELATED: HBO Max Developing Garbage Pail Kids Animated Series
Is Transformers: Earthspark Suitable for Kids?
Transformers: Earthspark is rated TV-Y7, which means the series is suitable for children aged 7 years and older.