That Animal Rescue Show follows the people that care most about animals. Watch as these rescue organizations around Texas work to ensure the health and safety of the animals they love in this docuseries. If you're wondering how to watch That Animal Rescue Show on Paramount+, here are some methods to do so.
Where to Watch That Animal Rescue Show
Good news! There are a few ways you and your family can not only enjoy That Animal Rescue Show but everything Paramount+ has to offer. Paramount+ offers a free 7-day trial with access to Essential, Premium, and Bundled plans to best fit your needs. You'll even save up to 16% with an annual subscription. Enjoy extras such as ad-free viewing, CBS news, local CBS channels, and premium sports programming.
RELATED: Interview: Me Time Director John Hamburg Talks Animal Scenes, Recruiting Mark Wahlberg
How Many Episodes Are in That Animal Rescue Show?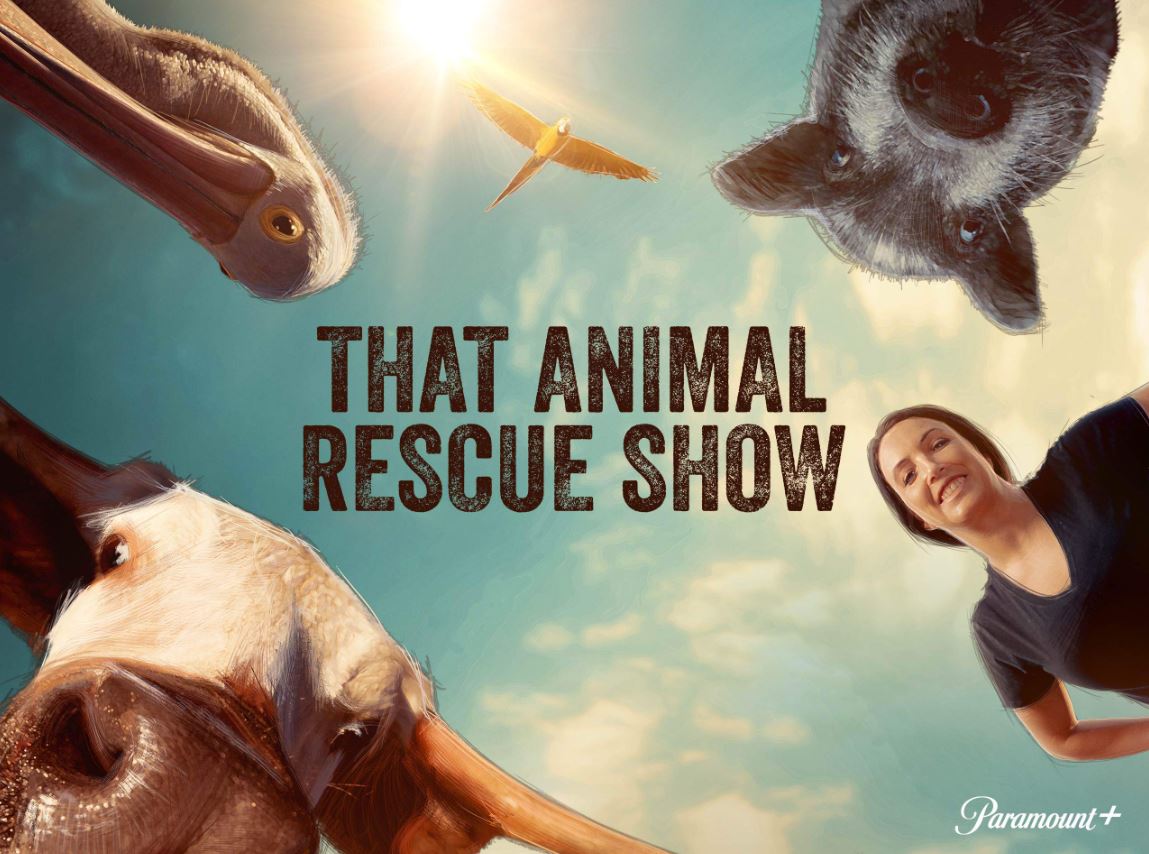 There are 10 episodes in That Animal Rescue Show. Each episode lasts 25-30 minutes on average. You can check the complete list of That Animal Rescue Show episodes and their scheduled date release here below.
"A Discount Service Dog": October 29, 2020
"Pigs are People Too": October 29, 2020
"A Body Positive Pig Pageant": October 29, 2020
"Paws in Prison": October 29, 2020
"A Coyote is Not the Same as a Dog": October 29, 2020
"We Don't Tell People Who to Love": October 29, 2020
"The Horse Episode": October 29, 2020
"Battitude": October 29, 2020
"Rescue Chicks": October 29, 2020
"Peppy & Sam": October 29, 2020
What Are the Critics Saying About That Animal Rescue Show?
That Animal Rescue Show has no official critic reviews. IMDB rates the series an 8.6/10 based on audience scores. If you love heartwarming stories of people and animals, you'll enjoy this series. Many viewers find the show informative and entertaining for the whole family.
"That Animal Rescue Show takes a low-key, realistic look at people who give their lives to animals that need help. In a sea of negativity in media, such a positive show is a welcome, refreshing change of pace." – Joel Keller, Decider
"The end result is a show whose easygoing pace and touching stories are, as Raza put it, 'really different in terms of tone from a lot of what we're reading and consuming.'" – Rick Porter, The Hollywood Reporter
RELATED: DC League of Super-Pets Sets HBO Max Release Date
Is That Animal Rescue Show Suitable for Kids?
That Animal Rescue Show is rated TV-PG which is suitable for children with parental supervision and all audiences over the age of 14. The series may contain real-world topics or scenes that are frightening or intense for very young children.