The New Orleans cast of The Real World returns for season three of The Real World Homecoming. Follow your favorite housemates, back after 21 years, to see how they're doing and how The Real World changed their lives. If you're wondering how to watch The Real World Homecoming on Paramount+, here are some methods to do so.
Where to Watch The Real World Homecoming Season 3
Good news! There are a few ways you and your family can not only enjoy The Real World Homecoming but everything Paramount+ has to offer. Paramount+ offers a free 7-day trial with access to Essential, Premium, and Bundled plans to best fit your needs. You'll even save up to 16% with an annual subscription. Enjoy extras such as ad-free viewing, CBS news, local CBS channels, and premium sports programming.
RELATED: Squid Game: The Challenge: Netflix Sets Reality Series Based on Korean Drama
How Many Episodes Are in The Real World Homecoming Season 3?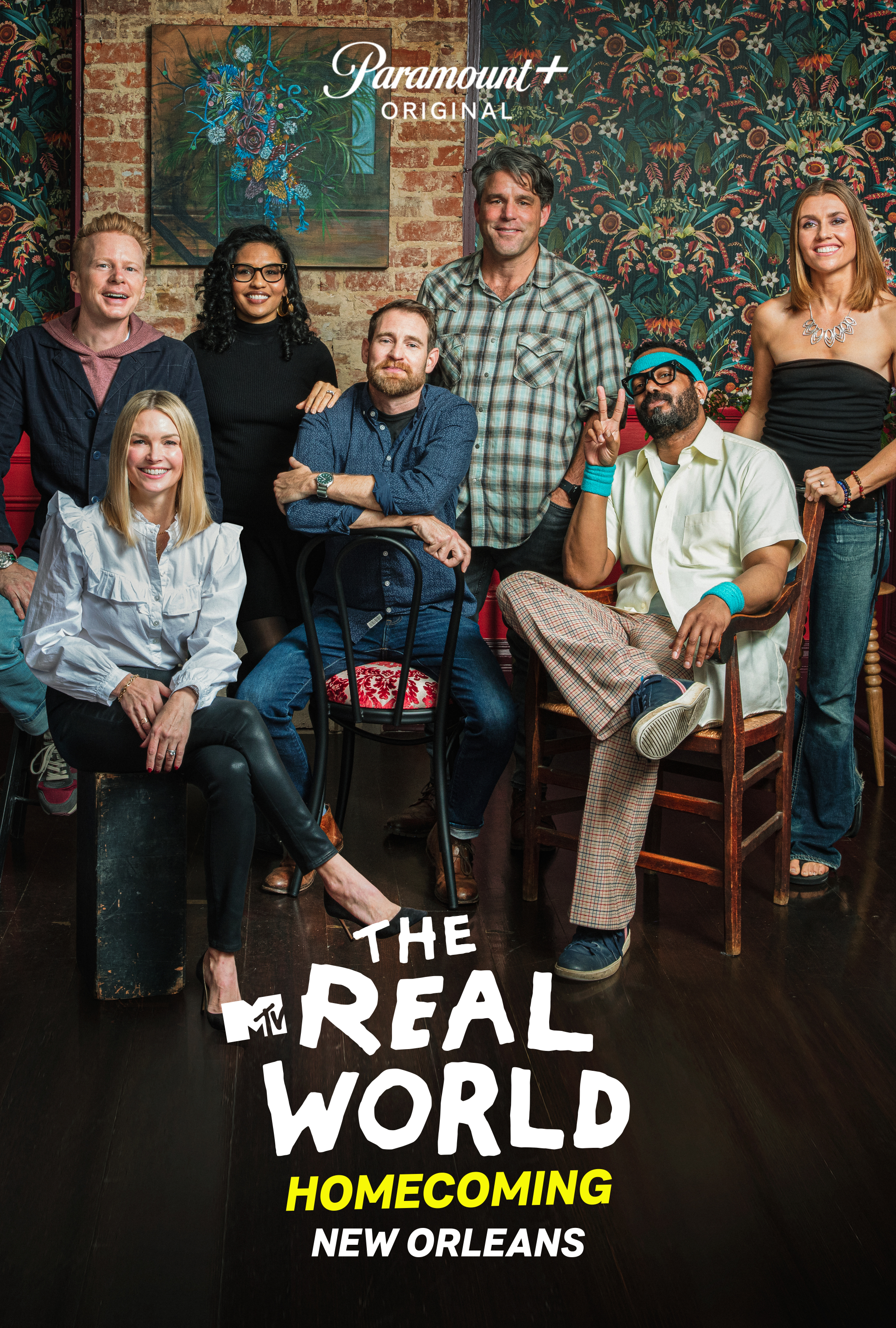 There are eight episodes in The Real World Homecoming season three. Each episode lasts 45-50 minutes on average. You can check the complete list of The Real World Homecoming episodes and their scheduled date release here below.
Season Three
"The Real 7": April 20, 2022
"Outta Bounds Part 1": April 27, 2022
"Outta Bounds Part 2": May 4, 2022
"It Shouldn't Be Comfortable, We're Talking About Racism": May 11, 2022
"There's Something About Jamie": May 18, 2022
"Spiritual Bypassings": May 25, 2022
"It's Not Regret, It's Reset": June 1, 2022
"Get to the Finish Line": June 8, 2022
Previous Seasons
Season Two (Los Angeles): November 2021 – January 2022
Season One (New York): March 2021 – April 2021
What Are the Critics Saying About The Real World Homecoming Season 3?
The Real World Homecoming has no official critic reviews. IMDB rates the series a 7.4/10 based on audience scores. Overall, if you were a fan of the original New Orleans The Real World cast, you'll be excited to see them return. Others, however, feel the series was a little too out-of-touch with modern viewers.
"The drama is just getting started — and now I'm wondering why the series didn't start with New Orleans!" – Brett White, Decider
"The Real World Homecoming is a great opportunity to dip a toe back into the gloriously nostalgic 'fly-on-the-wall' days of early MTV programming without having to fully submerge in all the problematic issues attached to the years in which it originally took place" – Kelly McClure, Salon.com
RELATED: Finding Magic Mike Teaser Previews HBO Max's New Reality Series
Is The Real World Homecoming Season 3 Suitable for Kids?
The Real World Homecoming is rated TV-MA which is suitable for viewers ages 17+. However, the series may contain real-world topics or scenes that are frightening or too intense for very young viewers.