After his Alzheimer's Disease diagnosis, Pascual León must solve one last crime before he runs out of time. Before I Forget pits the challenges of aging and memory loss against a detective's duty in this crime thriller. If you're wondering how to watch Before I Forget on Paramount+, here are some methods to do so.
Where to Watch Before I Forget
Good news! There are a few ways you and your family can not only enjoy Before I Forget but everything Paramount+ has to offer. Paramount+ offers a free 7-day trial with access to Essential, Premium, and Bundled plans to best fit your needs. You'll even save up to 16% with an annual subscription. Enjoy extras such as ad-free viewing, CBS news, local CBS channels, and premium sports programming.
RELATED: The Longest Night Trailer Previews Intense Action Thriller Series
How Many Episodes Are in Before I Forget?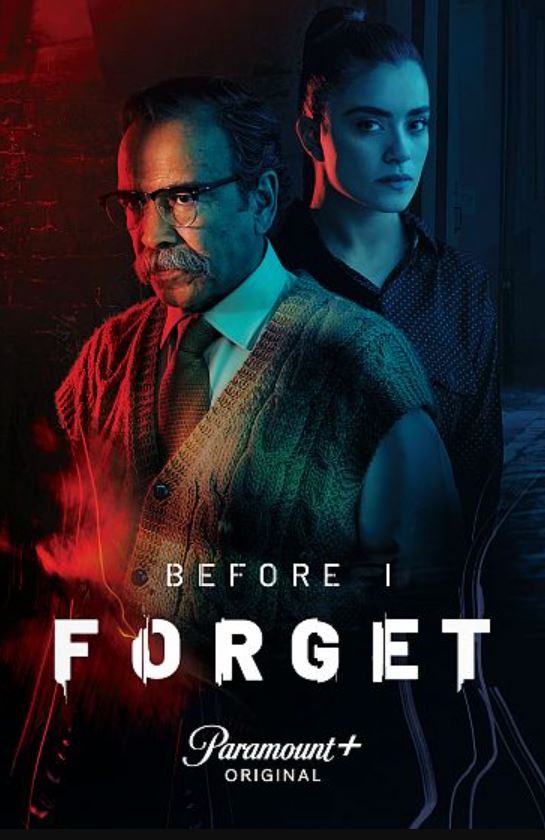 There are 10 episodes in Before I Forget. Each episode lasts 45-50 minutes on average. You can check the complete list of Before I Forget episodes and their scheduled date release here below.
"Episode #1.1": January 3, 2021
"Episode #1.2″: January 7, 2021
"Episode #1.3": January 11, 2021
"Episode #1.4″: January 15, 2021
"Episode #1.5": January 19, 2021
"Episode #1.6": January 23, 2021
"Episode #1.7″: January 27, 2021
"Episode #1.8": January 31, 2021
"Episode #1.9″: February 4, 2021
"Episode #1.10": February 8, 2021
What Are the Critics Saying About Before I Forget?
Before I Forget has no official critic reviews. IMDB rates the series a 6.4/10 based on audience scores. Most audience members agree the acting and plotlines will keep you on the edge of your seat, however, some caution that the twist was a bit of a letdown. Overall, viewers find the series is an excellent crime thriller with real-world connectedness.
RELATED: Official Competition Trailer Sets U.S. Debut for Penélope Cruz & Antonio Banderas Comedy
Is Before I Forget Suitable for Kids?
Before I Forget is rated TV-14 which is suitable for viewers over the age of 14. The series may contain frightening or intense scenes not suitable for younger viewers.
How Can I Watch Before I Forget in Its Original Language?
Before I Forget is originally in Spanish. In order to watch Before I Forget in its original language, set language settings to Spanish with English subtitles from the menu options of your streaming device.