Class is in session! Watch inventive students take on fun challenges to build silly contraptions in Shop Class. Each week, students are given a new challenge that they must design and build on their own. They'll then be judged on their creativity and execution at the end of the episode. Can you guess who will end up as Shop Class champ? If you're wondering how to watch Shop Class on Disney+, here are some methods to do so.
Where to Watch Shop Class
Good news! There are a few ways you and your family can not only enjoy Shop Class but everything Disney+ has to offer. Disney+ lets you enjoy exclusive original shows, nostalgic favorites, and blockbuster superheroes. Bundle Disney+ with Hulu and ESPN for the ultimate viewing experience. You can enjoy even more savings with an annual subscription.
RELATED: Ant-Man and the Wasp: Quantumania Trailer Gives First Look at Kang
How Many Episodes Are in Shop Class?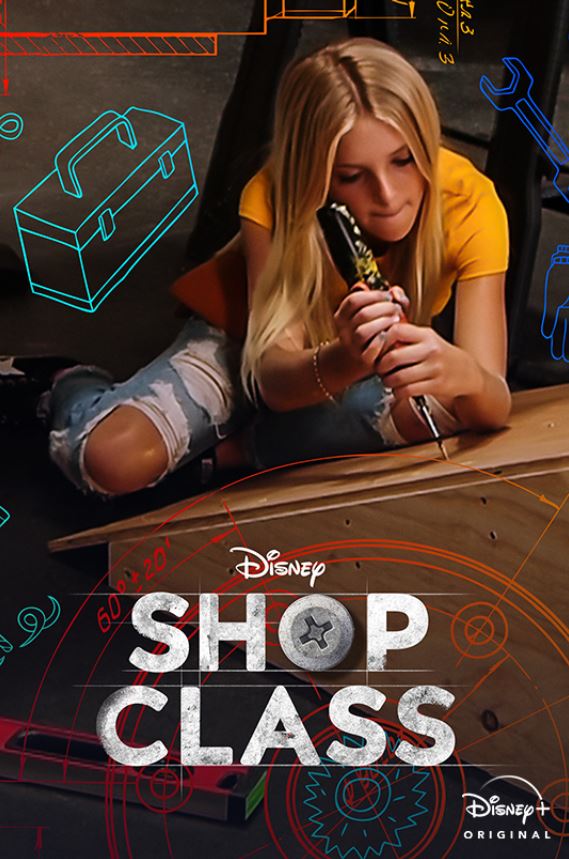 There are eight episodes in Shop Class. Each episode lasts 45 minutes on average. You can check the complete list of Shop Class episodes and their scheduled date release here below.
"Justin's Biggest Fan": February 28, 2020
"Hole in Won": March 6, 2020
"Ramps & Champs": March 13, 2020
"Bridge or Bust": March 20, 2020
"Boulder Bash": March 27, 2020
"Downhill Derby": April 3, 2020
"Ready for Launch": April 10, 2020
"Build Your Own Adventure": April 17, 2020
What Are the Critics Saying About Shop Class?
Shop Class has no official critic reviews. IMDB gives the show a 6.9/10 based on audience scores. Overall, viewers found the show to be a great family-friendly watch. Audiences loved the creative projects presented by the students as well as the details on how each project was designed and built in each episode. Additionally, the show's funny moments between projects were also well-received.
"Despite being named after and revolving around shop class, the show is smart to veer away from trying to be overly educational and instead strikes a nice balance between designing and making the project and having a laugh while doing so." – Jonathan Wilson, Ready Steady Cut
"Another reason Disney fans will appreciate Shop Class is that the projects are very creative and the contestants are asked to think outside the box." – Alex Reif, Laughing Place
RELATED: She-Hulk Director Explains How Meta Finale Came Together
Is Shop Class Suitable for Kids?
Shop Class is rated TV-G which is suitable for all ages. However, parental supervision is recommended for children under the age of seven.