Can't get enough of what goes on behind the scenes at Disney? Disney Insider offers an in-depth look at all things Disney: movies, TV shows, parks, and more! Undoubtedly, if you're a fan of learning just how things work, you'll enjoy this insider view. If you're wondering how to watch Disney Insider on Disney+, here are some methods to do so.
Where to Watch Disney Insider
Good news! There are a few ways you and your family can not only enjoy Disney Insider but everything Disney+ has to offer. Disney+ lets you enjoy exclusive original shows, nostalgic favorites, and blockbuster superheroes. Bundle Disney+ with Hulu and ESPN for the ultimate viewing experience. You can enjoy even more savings with an annual subscription.
RELATED: Exclusive Disney Insider Episode 6 Promo With Artemis Fowl Author
How Many Episodes Are in Disney Insider?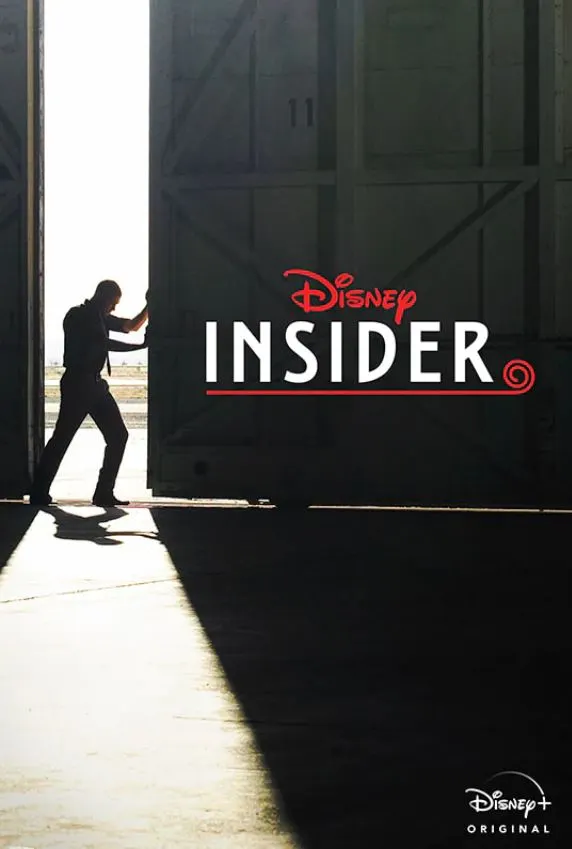 There are 14 episodes in Disney Insider. Each episode lasts 15-20 minutes on average. You can check the complete list of Disney Insider episodes and their scheduled date release here below.
"Aloha Idol, Singing Stargirl, Creating Onward": March 20, 2020
"Diary Days, Making Mulan, Animation Legends": March 27, 2020
"Lighting Fires, Elephant Kingdom, Acapella Sensation": April 10, 2020
"Mixing a Masterpiece, Dressing Minnie, Disney Heroes": April 24, 2020
"Running Through Disney, Sorcerer's Arena, Opening the Archives": May 8, 2020
"Artemis Adventure, Taste of Disney, Runaway Railway": June 5, 2020
"Puppet Masters, Authoring the Force, Capturing a Kingdom": January 15, 2021
"Drawn to Life, Muppets and the Haunted Mansion, Our Very Own Studio Tour": October 20, 2021
"Alice Through the Years, Creative Directing DWTS, Princess Provisions": December 1, 2021
"Nat Geo's Map Makers, Remy's Ratatouille Adventure, Mickey's New Funhouse": December 8, 2021
"Star Wars Action Figures, a Beauty and the Beast Anniversary, Disney on Ice": December 8, 2021
"Composing Encanto, Nat Geo's Day-to-Night Photography, Exhibiting Mickey": December 8, 2021
"Harmonies of Harmonious, Tiana's Cuisine, Galaxy's Edge Expands… Virtually": December 15, 2021
"Sketchbook Ornaments, Disney's S.E.A. Secrets, Developing Big City Greens": December 15, 2021
What Are the Critics Saying About Disney Insider?
Disney Insider has no official critic reviews. IMDB gives the show a 6.6/10 based on user scores. Obviously, if you're a fan of making-of and behind-the-scenes style shows, you'll love this look behind the curtains at Disney. Overall, fans of the parks, shows, and movies will all find something to enjoy watching this series.
"These remind me of the featurettes you would see in the special features section on your DVDs or Blu-Rays. I always loved watching those because I like to see the effort that it took to put together the films and tv shows I love so much." – Jeremy Brown, What's on Disney Plus
RELATED: Exclusive Disney Insider Promo for Episode 1.04 of the Documentary Series
Is Disney Insider Suitable for Kids?
Disney Insider is rated TV-14 which is suitable for viewers over the age of 14. However, the show may contain potentially intense or frightening scenes for younger viewers.