Return to the universe of the cult-classic movie with Willow. Follow a group of heroes on a dangerous quest to save the world. Warwick Davis reprises his role as the iconic Willow Ufgood, sure to delight those new to the series and old fans alike. If you're wondering how to watch Willow on Disney+, here are some methods to do so.
Where to Watch Willow
Good news! There are a few ways you and your family can not only enjoy Willow but everything Disney+ has to offer. Disney+ lets you enjoy exclusive original shows, nostalgic favorites, and blockbuster superheroes. Bundle Disney+ with Hulu and ESPN for the ultimate viewing experience. You can enjoy even more savings with an annual subscription.
RELATED: Willow Trailer Unveiled, Christian Slater Joins Cast
How Many Episodes Are in Willow?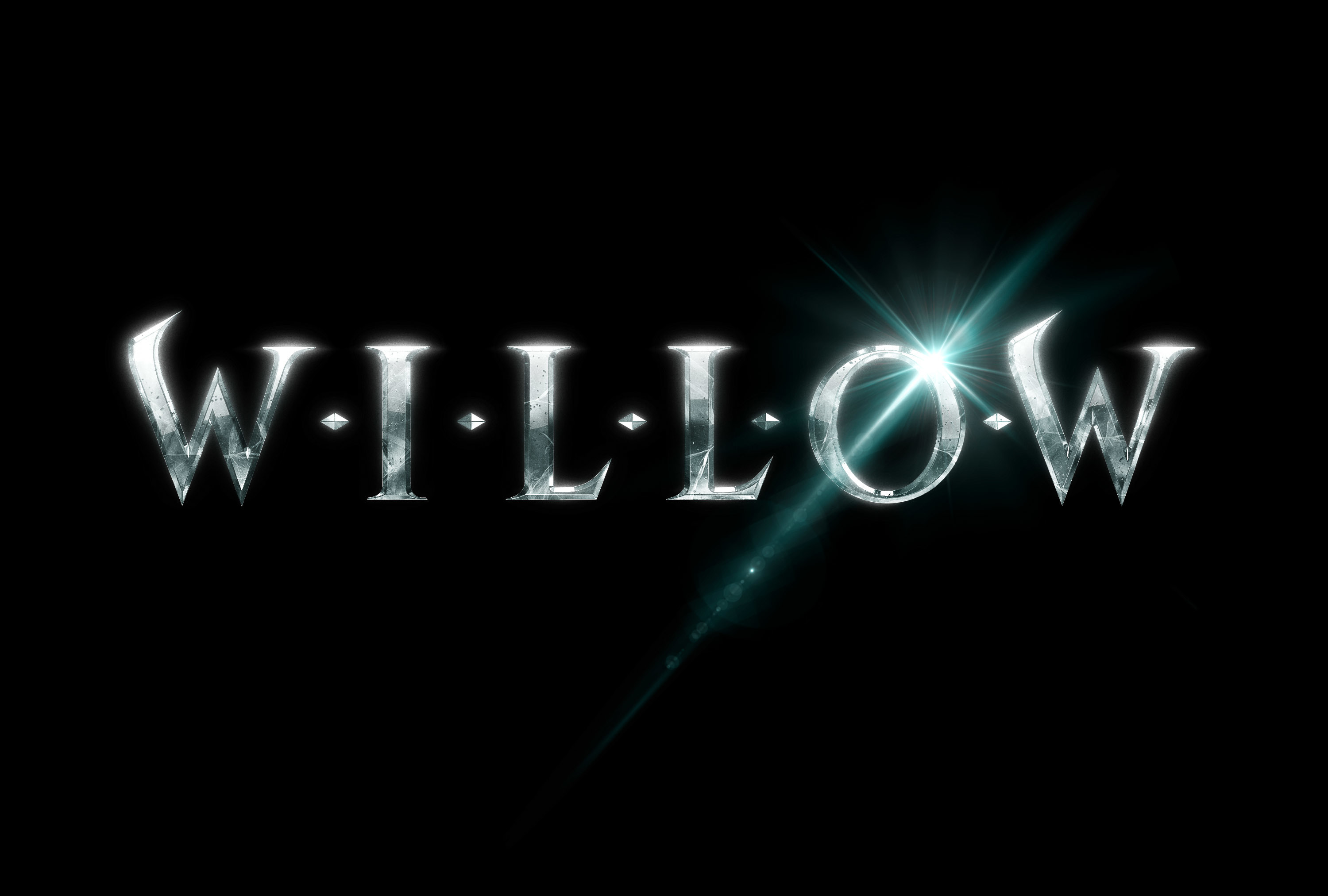 There are eight episodes in Willow. Each episode is anticipated to last approximately one hour. You can check the complete list of Willow episodes and their scheduled date release here below.
"Episode #1.1": November 30, 2022
"Episode #1.2″: December 7, 2022
"Episode #1.3″: December 14, 2022
"Episode #1.4″: December 21, 2022
"Episode #1.5″: December 28, 2022
"Episode #1.6″: January 4, 2023
"Episode #1.7″: January 11, 2023
"Episode #1.8″: January 18, 2023
What Are the Critics Saying About Willow?
Willow has no official critic reviews. Many fans of the original movie are excited to return to the same universe with a higher budget and updated graphics. Some fear, however, that nostalgia will cloud storytelling and plot. Overall, the series is gaining popularity in anticipation of its release.
RELATED: Val Kilmer's Madmartigan Is in Willow Disney+ Series 'in a Big Way'
Is Willow Suitable for Kids?
Willow is rated TV-14 which is suitable for viewers over the age of 14. Parental supervision is advised for younger viewers due to potentially intense or frightening scenes and adult topics.