Life is hard enough as it is trying to balance a career as an attorney with a personal life. But when Jennifer Walters (Tatiana Maslany) adds a new superhero power to the mix, it'll turn her life a little greener. She-Hulk: Attorney at Law brings the iconic comic book series to the TV screen. If you're wondering how to watch She-Hulk: Attorney at Law on Disney+, here are some methods to do so.
Where to Watch She-Hulk: Attorney at Law
Good news! There are a few ways you and your family can not only enjoy She-Hulk: Attorney at Law but everything Disney+ has to offer. Disney+ lets you enjoy exclusive original shows, nostalgic favorites, and blockbuster superheroes. Bundle Disney+ with Hulu and ESPN for the ultimate viewing experience. You can enjoy even more savings with an annual subscription.
RELATED: Marvel Considered Bringing Back Edward Norton in She-Hulk Finale
How Many Episodes Are in She-Hulk: Attorney at Law?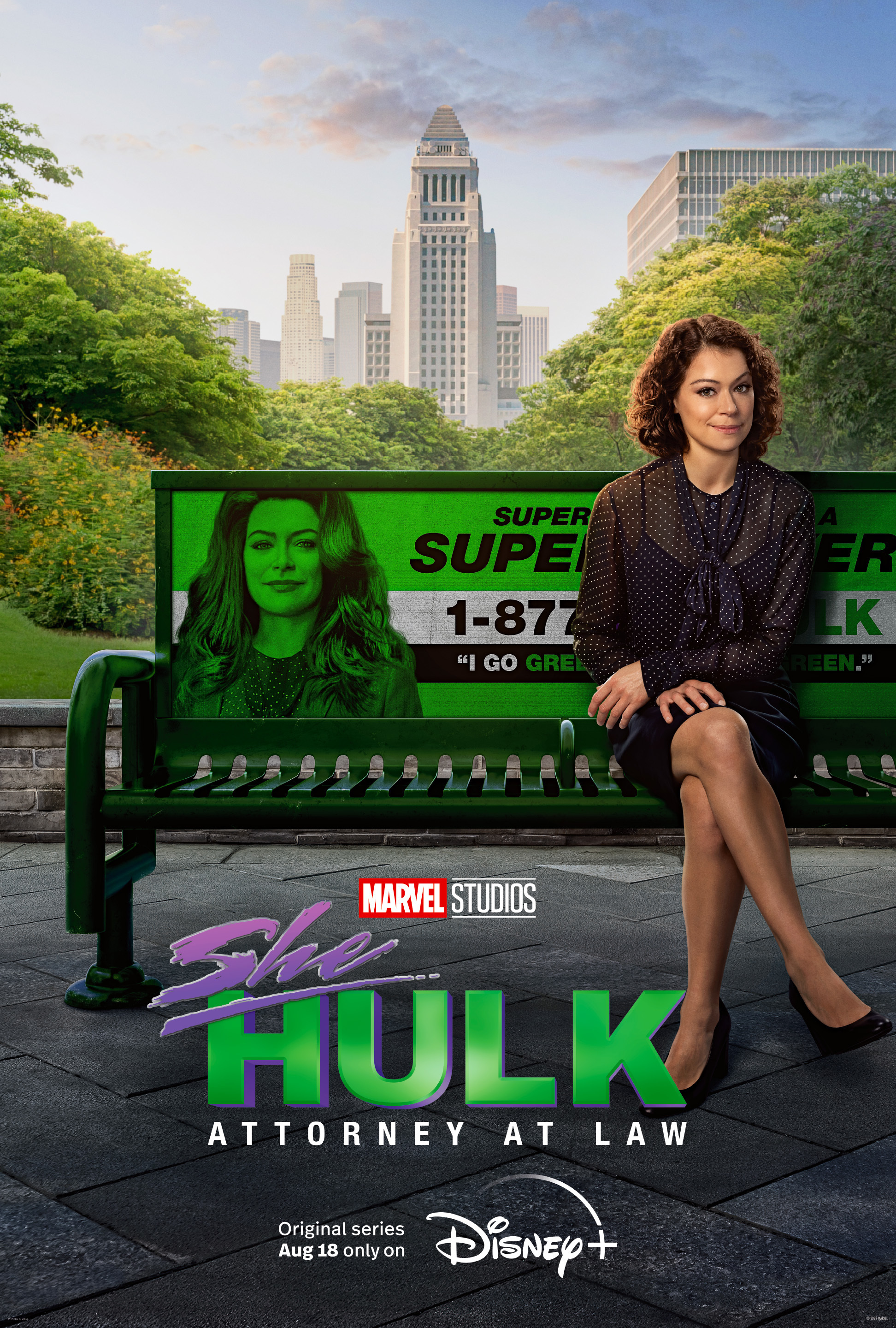 There are nine episodes in She-Hulk: Attorney at Law. Each episode lasts 35 minutes on average. You can check the complete list of She-Hulk: Attorney at Law episodes and their scheduled date release here below.
"A Normal Amount of Rage": August 18, 2022
"Superhuman Law": August 24, 2022
"The People vs. Emil Blonsky": September 1, 2022
"Is This Not Real Magic?": September 8, 2022
"Mean, Green, and Straight Poured into These Jeans": September 15, 2022
"Just Jen": September 22, 2022
"The Retreat": September 29, 2022
"Ribbit and Rip It": October 6, 2022
"Whose Show Is This?": October 13, 2022
What Are the Critics Saying About She-Hulk: Attorney at Law?
She-Hulk: Attorney at Law has received a score of 72% from critics and 35% from audience viewers. While most critics gave the series a positive response, the audience response is mixed. Some viewers feel the series is too pandering and not close enough to the original comics, while others enjoy the lighthearted nature of the show.
"[She-Hulk: Attorney at Law] had so much potential, with a great cast and unique premise. Too bad Marvel squandered it and then some, turning out something comically bad.'" – Geoffrey Bunting, The Daily Beast
"[She-Hulk: Attorney at Law] could have easily suffered under the weight of its many sitcom tropes and excessive cameos, but the show rests comfortably on Maslany's big green shoulders. [She-Hulk: Attorney at Law] is Phase Four's crowning achievement thus far." – Ian Thomas Malone, Ian Thomas Malone.com
RELATED: Charlie Cox Got Goosebumps Seeing Daredevil's New Suit
Is She-Hulk: Attorney at Law Suitable for Kids?
She-Hulk: Attorney at Law is rated TV-14 which is suitable for viewers over the age of 14. The series contains mild depictions of sex and nudity, violence and gore, profanity, alcohol and drugs, and may contain frightening or intense scenes for younger viewers.