When a genius inventor (Justin Theroux) believes his family to be targeted by the U.S. government, he uproots them and goes into hiding in the jungles of Mexico. Following the best-selling novel of the same name, The Mosquito Coast brings the suspenseful thriller to life. If you're wondering how to watch The Mosquito Coast on Apple TV+, here are some methods to do so.
Where to Watch The Mosquito Coast
Good news! There are a few ways you and your family can not only enjoy The Mosquito Coast but everything Apple TV+ has to offer. Apple TV+ offers a free 7-day trial as well as a one-month free trial as part of a bundled package if you purchase Apple One. Already have an Apple device? That includes a free three-month subscription to Apple TV+ if redeemed within 90 days.
RELATED: The Mosquito Coast Renewed For a Second Season at Apple TV+
How Many Episodes Are in The Mosquito Coast?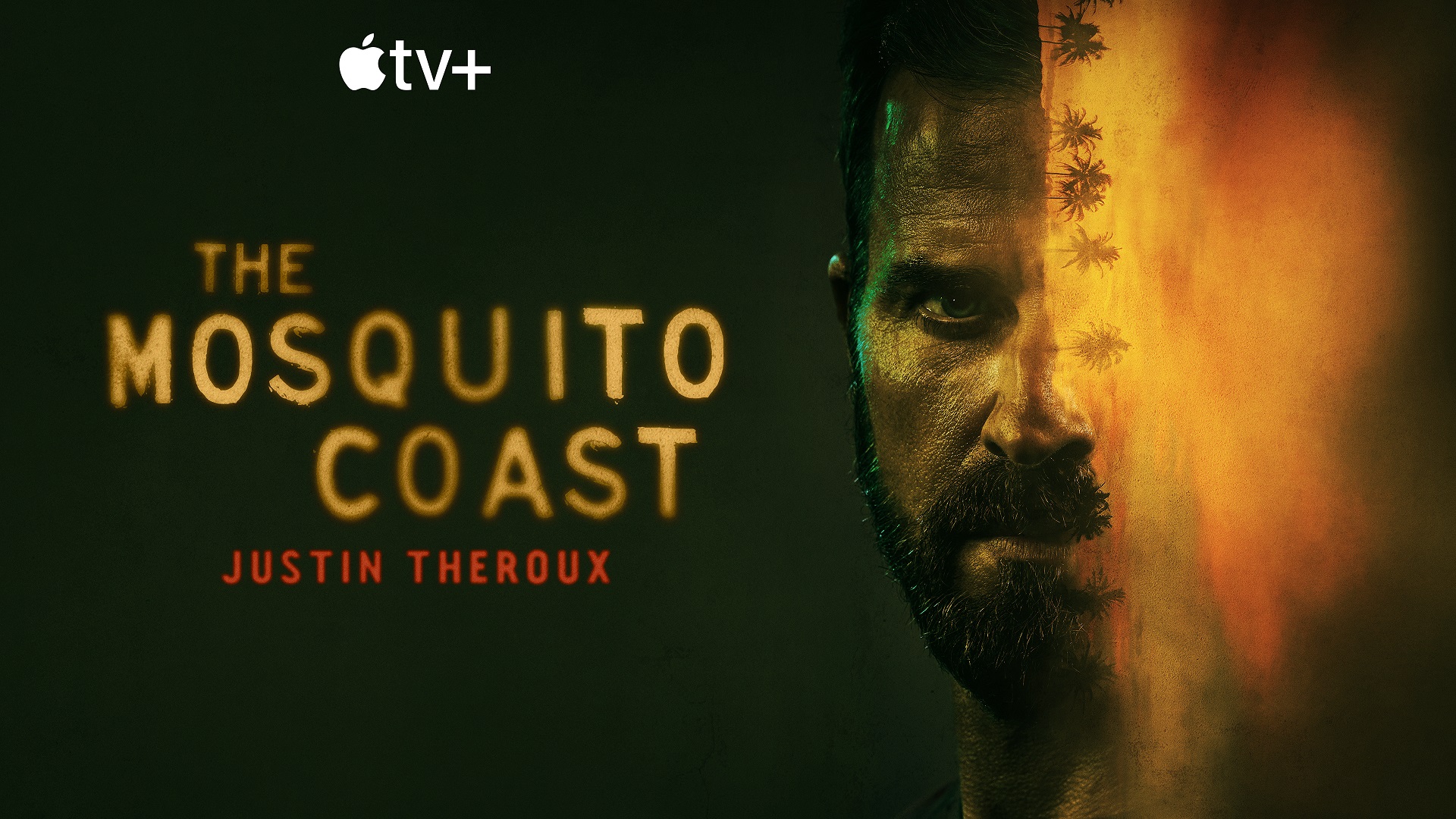 There are seven episodes in The Mosquito Coast with a second season scheduled for late 2022. Each episode lasts 50-60 minutes on average. You can check the complete list of The Mosquito Coast episodes and their scheduled date release here below.
Season One
"Light Out": April 30, 2021
"Foxes and Coyotes": April 30, 2021
"Everybody Knows This Is Nowhere": May 7, 2021
"Bus Stop": May 14, 2021
"Elvis, Jesus, Coca-Cola": May 21, 2021
"Calaca": May 28, 2021
"The Glass Sandwich": June 4, 2021
Season Two
"Episode #2.1": TBD, 2022
"Episode #2.2": November 11, 2022
"Episode #2.3": November 18, 2022
What Are the Critics Saying About The Mosquito Coast?
The Mosquito Coast has received a rating of 63% from critics and 60% from audience viewers. Viewers loved the cast performances, but feel the story tends to drag on too long in places, and sometimes doesn't resolve key plot points.
"The pilot episode is extremely focused with its set up of a family on the run. It has that edge of your seat stressful ride that carries on with each episode. There are cliffhangers and tension with every episode." – Paul McGuire Grimes, KSTP-TV
"While The Mosquito Coast may be a tough watch to get through at times, it's Justin Theroux's performance that keeps you coming back for more." – Sharronda Williams, Pay or Wait
RELATED: The Mosquito Coast Trailer Starring Justin Theroux and Melissa George
Is The Mosquito Coast Suitable for Kids?
The Mosquito Coast is rated TV-MA, which is suitable for mature viewers ages 17+. The series contains moderate depictions of violence and gore, profanity, alcohol and drugs, and frightening scenes.