The Amazing Stories series and magazine collection is brought back to the screen by producer Steven Spielberg. From time travel to sci-fi, see tales of wonder and mystery told by filmmaking and directing greats as you've never seen before. If you're wondering how to watch Amazing Stories on Apple TV+, here are some methods to do so.
Where to Watch Amazing Stories
Good news! There are a few ways you and your family can not only enjoy Amazing Stories but everything Apple TV+ has to offer. Apple TV+ offers a free 7-day trial as well as a one-month free trial as part of a bundled package if you purchase Apple One. Already have an Apple device? That includes a free three-month subscription to Apple TV+ if redeemed within 90 days.
RELATED: Apple's Amazing Stories Will Pay Tribute to Robert Forster
How Many Episodes Are in Amazing Stories?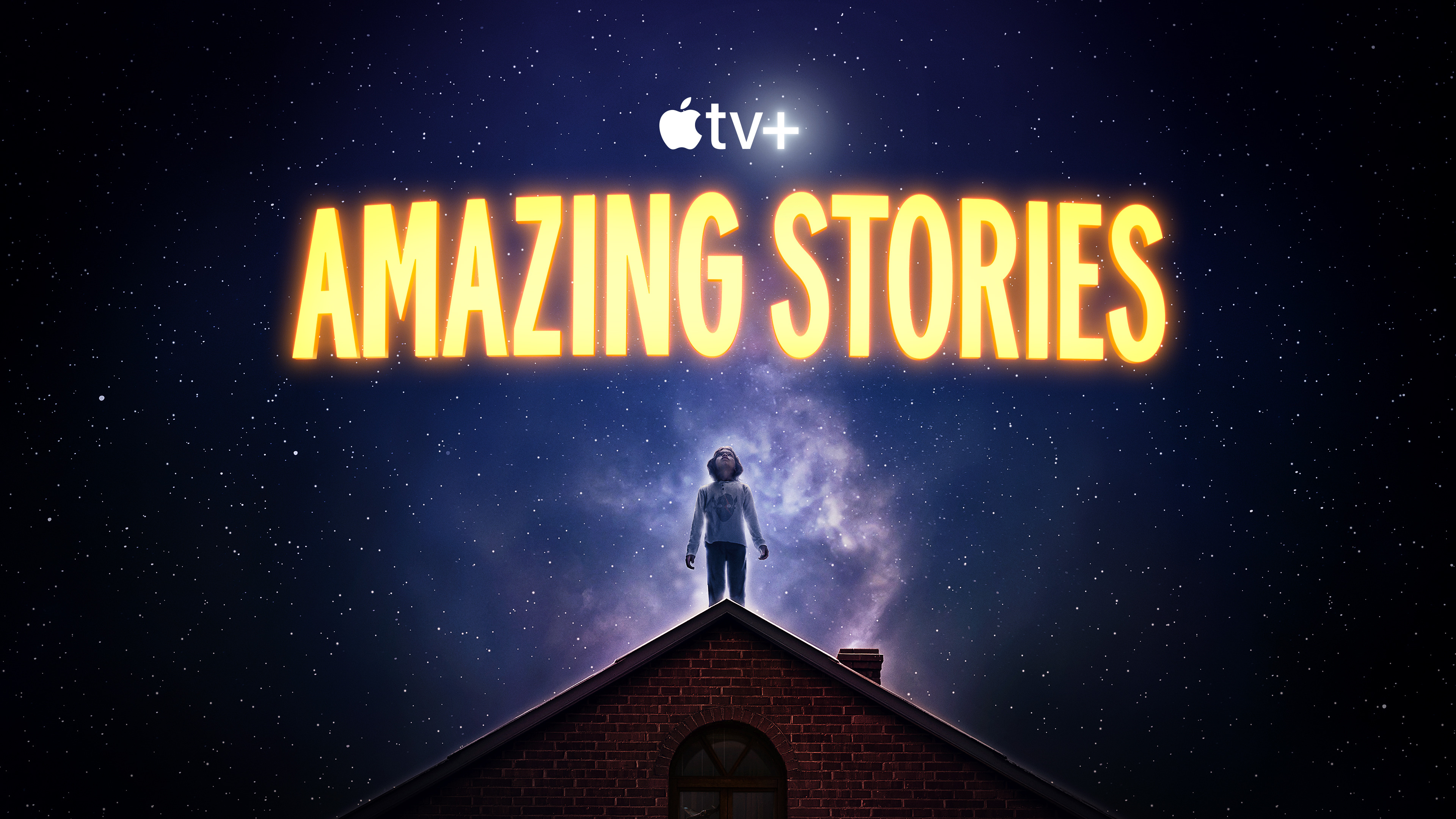 There are five episodes in Amazing Stories. Each episode lasts 45-55 minutes on average. You can check the complete list of Amazing Stories episodes and their scheduled date release here below.
"The Cellar": March 6, 2020
"The Heat": March 13, 2020
"Dynoman and the Volt!!": March 20, 2020
"Signs of Life": March 27, 2020
"The Rift": April 3, 2020
What Are the Critics Saying About Amazing Stories?
Amazing Stories has received a rating of 41% from critics and 52% from audience viewers. Despite middling reviews, and criticism of the scripts and actors, many viewers enjoy the nostalgic feel and interesting premises.
"The era may be different, the entertainment landscape may be overcrowded, and audience expectations may be high, but, after all this time, a simple need has persevered in the types of stories viewers flock to: connection." – Aaron Pruner, Thrillist
"Amazing Stories is pure escapism with a hopeful heart. It has no other purpose than to entertain." – Alci Rengifo, Entertainment Voice
RELATED: Amazing Stories Lands Edward Burns to Star and Produce an Episode
Is Amazing Stories Suitable for Kids?
Amazing Stories is rated TV-PG, which may be suitable for younger children with parental guidance, and is suitable for all audiences over the age of 14.