The She-Hulk finale is upon us.
In a few days, She-Hulk: Attorney at Law will wrap up its freshman season. Here is when to watch the upcoming finale.
RELATED: She-Hulk Explained: Who Is Leap-Frog, the Villain From Episode 8
When to Watch the She-Hulk Finale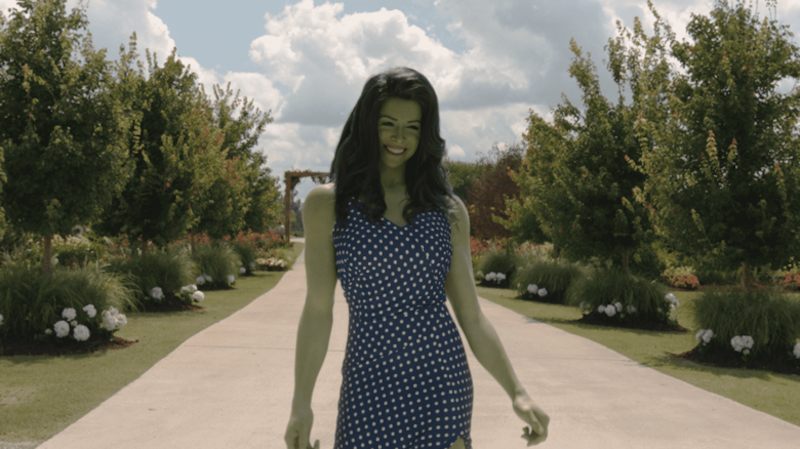 The She-Hulk finale will be available to stream on Disney+ starting at 3 a.m. ET/12 a.m. PT on Thursday, October 13. The upcoming episode was directed by Kat Coiro from a script by Jessica Gao. She-Hulk hails from head writer Jessica Gao, the Emmy-winning scribe behind Rick and Morty's acclaimed Season 3 episode "Pickle Rick," among other credits. Cairo (Brooklyn Nine-Nine, Dead to Me) and Anu Valia serve as directors and executive producers.
The upcoming finale might address a few pending questions. For example, what is happening with Bruce Banner and that Sakaraan spaceship? Is El Aguila effectively a mutant? Are the X-Men coming to the MCU soon? Let's see how the story will tackle these topics.
RELATED: She-Hulk Explained: Who Is Donny Blaze, Rhys Coiro's Character
Emmy and Golden Globe winner Tatiana Maslany portrays the titular role of Jennifer Walters. Avengers: Endgame star Ruffalo is reprising his role as Bruce Banner/The Hulk. Additional cast includes Jameela Jamil, Ginger Gonzaga, as well as Renée Elise Goldsberry, and Josh Segarra. Megan Thee Stallion also appeared in the series in a hilarious cameo as herself.
Is There a She-Hulk Season 2?
Disney hasn't announced whether they will produce a second season for the series focusing on Jennifer Walters. Only Loki has been renewed for a sophomore season among all the Marvel Studios live-action series at the moment of writing. We'll see where producers are going with Maslany's character.