It's Always Sunny In Philadelphia Season 13 Episode 5 Recap
In the previous episode of It's Always Sunny In Philadelphia, the gang was forced to successfully complete a sexual harassment seminar at the behest of Dennis. What does this next installment have in store? Let's find out as we recap It's Always Sunny In Philadelphia season 13 episode 5 'The Gang Gets New Wheels!'
Childhood Memories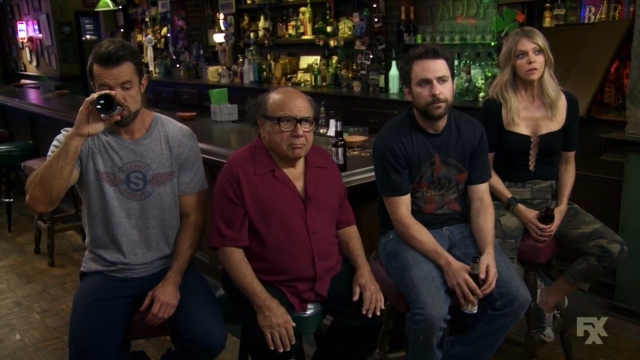 Dennis called for the group to gather and he announced that he was taking questions about his personal life. No one in the group asked a single question, Dennis stated that he might be leaving Philadelphia again and the gang was alright with it. Dennis then asked where his car was, and the group showed him. They found the car in a state of complete disrepair. Dennis decided to get himself a new car.
Dennis, Mac, and Charlie went to a car dealership. After reminiscing about their old vehicles, Charlie and Mac went off to buy themselves a pair of bikes. Frank and Dee then walked in and helped Dennis pick out the car he wanted. Frank decided that he also wanted to purchase the exact same car as Dennis. The dealer informed both Dennis and Frank that he couldn't sell them the car, as Dennis did not have enough money. Frank's driver's license had expired over 30 years ago, so he was ineligible to purchase the car as well.
Exclusionary Tactics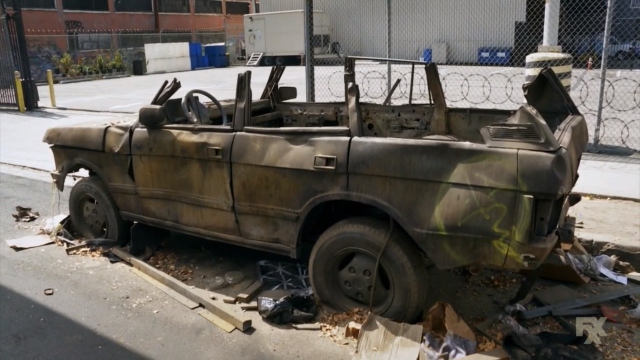 Mac and Charlie rode their newly purchased bicycles around town until they were confronted by a group of unruly teenagers. Charlie and Mac ran away quickly. Dennis had bought himself a hybrid car, while Frank purchased the luxury vehicle, which Dee was driving until Frank got licensed. Dee immediately bonded with some housewives, while Dennis was excluded from the group due to his car.
In driver's education class, Frank attempted to teach the class the 'real rules of the road', none of which were found in the textbook. The teacher urged the students against this, but Frank managed to strike a deal with another student that would allow Frank to pass the upcoming test.
Re-enacting Fantasies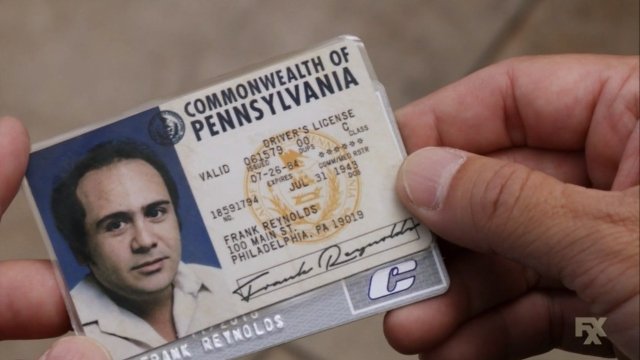 Dennis bonded with a random man, John, after being mistaken for an Uber driver. The two of them bonded over their love for economic activities. Mac and Charlie bought baseball cards and then found that one of their bikes had been stolen. Frank took the student to John's house to try to get Dennis to set up the student with a woman. Dee tried to bond with the other rich women, but she was quickly excluded because she was single. Frank and the student left after seeing Dennis fail at trying to hit on the only girl at the fantasy draft. Mac and Charlie found that the group of children had stole their bike, but the father refused to help them. Mac and Charlie returned the next day and assaulted the group of children and took back their bicycle.
What did you think about It's Always Sunny In Philadelphia season 13 episode 5? Let us know down in the comment section!