Season 3 of HBO's Insecure has come to an end. With Lawrence's absence for most of the season, the stories of the season focused on Issa and Molly's professional and personal development. To close out the season, we recap the changes Issa and Molly went through in these aspects.
Issa and Her Hustle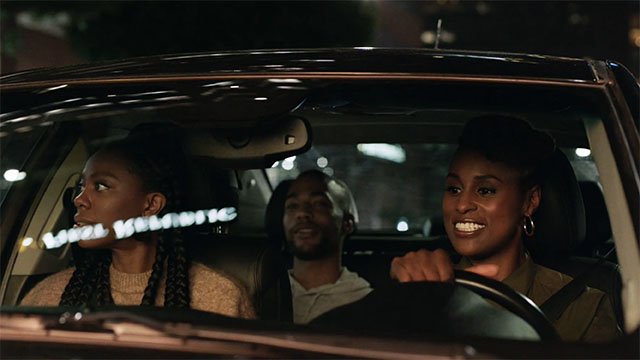 At the beginning of the season, Issa was out of fieldwork in her job at We Got Y'all. She tried to transform the problematic aspects of the job, but once she had, she realized that she needed to move on. Issa wanted to incorporate her love for music with the non-profit world. By the end of the season, she interviewed for an organization with that mission.
To make ends meet, Issa drove with Lyft and managed an apartment building. She had gone from staying on Daniel's couch to decorating her own place. But it was an idea to throw a block party in Inglewood that drove her through the second half of the season. Despite roadblocks, she ended the season with renewed vigor and some help to make her block party a reality.
Issa and Her Love Life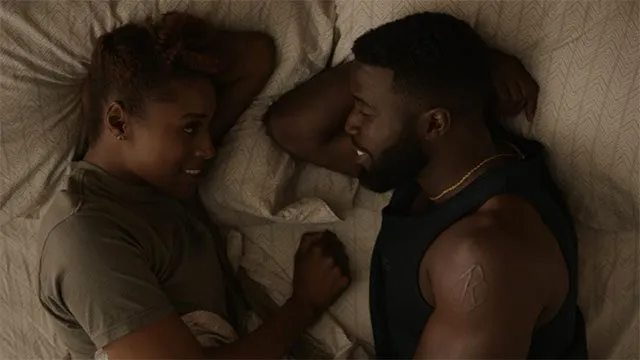 Issa's love life was no less complicated this season. She started the season staying at Daniel's apartment. However, once they started getting too close, Issa pulled the plug and moved out. Next, Issa ran into Nathan, a former passenger in her Lyft. Nathan moved to LA from Houston. Issa got to know him by ditching work to show him around. However, Nathan ghosted her after confessing his feelings for her. When he asked her for a second chance, Issa left him without an answer.
Finally, we caught up with Lawrence. He played the field but was unsatisfied. He seemed to be headed back to Issa as the two were in a good place. But we saw him on a date with Issa's new friend Condola, which may cause some drama in the next season.
Molly and Her Focus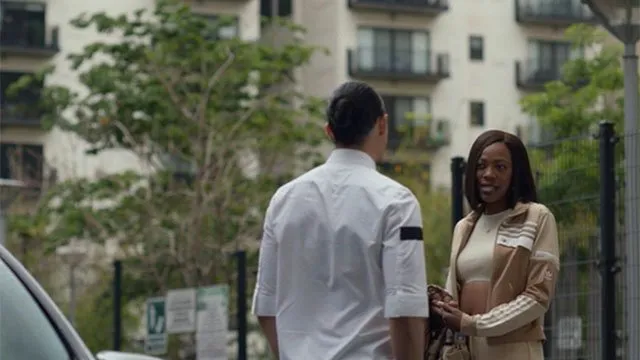 Molly started off the season with renewed commitment to her professional life. She broke things off with Dro and committed herself to getting on the partner track at her new firm. But her ambition isolated her from her colleagues as she undercut them to get ahead. After a wake-up call from Issa, Molly realized her ruthlessness was spilling into her personal life. She also realized she didn't give Nathan's friend Andrew a chance and apologized to him for her selfishness.
If you've missed a recap or want to revisit the entire season, check out our full list of recaps below.