The Boys Season 3 finale hit Prime Video earlier today, bringing frantic action.
As expected, the final installment in the third season of the series featured plenty of surprises and a much-anticipated showdown. In a world where power is the only thing that matters, alliances aren't meant to last forever. "The Instant White-Hot Wild" also underlined the importance of family and that people are determined by their choices, not by their powers.

Who Died in The Boys Season 3 Finale?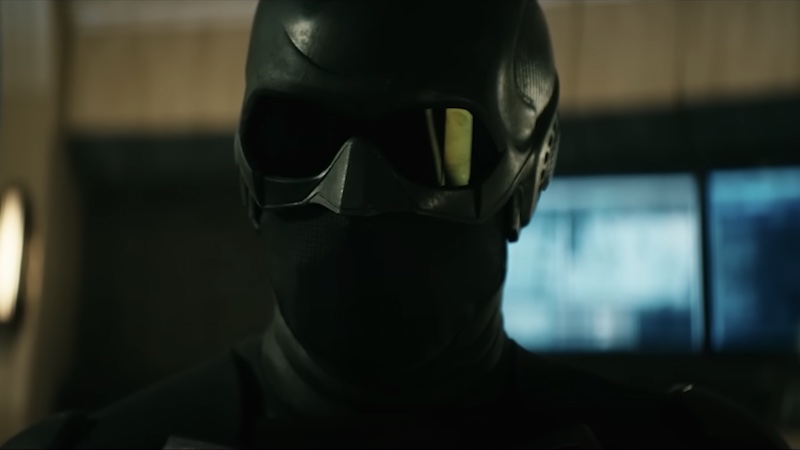 During The Boys Season 3 finale, Black Noir died at the hands of Homelander in the Vought Tower. The previous installments showcased that Black Noir was the Payback member who architected Soldier Boy's betrayal. Much to the fans' disappointment, Black Noir and Soldier Boy never met again after The Boys awakened the World War II veteran in their present. Instead, Black Noir had a close encounter with Homelander, who confronted his fellow The Seven member about his past. When Black Noir confessed that he knew the truth about Homelander's real father, Soldier Boy, Homelander pierced his long-term colleague's body with a punch. After removing part of his bowel, Homelander left Black Noir to die on the floor.
Is Soldier Boy Dead?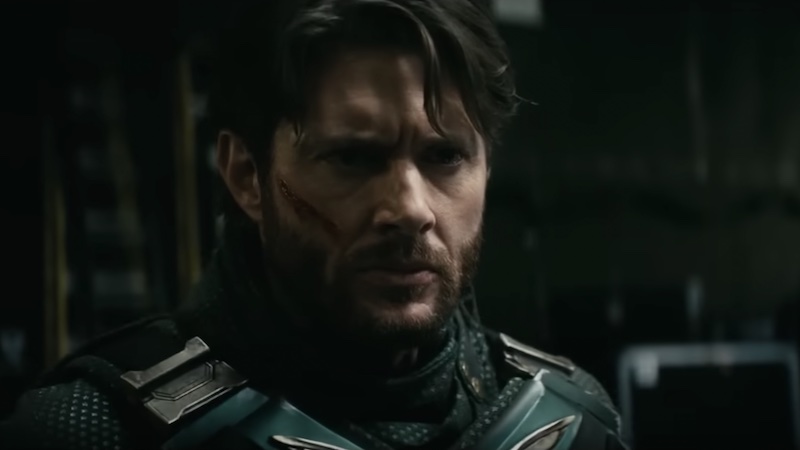 No, Soldier Boy didn't die in The Boys Season 3 finale. Things took an unexpected turn after Butcher, Soldier Boy, and Homelander met at the Vought Tower. Butcher hoped he could use Soldier Boy to defeat Homelander once and for all, but even The Boys' leader didn't expect Soldier Boy to be that much unreliably unstable. Homelander hoped he could collaborate with his biological father to rule the world as a superpowered family. However, Soldier Boy expressed all his disappointment in his son. The situation escalated into a mega clash involving all of The Boys, Maeve, Starlight, and some Vought guards. Ultimately, Soldier Boy was defeated thanks to Maeve's sacrifice, who speared Soldier Boy through Vought Tower's windows to absorb her foe's nuclear blast. Luckily, Maeve survived the jump into the air, and Vought sedated Soldier Boy with the Russian nerve agent Novichok again.
Will There Be The Boys Season 4?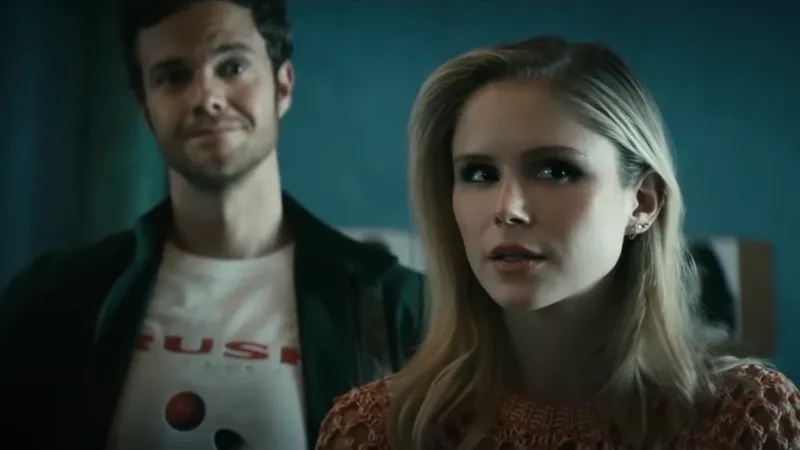 Yes, Prime Video has already greenlit The Boys Season 4. Showrunner Eric Kripke shared the news via Twitter on June 10, shortly after the fourth episode of Season 3 debuted. In the post, he announced that Butcher and the Boys' mission to hunt down Homelander and the Seven wasn't done yet. Producers haven't yet announced an official release date, though. The upcoming Season 4 will likely feature Butcher's never-ending search for revenge against Homelander. Additionally, The Boys' leader is dealing with some severe health problems due to his Temp V assumption. Unless there are significant changes, it's safe to assume that Karl Urban, Jack Quaid, Laz Alonso, Tomer Capone, Karen Fukuhara, Erin Moriarty, Antony Starr, and the remaining cast will resume their characters from the previous season.