The latest episode of The Boys debuted on Prime Video and has changed the relationships among the group of apparently ordinary people hunting down Vaught's Supes. The first three installments in Season 4 showed that Butcher was ready to put aside his values and take Temp V, only to stop Homelander once and for all. Now, Butcher isn't the only group member who chose to discover how it feels to be super-strong and near-invincible for a while.

When Does Hughie Campbell Take Temp V?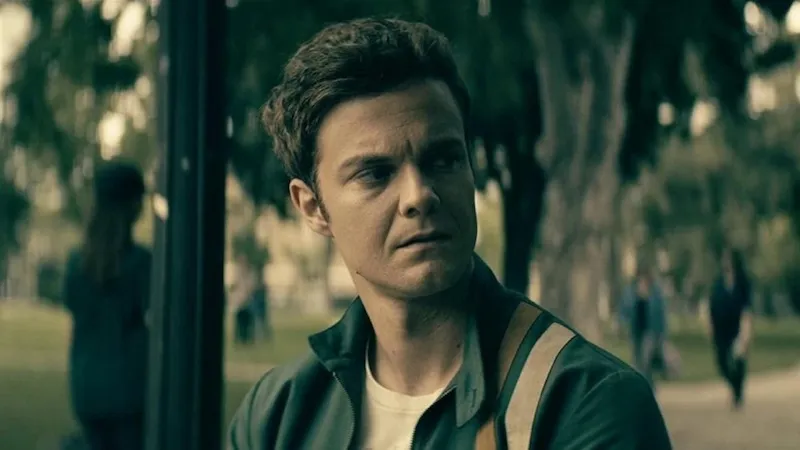 In "Glorious Five Year Plan," Hughie Campbell (Jack Quaid) took Temp V — the modified version of Compound V — and got some temporary superpowers. The story saw the mild-mannered young man mocked by Homelander (Anthony Starr) for Vaught's decision to match him with Starlight (Erin Moriarty) to increase Homelander's popularity. The superpowered man made sexual jokes about Starlight and vaguely threatened Hughie before leaving. Hughie's frustration was tangible, leading to him taking a shot of Temp V from Butcher's supply to feel less vulnerable.
RELATED: The Boys Explained: Who Is Homelander's Predecessor, Soldier Boy?
Hughie unleashed his powers during a confrontation with some Russian guards who were about to shoot down Mother's Milk. In the clash, Hughie ran to save his friend's life with an extraordinary speed. Still, the young man struggled to control his powers and pierced the Russian guard's chest like a knife through butter, losing all his clothes in the process. Hughie also showed super recovery as his broken arm quickly healed after taking the super serum. Still, it seems that Hughie enjoyed his new set of powers as he most of the time boasted about it.
In the comics, Hughie is almost forced to take the Compound V after Butcher surprises him with a syringe to the neck. The comic-book Hughie struggles to control his powers too, but he is horrified by what he can do, unlike in his live-action adaptation.
---
What do you think about The Boys giving Hughie Campbell superpowers? Let us know in the comments.