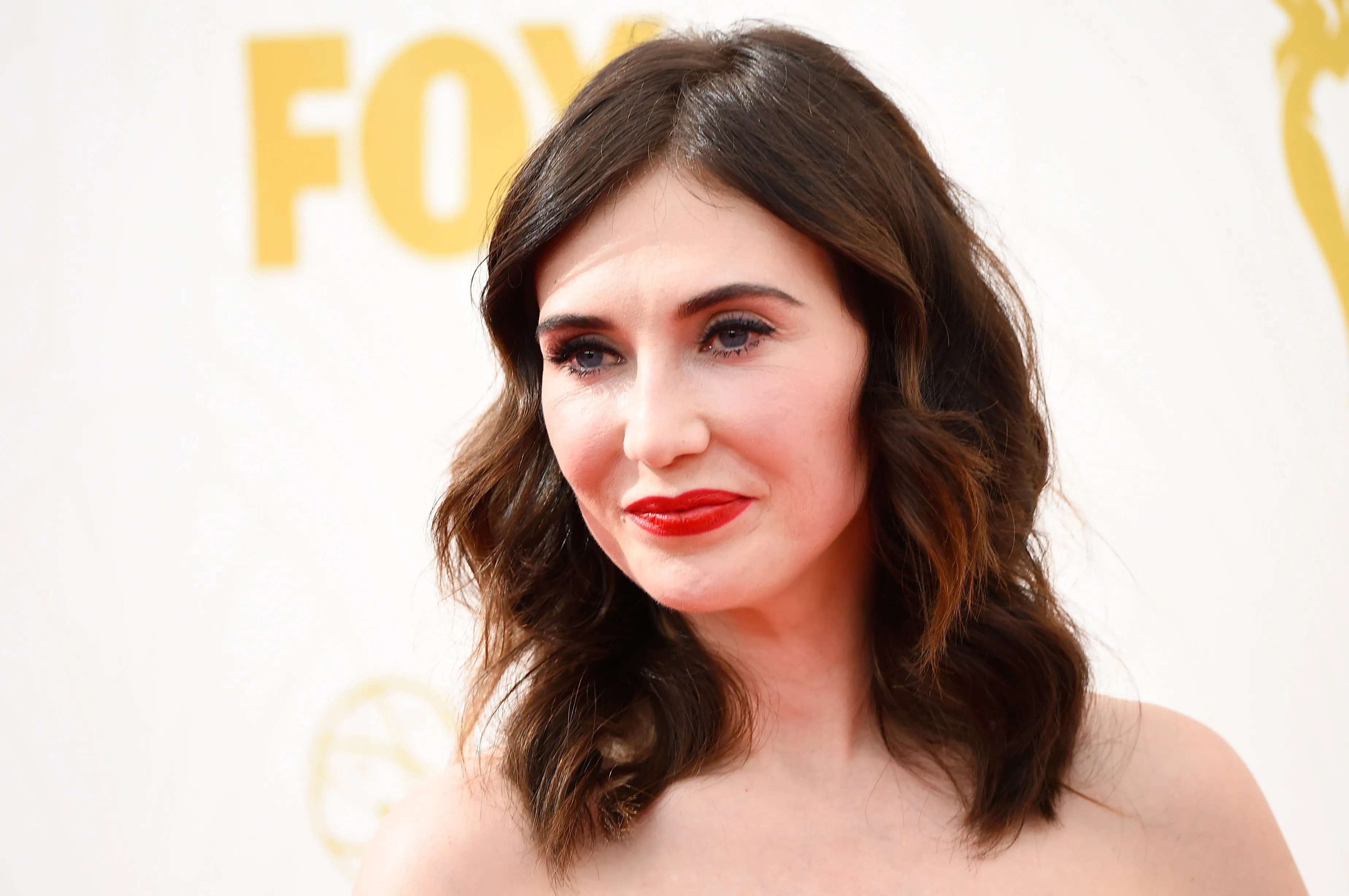 Game of Thrones' Carice Van Houten cast in the lead role in The Glass Room
Game of Thrones star Carice  van Houten has been cast in the lead role in the upcoming film The Glass Room, according to Variety. The film is an adaptation of Simon Mawer's 2009 novel about the love story between two women set in a house in Czechoslovakia and takes place over 80 years. The Glass Room will be directed by Julius Sevcik (Normal — The Dusseldorf Ripper). Also cast in the film are Hanna Alstrom (Kingsman: The Secret Service) and Karel Roden (McMaria, Hellboy).
The novel is described as follows on Amazon: "Honeymooners Viktor and Liesel Landauer are filled with the optimism and cultural vibrancy of central Europe of the 1920s when they meet modernist architect Rainer von Abt. He builds for them a home to embody their exuberant faith in the future, and the Landauer House becomes an instant masterpiece.  Viktor and Liesel, a rich Jewish mogul married to a thoughtful, modern gentile, pour all of their hopes for their marriage and budding family into their stunning new home, filling it with children, friends, and a generation of artists and thinkers eager to abandon old-world European style in favor of the new and the avant-garde. But as life intervenes, their new home also brings out their most passionate desires and darkest secrets. As Viktor searches for a warmer, less challenging comfort in the arms of another woman, and Liesel turns to her wild, mischievous friend Hana for excitement, the marriage begins to show signs of strain. The radiant honesty and idealism of 1930 quickly evaporate beneath the storm clouds of World War II. As Nazi troops enter the country, the family must leave their old life behind and attempt to escape to America before Viktor's Jewish roots draw Nazi attention, and before the family itself dissolves."
Carice van Houten plays the role of Melisandre in the HBO series Game of Thrones. She's also appeared in Black Book from Paul Verhoeven, The Fifth Estate and Valkyrie. She recently appeared in Martin Koolhoven's Brimstone.
Are you guys interested in The Glass Room? Let us know in the comments.
(Photo Credit: Getty Images)