There are a lot of ways in which it would behoove one to be the child of a famous director. Undoubtedly, it gets you a foot in the door in the film industry. It's not hard to find someone willing to fund your projects. You have someone to turn to who has experience with both the business and artistic aspects of Hollywood. But to be the child of Francis Ford Coppola creates a whole different set of problems. Namely: how do you get out from beneath such a gigantic shadow as the filmmaker behind The Godfather films? Sofia Coppola did indeed get out from behind her father's shadow. She makes beautiful films. Her style can be very dream-like and sometimes dizzying — but never saccharine. In fact, her movies tend to have dark undertones. She has themes that she likes and she captures them poignantly: envy, abuse, ennui, decadence, loneliness, adolescence. The characters in her films — and ostensibly she herself — are often searching for meaning and pondering what it means to be a woman.
The Virgin Suicides (1999)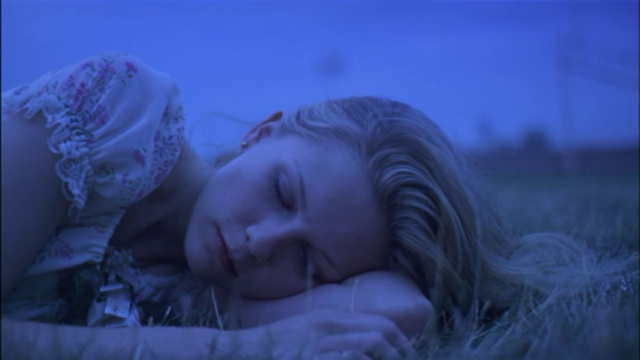 Sofia's directorial debut, The Virgin Suicides may still be her best film to date. She credits reading the novel with inspiring her to become a director — she felt she needed to be the one to adapt the book into a film. It tells the story of the five teenaged Lisbon sisters who lived and died in a strict Catholic family in the 1970s. The film is narrated by a man — now grown — who was once a boy who admired the sisters from afar. It's a moving story about the emotions of adolescents, and how fragile and engrossing they can be.
Purchase now on Amazon for $13.99.
Marie Antoinette (2006)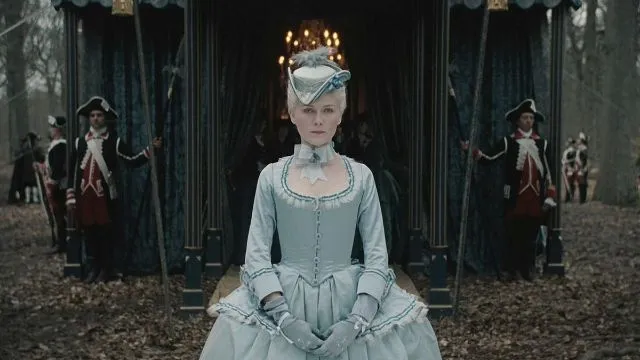 Marie Antoinette is far and away Sofia's most ambitious film — it has her highest budget to date and was shot on location at the Palace of Versailles. It is true to the time with its locale and costume design — but Coppola portrays much more a sensory, emotional experience than a historically accurate one. She uses mostly contemporary musicians in the score like New Order, The Strokes and Aphex Twin — to drive home the idea of Marie Antoinette as a teenager in the modern sense; to give her life as a developing human being rather than an artifact of history.
Purchase now on Amazon for $8.99.
Lost in Translation
(2003)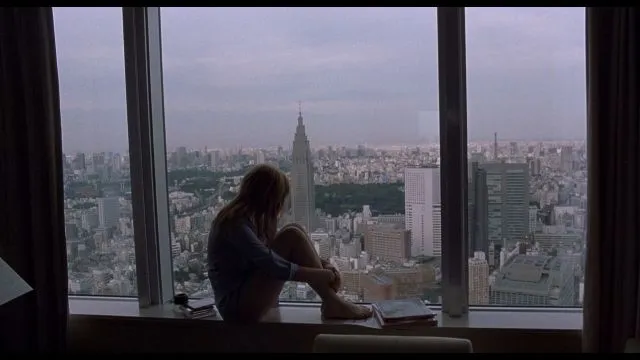 Lost in Translation is perhaps Sofia's most widely-known film. It tells the stories of Bob — an aging, world-weary actor played by Bill Murray — and Charlotte — the restless, detached wife of a photographer played by Scarlett Johansson, both of them finding themselves alienated in the unfamiliar world of Japanese culture as well as from their respective loved ones. Their paths cross briefly in a Tokyo hotel bar and they develop an emotionally intimate relationship in their short time together. It is an affecting portrayal of the value of connecting with another human being, even if the connection is brief.
Purchase now on Amazon for $9.99.
The Bling Ring
(2013)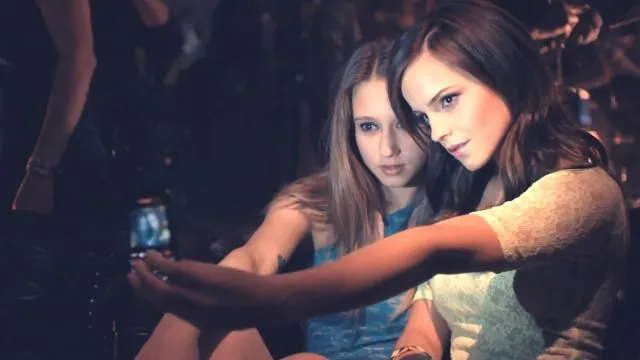 The film The Bling Ring is based on an actual series of celebrity mansion burglaries perpetrated by a small group of teenagers. It stars Emma Watson as one of the teen thieves, a far cry from her role in the Harry Potter franchise. Sofia uses this story to create a loud and colorful criticism of celebrity culture — how a hunger for the slippery idea of fame is poisonous and nearly inescapable in the contemporary media-saturated landscape.
Purchase now on Amazon for $12.99.
The Beguiled
(2017)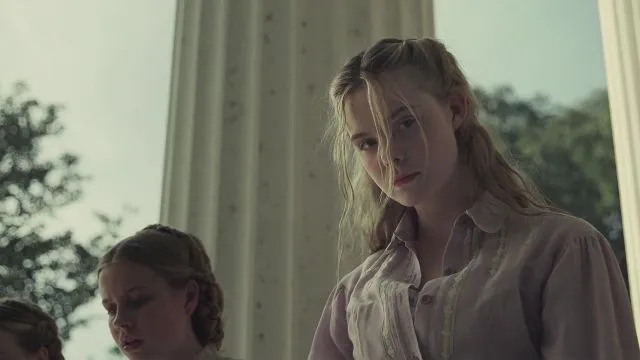 Sofia was inspired to retell the story of the 1971 film The Beguiled through the lens of the female characters rather than their male intruder. Set in a girls school in Virginia toward the end of the Civil War, one of the students finds Union Army deserter John McBurney—played by Colin Farrell — near the premises. The women — including Nicole Kidman, Kirsten Dunst and Elle Fanning — find his presence in the home brings an unwelcome tension that builds throughout the film. For The Beguiled she won the Best Director Award at the 2017 Cannes Film Festival — only the second female director to do so after Soviet director Yuliya Solntseva in 1961 — and rightfully so. It is as thoughtfully and beautifully shot as any of her previous films.
Purchase now on Amazon for $14.99.
We are a participant in the Amazon Services LLC Associates Program, an affiliate advertising program designed to provide a means to earn fees by linking to Amazon.com and affiliated sites.