Would you make fun of someone working their absolute hardest at a restaurant you were eating at? Say, a guy scrubbing the tables with such force that it might seem ridiculous (maybe even laughable) at first, only for you to come to realize that you actually appreciate such a vigorously-scrubbed table? That's what Nicolas Cage is, and it's not nice to make fun of him!
This guy is out there, absolutely killing it, giving his everything to each and every role. Sure, he could probably afford to read the script a little harder and learn how to say no to a few projects here and there, but the guy's got good intentions. He just wants to entertain us, and entertain us he does. There are actually quite a few roles of his that stand the test of time and prove to be really good movies.
Adaptation
Nic Cage has potential, and one such instance is Spike Jonze's 2001 film Adaptation. Cage plays two roles, Charlie and Donald Kaufman, and both are so great. The characters are exaggerated versions of the film's scriptwriter, and together they tell the story of the writing process for Adaptation's script. It's a doozy of a film, and it honestly wouldn't have worked with anyone but Nic Cage himself.
Raising Arizona
It seems that Nicolas Cage thrives in roles that are as wacky and bizarre as he is. That's why his performance in the Coen Brothers's Raising Arizona is just so delightful. He's the dad to a stolen baby, and his life plays out like a cartoon. It's delightful from start to finish and it needs Cage at the center.
Wild at Heart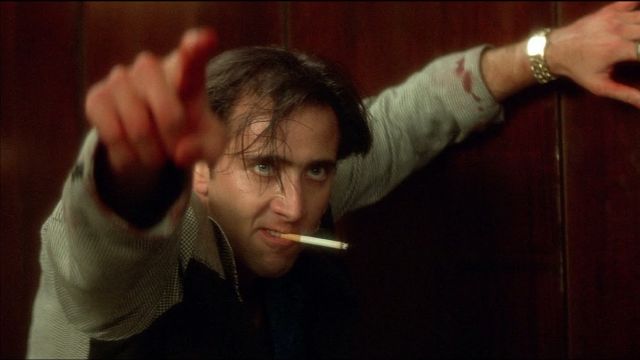 While Twin Peaks was in the process of being filmed, David Lynch was busy with another project: 1990's Wild at Heart. Starting Laura Dern and Nicolas Cage as equally passionate and equally strange drifters, the film follows the pair as they travel across the south, meeting plenty of oddballs along the way. His performance is basically one long Elvis Presley impression in the best possible way.
Kick-Ass
Based on the comic book character of the same name, 2010's Kick-Ass is one of the most perfect vehicles for Nic Cage's eccentricity. He plays a character named Big Daddy, father to an equally wild 11 year-old daughter named Hit Girl, and he swoops in to save the day on multiple occasions. He's at home in the comic book world, and I'd love to see him in more roles like this one.
National Treasure
It's no coincidence that National Treasure stars a real national treasure, Nicolas Cage. This movie has it all: mystery, suspense, history, lighthearted jokes, and some beautiful shots of New England. Cage shines in this role as an Indiana Jones-type historian. If only this franchise would've gone on forever.
Bad Lieutenant: Port of Call – New Orleans
While it's certainly a mouthful, Werner Herzog's follow-up to a film from the 90s is not one to be missed. Cage's "bad lieutenant" struggles with his inner demons in the wake of Hurricane Katrina and ends up giving one of his finest performances to date.
Mandy
What is Mandy? What isn't Mandy? Set in 1983 and seemingly created for Cage to go wild, the film is absurd and wicked and hilarious and campy in all the right ways. It's the newest film on this list, a 2018 release, and it's a must-watch. It's already being praised as one of his finest performances.
Mom and Dad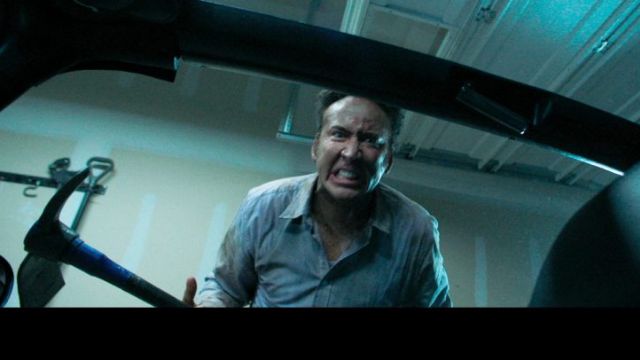 Another recent release, this one from 2017, Cage's character in Brian Taylor's Mom and Dad is unhinged in all the best possible ways. Cage is at his absolute best when working with actors and directors who give him the freedom to go wild, and Taylor's film is no exception. This freedom is what allows Cage to truly be himself and deliver a role that is incredibly memorable.
Face/Off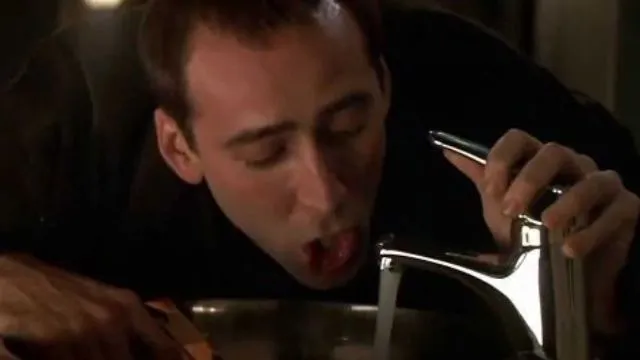 Let's give it up for Face/Off. Face/Off is crazy, and Face/Off is good (despite what you might think when you see John Travolta and Nicolas Cage on the poster for an action movie from the 90s). These two guys are just what we need when we think of crazy characters in crazy situations with crazy fight sequences and crazy dialogue. It's a true gem, thanks largely to Cage.
The Wicker Man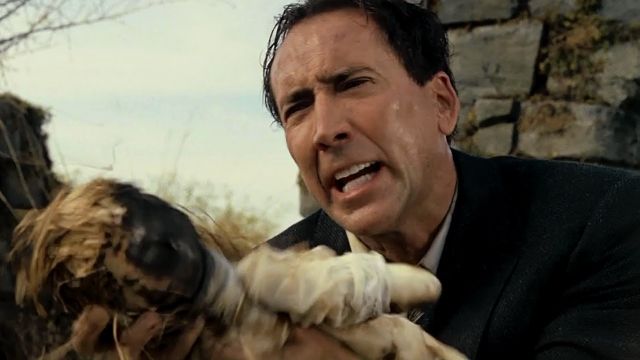 C'mon. You can't have a best of Nic Cage list without including his absolute worst film (and one of the absolute worst films ever, at that). Like the Horseshoe Theory, this movie is so bad it loops back around to excellent. Just watch it. It's indescribable.