Iconic Roles is a look at some of the best performances in film and television by actors and actresses.
Freddie Prinze Jr. is arguably one of the most recognizable actors out of the nineties, thanks to some appropriate castings. The 46-year-old Californian actor had his breakout role in 1997's I Know What You Did Last Summer but has made a career out of comedy roles. Now, he is back in Netflix's Christmas with You, a delightful story already available on the streaming service.
Here is the unmissable list of the best Freddie Prinze Jr. comedy movies to rewatch.
RELATED: Christmas With You Interview: Freddie Prinze Jr. & Aimee Garcia
Zack Siler in She's All That (1999)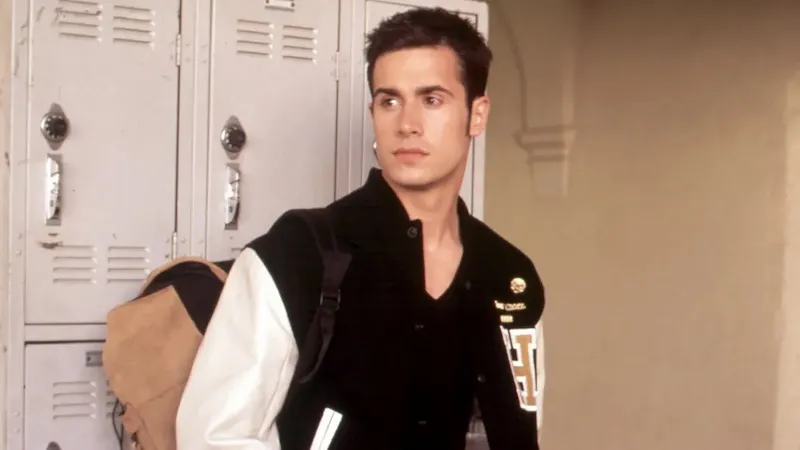 One of the best Freddie Prinze Jr. comedy movies and one of the best credits in his career overall. When you speak of teen movies in the nineties, She's All That is one of the first names that comes to mind. In Robert Iscove's cult story, Prinze Jr. portrays the handsome soccer team captain who aims to turn a shy art student (Rachael Leigh Cook) into the prom queen after his former girlfriend cheated on him. Much to everyone's surprise, She's All That quickly became a fan-favorite story, grossing more than $103 million at the box office and overcoming its modest production budget. The movie is also remembered for Sixpence None the Richer's "Kiss Me" as the main theme song. The teen story also featured Matthew Lillard, Paul Walker, Jodi Lyn O'Keefe, and Kimberly "Lil' Kim" Jones, among others.
Ryan Dunne in Summer Catch (2001)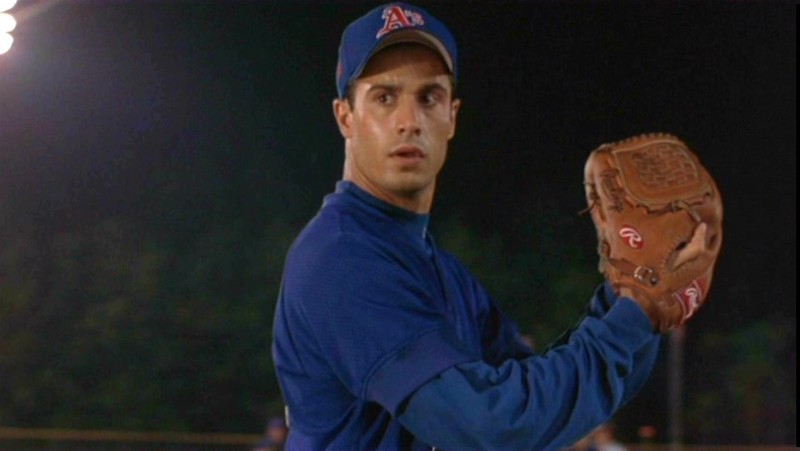 This one is just for the hardcore Prinze Jr. fans because the movie itself is no biggie. The entirely predictable story follows a baseball player (Prinze Jr.) who falls madly in love with a stunningly beautiful girl, portrayed by Jessica Biel. One of the movie's highlights is Prinze Jr.'s bare butt, which says it all about Summer Catch. The cast featured Fred Ward, Jason Gedrick, Brittany Murphy, Gabriel Mann, Bruce Davison, Matthew Lillard, and Brian Dennehy.
RELATED: Christmas With You Trailer: Freddie Prinze Jr. & Aimee Garcia Lead Netflix's Holiday Rom-Com
Fred Jones in Scooby-Doo (2002)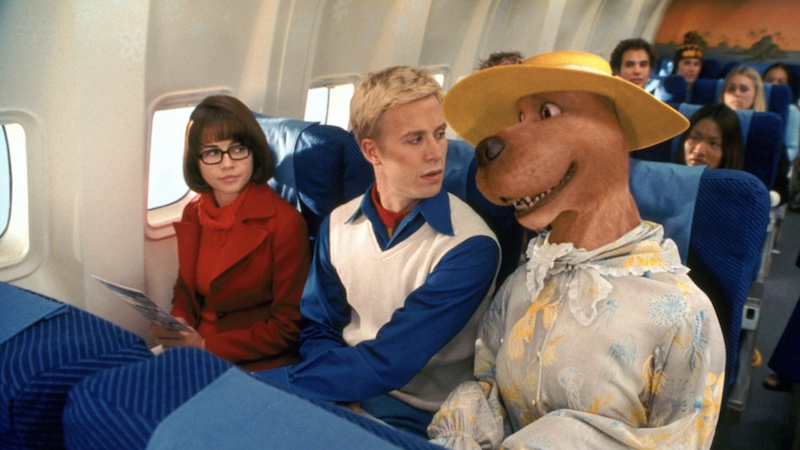 One of the biggest blockbusters in the wake of the new millennium was the live-action adaptation of Scooby-Doo, the popular animated series that launched in 1969. Four teenagers and their talking dog, named Scooby-Doo, are hired to solve a mystery that involves supernatural creatures. Prinze Jr. delivered a good performance as Fred, the Mystery Incorporated blonde leader. On that occasion, he worked side-by-side with his wife and fellow I Know What You Did Last Summer alum Sarah Michelle Gellar, who portrayed Daphe. The cast included Matthew Lillard and Linda Cardellini as Shaggy and Velma, respectively. The movie grossed more than $275 million at the box office, and a sequel was subsequently greenlit.
Fred Jones in Scooby-Doo 2: Monsters Unleashed (2004)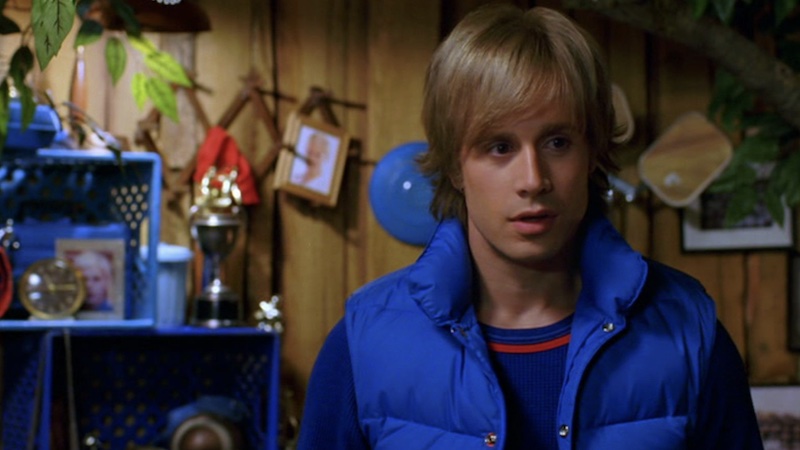 Given the first movie's success, director Raja Gosnell, screenwriter James Gunn, and the rest of the main cast joined forces again for the much-anticipated sequel. Scooby-Doo 2: Monsters Unleashed wasn't as successful as the first one, even though many fans loved it. This time, Fred and the others had to deal with a villain known as Evil Masked Figure. Prinze Jr. showcased that he could still make people laugh, even in an absurd and childish story. Monsters Unleashed was the last live-action theatrical film in the Scooby-Doo franchise, which features several animated, direct-to-video, and TV films.