Iconic Roles is a look at some of the best performances in film and television by actors and actresses.
When it comes to delivering memorable performances, Ralph Fiennes is among the royalty of British actors. Whether as a soulless nazi or as Lord Voldemort, Fiennes always never fails to portray iconic characters. The 59-year-old actor acquired plenty of actorial experience by working on Shakespearean tragedies in the best English theatres before making his Hollywood debut. He is now back in The Menu, a dark comedy thriller where he portrays a celebrity chef, Julian Slowik, who likes to prepare some peculiar dishes. For the occasion, he worked side-by-side with Anya Taylor-Joy and Nicholas Hoult.
Here is a selection of some of the best Ralph Fiennes drama movies.
RELATED: The Menu Clip: Ralph Fiennes Offers His Guests a Head Start to Run
Amon Göth in Schindler's List (1993)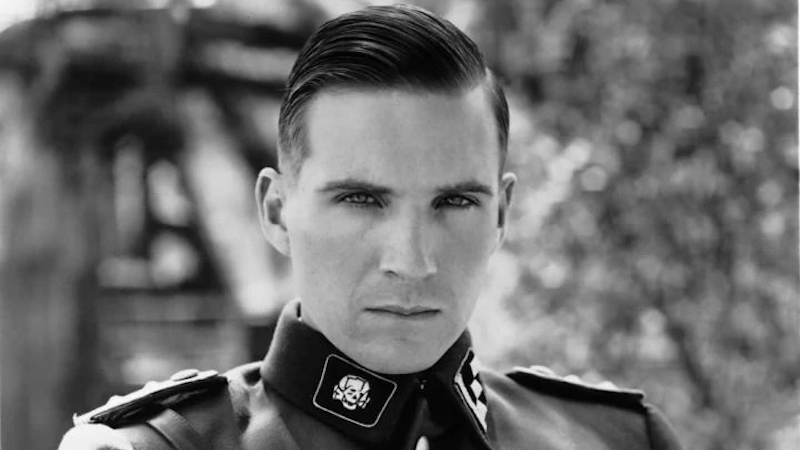 Fiennes' most iconic role came early in his on-screen career when Steven Spielberg cast the British actor as the Austrian SS functionary and war criminal. Fiennes proved he could be an excellent villain, someone people would cheer to see dying in excruciating pain. The most dramatic scene involves a half-naked Fiennes shooting down Jews with a rifle in a concentration camp. Schindler's List is an all-timer movie, praised by critics and fans alike as one of the most moving takes on the Shoah. The Academy rewarded Fiennes with a nomination as Best Supporting Actor for his efforts. The cast also featured Liam Neeson, Ben Kingsley, Caroline Goodall, Jonathan Sagalle, and Embeth Davidtz.
Charles Van Doren in Quiz Show (1994)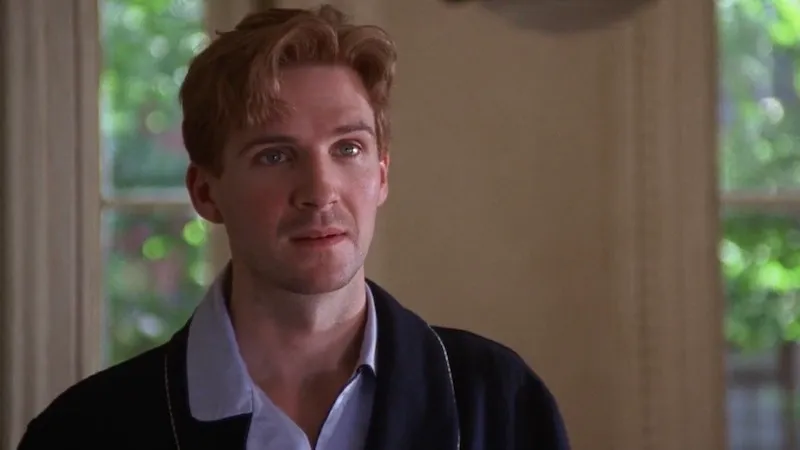 In the nineties, Fiennes built a solid reputation as a skillful actor thanks to clever and subtle performances like the one in Robert Redford's acclaimed movie. For the occasion, Fiennes interpreted Charles Van Doren in the adaptation of the Twenty-One quiz show scandals. The story also delves into Van Doren's relationship with his father, scholar Mark Van Doren (Paul Scofield). Quiz Show received a Best Picture Oscar nomination, several Golden Globe Awards nominations, and is considered one of the best Ralph Fiennes drama movies overall.
László Almásy in The English Patient (1996)
Following his breakout role in Spielberg's World War II blockbuster, Fiennes worked in another story set in those years of great turmoil. In Anthony Minghella's war drama, the British actor portrayed the Hungarian cartographer who's being taken care of by a lovely nurse (Juliette Binoche) after German soldiers shot down his plane. The man has no memory of his life besides a copy of Herodotus' Histories with him. As often happened in his career, Fiennes attached his name to a very successful and critically acclaimed movie. Fiennes received an Oscar nomination as Best Actor for his suitably remote work as Almásy.
Bernard Lafferty in Bernard and Doris (2006)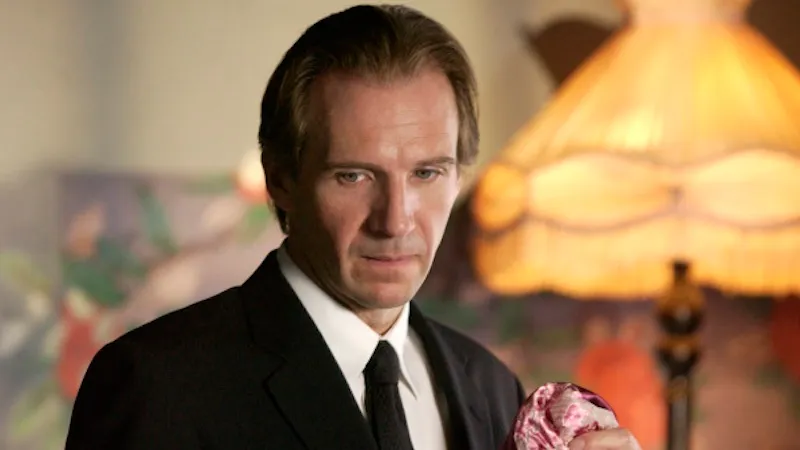 If there's a constant in Fiennes' career, it is that he loves to portray real people, not only fictional characters. And he's good at it. Bernard and Doris takes on the unorthodox relationship between tobacco heiress and billionaire Doris Duke and her Irish butler, Lafferty. In one of his most appreciated outings, Fiennes showed the very charming and sly side of Lafferty's personality. HBO broadcasted Bob Balaban's movie. Even if it never had a theatrical run, Bernard and Doris received a lot of praise and a litany of Emmy and Golden Globe Award nominations, including one for Outstanding Lead Actor for Fiennes.
RELATED: The Dig Trailer: Carey Mulligan & Ralph Fiennes Star in New Netflix Film
Monsieur Gustave H. in The Grand Budapest Hotel (2014)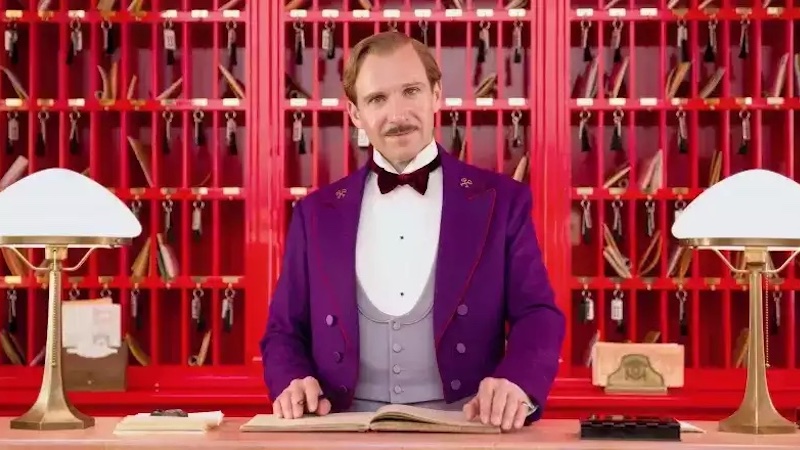 Arguably, the best drama movie performance by Fiennes to date. The collaboration between the British actor and Wes Anderson produced an unforgettable story of many characters staying at the prestigious Grand Budapest Hotel, where Monsieur Gustave H. charms his guests. The ensemble cast featured Tilda Swinton, Willem Dafoe, Jeff Goldblum, Jude Law, F. Murray Abraham, as well as Bill Murray, Edward Norton, and many other actors who worked on this wonderfully colored story. The Grand Budapest Hotel won several Oscars and also took home Best Picture and Best Director nominations. However, inexplicably, the Academy snubbed Fiennes that year. "Rudeness is merely the expression of fear" is among the many memorable lines by M. Gustave.