Iconic Roles is a look at some of the best performances in film and television by actors and actresses.
Jamie Lee Curtis is back to the role that made her known to general audiences in the upcoming Halloween Ends. For the seventh time in her career, Curtis will portray Laurie Strode, an innocent teenager who grew into a woman haunted by the ghosts of her past. Curtis' Hollywood career includes so much more than that, though.
Here is a list of the best Jamie Lee Curtis movies and TV shows.
Laurie Strode in Halloween (1978)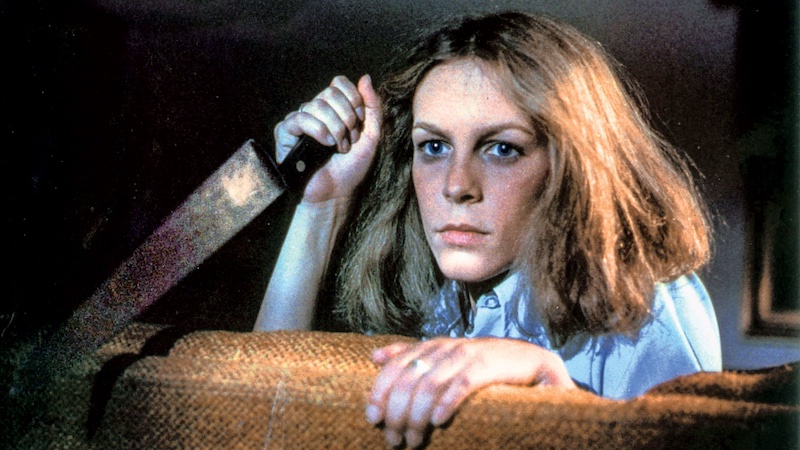 Curtis showcased that she was a very skilled actress already in her first long feature, Halloween. Under the direction of John Carpenter, Curtis delivered one of her best performances early in her career as the terrorized babysitter Laurie Strode. The story follows Michael Myers, a maniac who escaped from the psychiatric asylum and terrorizes the fictional town of Haddonfield, Illinois. Both critics and audiences loved Carpenter's slasher, which cost only $300,000 and grossed more than $60 million at the box office. Due to its popularity, Halloween became a franchise that counts thirteen films at the moment. The original film's cast also featured Donald Pleasence, P. J. Soles, and Nancy Kyes.
Wanda Gershwitz in A Fish Called Wanda (1988)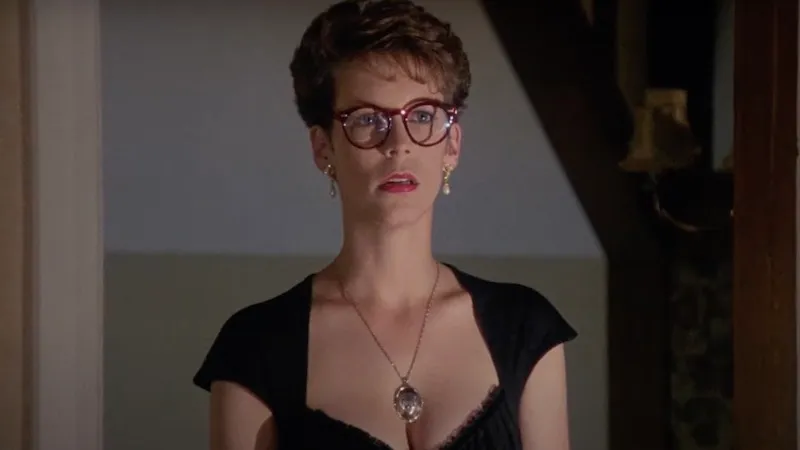 In her career, Curtis proved she could be more than just a scream queen by making people laugh. One of the first times she displayed her comical potential was in Charles Crichton's heist comedy. On that occasion, Curtis worked alongside English comedian John Cleese, who also wrote the film. A Fish Called Wanda was a box-office success at the time and is still regarded as a funny comedy. In the story, Curtis portrays Wanda Gershwitz, an American con artist who double-crosses her gang members after a jewel heist. Curtis' human performance as Wanda was enough to secure the actress a BAFTA nomination for Best Actress.
Hannah Miller in Anything but Love (1989-1992)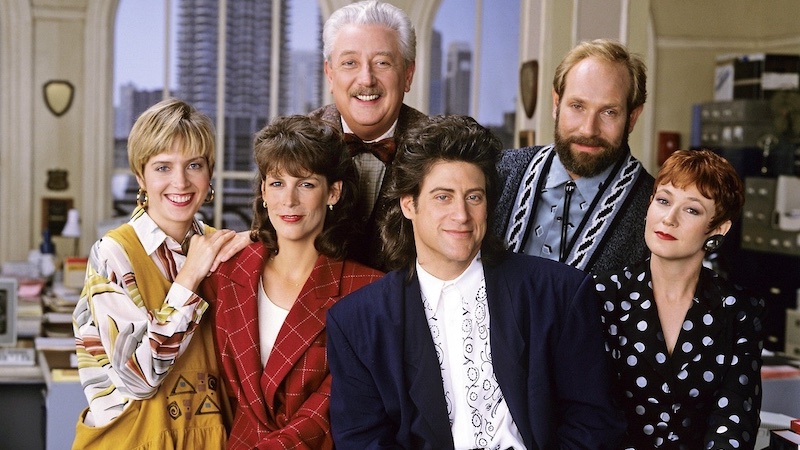 On the big or the small screen, Curtis always added her personal touch to all the projects she worked on. Her role as Hannah Miller in Anything but Love was arguably her best TV role and one of her best acting performances overall. Hannah is a writer at a Chicago magazine who falls in love with her colleague, Richard Lewis' Marty Gold. The cast included Richard Frank, among many other actors who joined the series over the years. Thanks to her lovely Hannah, Curtis won a Golden Globe in 1990 and landed a nomination for the prestigious award in 1992.
Helen Tasker in True Lies (1994)
Curtis never shone away from showing her statuary physique, but it was in the James Cameron-directed film that the actress delivered what is considered one of the most unforgettable and sexiest stripteases ever. In the story, Arnold Schwarzenegger portrays Harry Tasker, a man who is a secret agent pretending to be a dull computer salesman. Utterly unaware of her husband's double life, Helen (Curtis) finds herself in a hazardous situation due to a jihadist organization. Curtis earned her seconds Golden Globe award for her effort. The movie was the third highest-grossing film of 1994 and also landed an Academy Awards nomination for Best Visual Effects.
Nora Krank in Christmas With The Kranks (2004)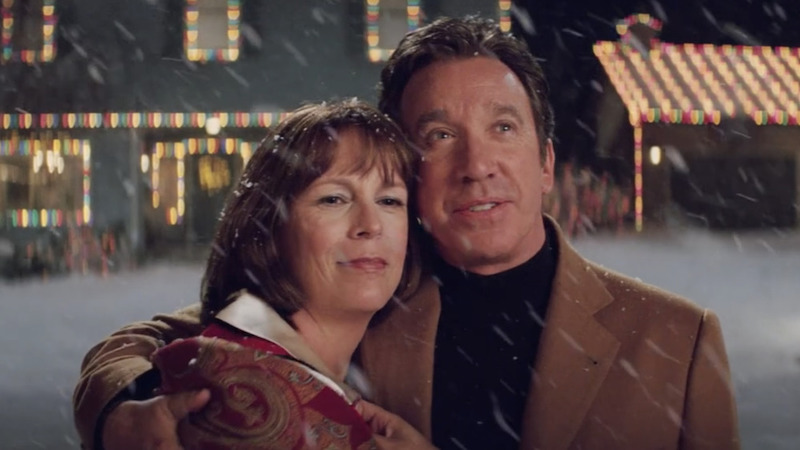 Directed by Joe Roth from a screenplay by Chris Columbus, Christmas With The Kranks is arguably one of the most heartful holiday movies and one of the best Jamie Lee Curtis movies. Luther and Nora Krank decide to skip the holidays after their daughter departs for a Peace Corps assignment, much to their neighbors' disapproval. Curtis showed once more that she could make audiences laugh even when the script didn't help the cause. The film featured an ensemble cast composed of Tim Allen, Dan Aykroyd, Erik Per Sullivan, M. Emmet Walsh, Cheech Marin, and Jake Busey. Christmas With The Kranks grossed more than $95 million at the box office.