Stuck inside? Don't know what to watch/read/play/listen to? ComingSoon.net has got you covered. In this week's CS Recommends our staff kicks off gives you solid tips on the best media to consume during your downtime, including games like Disney's Zootopia and more! Check out our picks below!
RELATED: March 30 Blu-ray, Digital and DVD Releases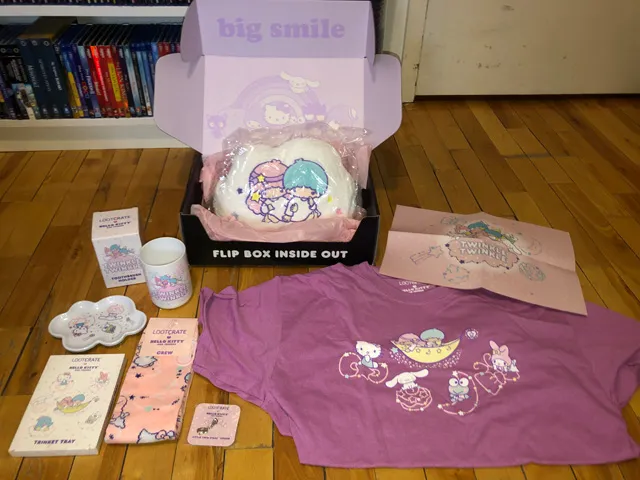 MAX EVRY'S RECOMMEND: Sanrio Hello Kitty and Friends Loot Crate
Loot Crate was kind enough to send us a sample of their new Sanrio Crate, which is full of delightful cuteness perfect for Easter. This Sanrio crate is filled with officially licensed Hello Kitty collectibles including an Embroidered Plush Cloud Pillow Plush, T-shirt, Toothbrush Holder, Trinket Tray and more. Use the promo code EGGSTRA25 to get 25% off at checkout!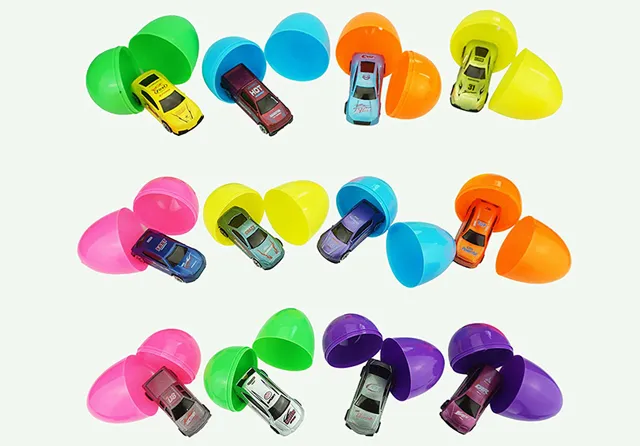 KYLIE HEMMERT'S RECOMMEND: JOYIN 12 Die-Cast Car Filled Easter Eggs
Instead of filling those plastic Easter eggs with the usual chocolates and candies like every year, it might be time to try something a little different the kiddos will enjoy: Die-cast cars! From JOYIN, the collection consists of 12 cars, all designed in a different style for each egg. The prefilled plastic Easter eggs containing the Die-cast cars would make for a perfect Easter hunt, or for party favor bags, school events, holiday gifts, grab bags, prizes, and more!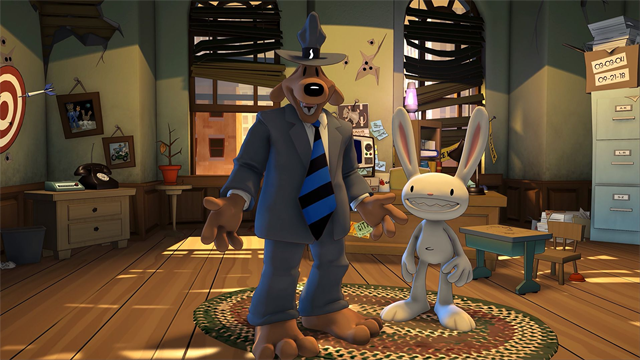 GRANT HERMANNS' RECOMMEND: Sam & Max Save the World
With April comes the arrival of Easter, and while some might not necessarily celebrate it from a religious standpoint, it's certainly a time to embrace the arrival of spring and the beloved rabbit and let's celebrate one of the more offbeat of the bunch with Sam & Max Save the World. The second video game title based on Sam Purcell's iconic graphic novel series, players can step into the noir-like world of the titular duo as they solve various crimes in the hilarious title from Telltale Games, and with a foul-mouthed rabbit at the center, how can you not want to play this to celebrate the weekend?
MAGGIE DELA PAZ'S RECOMMEND: Zootopia (2016)
Starring Ginnifer Goodwin and Jason Bateman, the film is set in a modern utopia world called Zootopia where all kinds of animals live together in a civilized society that comprises different habitats including the Sahara Squara, Tundratown, and the Rainforest District. The story centers around rookie cop Judy Hopps, a rabbit from the rural area of Bunnyburrow who has always dreamt of making a difference as a police officer in the big city. Despite her talent and skills, she'll discover that her colleagues will still underestimate her due to her size which makes her journey in becoming a full-pledge cop difficult as it can be. Determined to prove herself, she immediately grabs the opportunity to break a case. However, the only catch is that she has to strike up an unlikely partnership with a con-artist fox named Nick Wilde in order to solve her first big case.
This 2016 animated film is definitely one of my favorite Disney original animated films to date. Since its release, it successfully gained critical and commercial success with a worldwide gross of more than $1 billion. What I love about Zootopia is that it cleverly integrated such timely issues including discrimination and xenophobia, into its theme and storyline while still being able to deliver a charming and entertaining story. On top of its well-crafted story, the film's visual and animation style is undoubtedly impressive because they were able to create a new world that's effectively enticing.
As we wait for Disney+'s upcoming spinoff series Zootopia+ to debut in 2022, I highly recommend you to check out or revisit this gem now!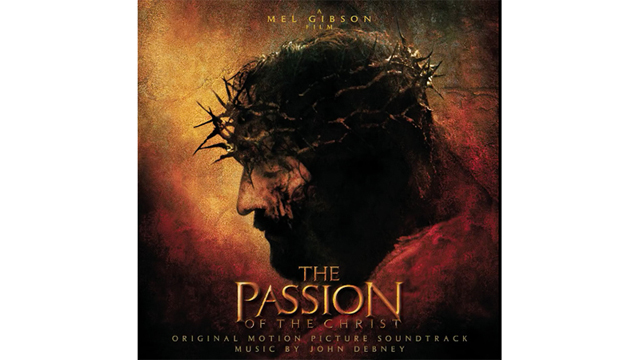 JEFF AMES' RECOMMEND: The Passion of the Christ Soundtrack/The Passion Oratorio
Say what you will about Mel Gibson's controversial and ultra-violent R-rated biblical epic The Passion of the Christ — is it a necessary religious experience or a cynical exercise in big screen torture porn? — but there's no denying the power of John Debney's Academy Award-nominated score. At turns riveting and emotional, the music succeeds in delivering a dark, intense journey via sweeping themes, robust choir and some truly beautiful melodies.
The original soundtrack released way back in 2004 does a pretty good job presenting the score, but, of course, more is always better. Enter La La Land's Expanded 10th Anniversary Limited Edition 2CD set. First released in 2015, the new version adds a good 25-30 minutes of extra score and 40 minutes of bonus/alternate tracks, including trailer music and few other notable tidbits.
If that weren't enough, check out the newly released The Passion Oratorio – Live Concert Film DVD available now at La La Land Records. The concert took place at the world-renowned Mosque-Cathedral in Cordoba Spain in front of 6,000 people and includes the film's lyricist/vocalist/soloist Lisbeth Scott, the film's flute soloist Pedro Eustache, the Ziryah Choir, and the Cordoba Orchestra under the direction of Kevin Kaska.
The DVD is only $9.98 and is well worth the price for fans yearning for more of Debney's fantastic score!
ComingSoon.net recommends all readers comply with CDC guidelines and remain as isolated as possible during this urgent time.