A worthy everyman-type often cast as the flawed American father figure, William H. Macy is almost always an immensely satisfying and enjoyable presence anytime he's on-screen. From the Coen Brothers to Paul Thomas Anderson to David Mamet, William H. Macy is rarely wasted when working with filmmakers that understand how to utilize him to the best of his abilities. Whether he's acting on television or in feature films, Macy is sure to delight anytime he shows up.
Starting out with plenty of small television roles back in the 80s under the name W.H. Macy, the actor started to come into his own once he started starring in David Mamet films. Before too long, by the time the 2000s rolled around, Macy was going by William and had plenty of excellent roles under his belt. Decades later, the actor is more or less a household name. He's certainly earned it.
Fargo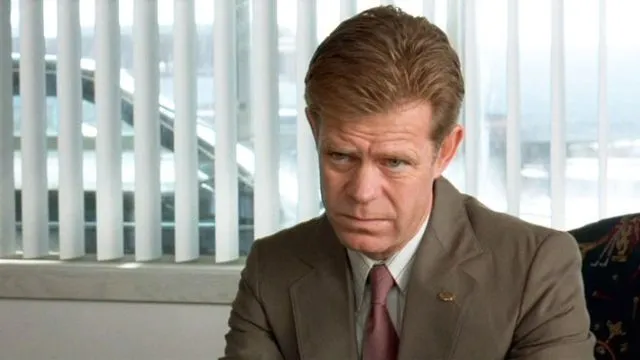 One of the greatest cinematic parables from the Coen Brothers, Fargo stars William H. Macy as an inept husband who hopes to stage a kidnapping in order to collect ransom money. Of course, in typical Coen brothers fashion, nothing goes as planned and revenge is dished out — and Macy is nothing short of genius here. It's one of the brothers' best, but it's easily Macy's strongest role in a feature film yet.
Shameless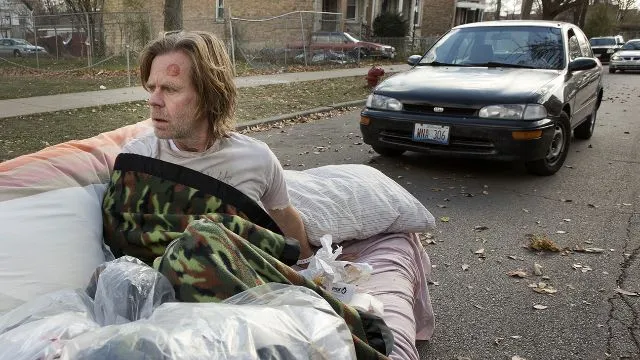 On the air since 2011 and still going strong after over 100 episodes, William H. Macy stars in Shameless as an alcoholic patriarch named Frank Gallagher. With six children (the eldest of which is responsible for raising the other five) and plenty of problems of his own, Macy has managed to transform this show from an underrated small-screen comedy to an online sensation that ranks among the likes of past comedy classics like The Office.
Boogie Nights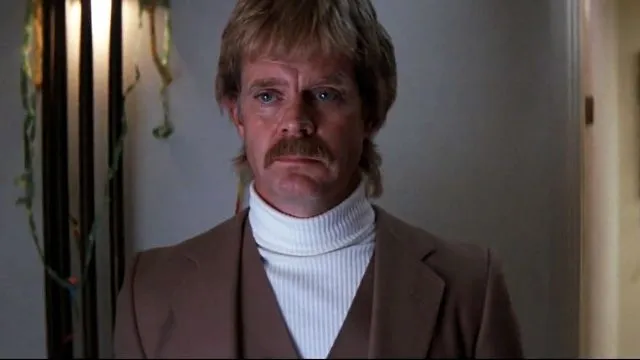 One of Paul Thomas Anderson's greatest films sees William H. Macy playing an adult film director named Little Bill. It's definitely a vehicle for Mark Wahlberg, first and foremost, but William H. Macy gets plenty of screen time. This film has a huge cast and a massive running time, but it never feels crowded. It's a testament to the talent of the film's stars, and Macy is no exception.
Magnolia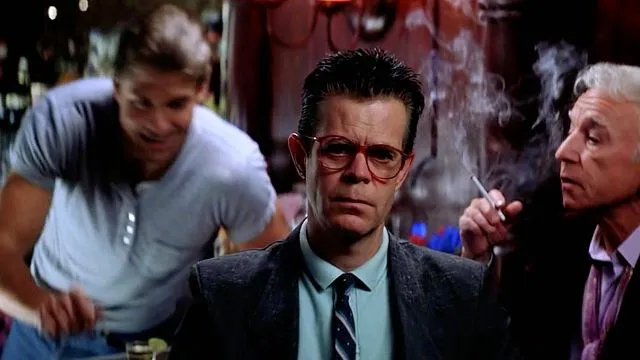 Another classic from Paul Thomas Anderson with a huge cast and a massive running time is 1999's Magnolia. He's working on a much smaller scale here (Macy, that is — Anderson has never been grander) in a much smaller role, but he's impossible to miss. Macy's character Quiz Kid Donnie Smith is a bit part for the ages.
Homicide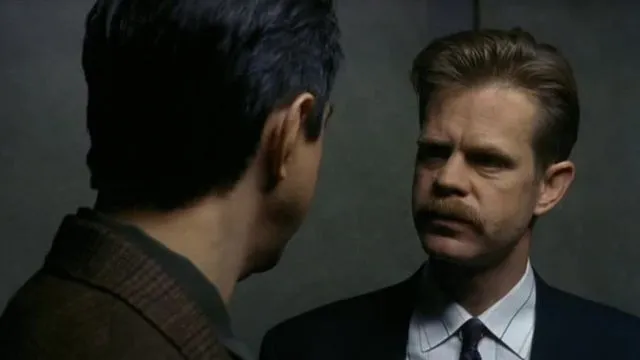 Macy's first big break came in the form of David Mamet's 1991 film Homicide. It's a poetic kind of crime film, dealing with real issues and delivering some incredibly tough subject matter. Macy plays the second lead (after Joe Mantegna in a career-best), but it was enough to completely launch him into stardom. It remains one of his strongest roles yet.
State and Main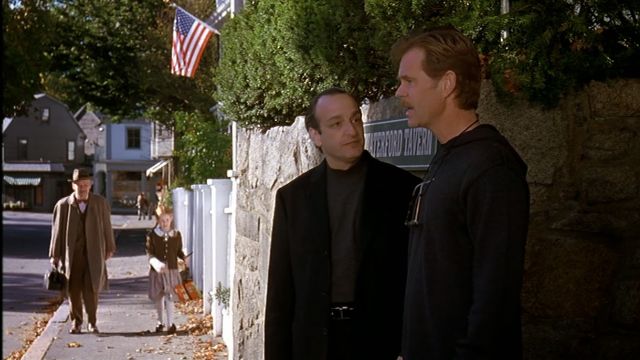 Another Mamet project, this time focusing on a movie crew that heads to a small town that's more than willing to give up whatever it takes for fame, State and Main follows William H. Macy as a seasoned director and Philip Seymour Hoffman as a first-time screenwriter. The two characters are not good for each other, Macy's caring too little and Hoffman's caring too much. It's a role unlike anything Macy had played at that point, and the actor totally nails the Hollywood satire on the head.
Wag the Dog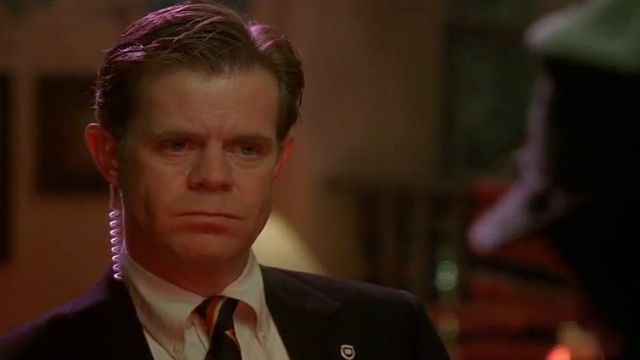 Barry Levinson's 1997 political satire Wag the Dog seems like something that could actually happen today: a spin doctor and a Hollywood producer attempt to create a fake war in order to cover up a presidential scandal. Robert De Niro is the star here, but William H. Macy picks up the slack as a government agent in the supporting cast. It's cynical and darkly comedic, much like Macy's current gig on Shameless.
Pleasantville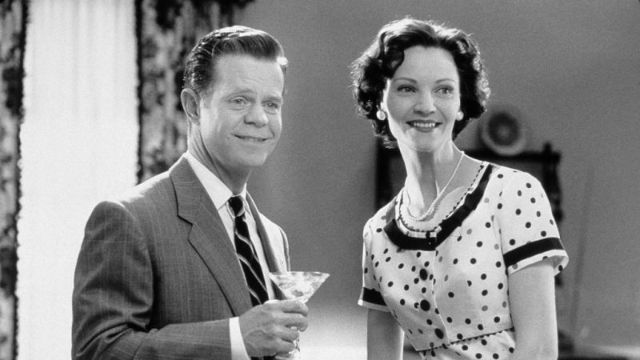 Gary Ross has quite an eclectic filmography — from Big to Seabiscuit to The Hunger Games, the writer-director never limits himself to a certain genre or style. 1998's Pleasantville is one such film, a comedic fantasy about two teenagers who are transported from 1998 to a 1950s sitcom. Macy plays the stereotypical sitcom dad and absolutely kills it. It's an inventive and delightful movie, and Macy is the perfect fit for the role.
Thank You For Smoking
Jason Reitman has not gotten better as his career has gone on, but he certainly had quite a winning streak back in the 2000s. Thank You For Smoking, Reitman's 2005 political satire, was one of a few real successes for the filmmaker. William H. Macy fits right in with the rest of the cast (clearly, seeing as he often plays a part in plenty of political satires) as a senator dead-set on banning cigarettes. It's a dryly comedic movie, and Macy plays the dastardly senator with relative ease.
The Lincoln Lawyer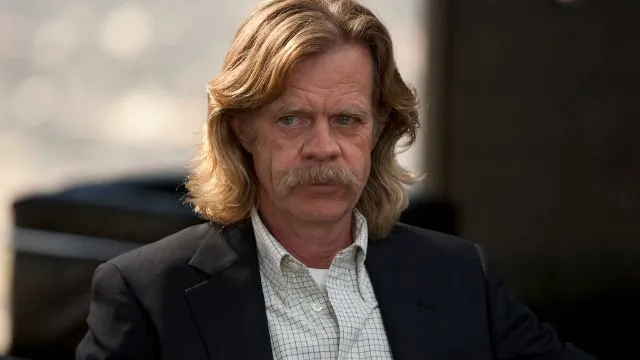 William H. Macy isn't the only TV star with a supporting role in this 2011 neo-noir crime drama — Bryan Cranston manages to make quite an impression here, as well. Macy plays a relatively competent investigator who meets an untimely fate pretty early on in the film, but he gets enough screen time to leave quite an impression on the viewer before he's gone.