A director's work is never finished. The amount of energy invested in their projects, from the very first inkling of an idea to the completion of the final cut, truly knows no bounds. Sadly, sometimes a director's vision never makes it past the first couple of stages. Whatever the reason may be — too ambitious, too absurd, too expensive, too difficult — it's quite common for a director's most exciting project to never start production in the first place. Known commonly as a passion project, most of the biggest filmmakers working today have at least one feature they have never gotten the chance to make (but not for a lack of trying). Each has their reasons and each has their reservations, but one thing remains consistent: it's likely these films will never come to fruition. As sad as it may be, it's still interesting to hear about the movies that these directors one day dream of making.
Ronnie Rocket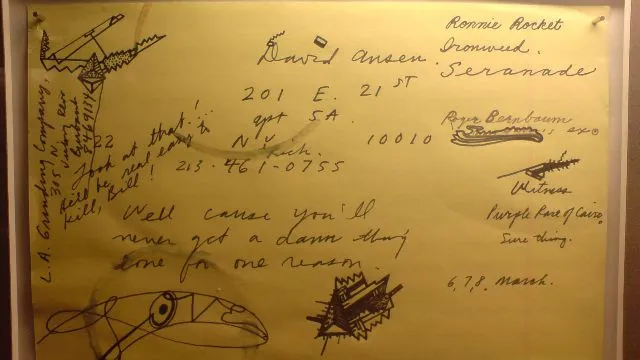 Originally conceived by filmmaker David Lynch after the success of his first film, 1977's Eraserhead, Ronnie Rocket really would have been something to see. The plot would have been a jumble of everything that defines Lynch as a filmmaker: one part detective procedural, one part rock and roll musical featuring a three-foot tall man powered by electricity, one part unsettling expiration of odd rooms and creepy landscapes. He wasn't ever able to secure funding for the film and eventually moved on to 1980s The Elephant Man. Over 40 years since he first got the idea, Lynch believes that he'll probably never get the chance to make the film.
Killer Crow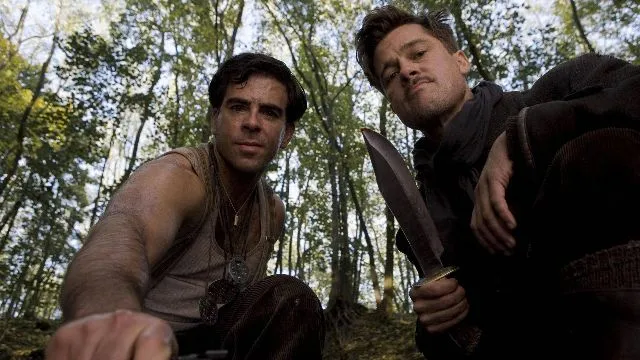 Cut from an early draft of Inglourious Basterds, Quentin Tarantino's Killer Crow would have followed a platoon of all black soldiers who sought revenge on the white officers who wronged them. The project is most likely completely written considering it came straight from the Inglourious Basterds script, but it's highly unlikely Tarantino will ever make it. He has plenty of other dream projects — including a third Kill Bill film and a remake of Faster, Pussycat! Kill! Kill! — but none so close to being ready-to-shoot as this one.
Frank or Francis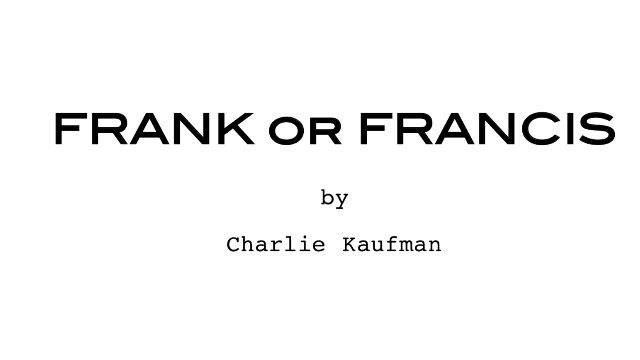 Like Ronnie Rocket, Charlie Kaufman's Frank or Francis is the culmination of everything that the filmmaker tends to focus on put into one script, only to be derailed by a lack of funding. Part musical comedy, part Hollywood satire, the film would have seen an auteur director named Frank face off with a cynical movie blogger named Francis. The movie was almost completely casted and just a few weeks away from production when the budget fell through and Kaufman was left high and dry.
Jane Got a Gun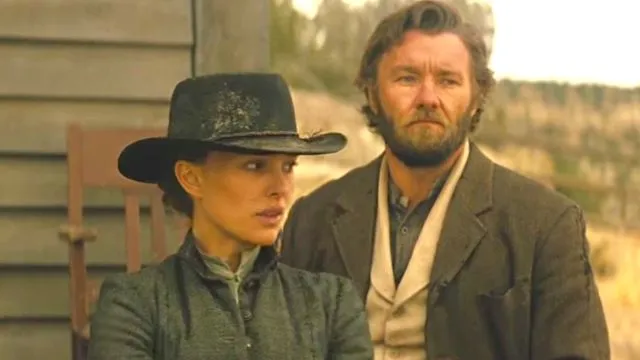 Yes, Jane Got a Gun is a movie that actually exists already. However, it doesn't exist in the same capacity that it was supposed to. While director Gavin O'Connor and star Natalie Portman ended up finishing the thing, original director Lynne Ramsay and costar Jude Law supposedly left the film on the very first day of production. After working with the actors for over a year, Ramsay feuded with producers over her sure-to-be original idea that the studio was less than enthusiastic about.
Terrence Malick's Jerry Lee Lewis Biopic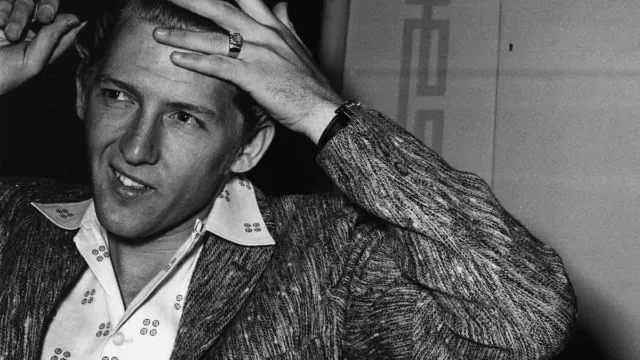 One of many of his abandoned projects over the years, visionary filmmaker Terrence Malick once intended to make a film about hit songwriter-turned-national headline maker Jerry Lee Lewis. After the success of his songs "Whole Lotta Shakin Goin On" and "Great Balls of Fire," Lewis infamously married his 14-year-old cousin. Given how interesting Malick managed to make Badlands, the movie based on a shooting spree in the 50s, there's no doubt Malick would've made something wild with Lewis's life story.
The Little Mermaid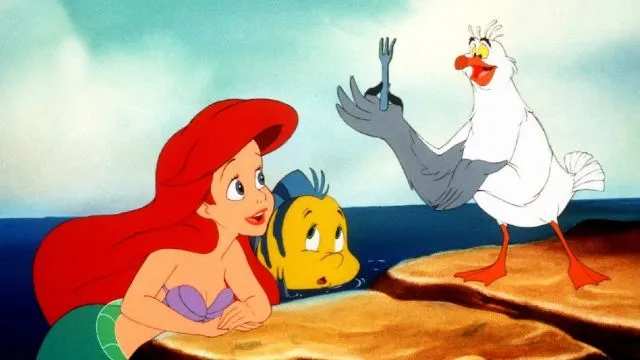 Sofia Coppola has certain themes that exist throughout all of her films—young women living under strict rules, loss of innocence, femininity. With these in mind, it's no surprise that she once intended on making an ambitious version of The Little Mermaid, shot mostly underwater and abiding by the story's original (much darker) plot. Due to Disney's intent on making a live-action version of the film themselves (and Coppola's financers' reluctance to give money to something so "out there,") the project fell through after a year in development.
Harold and the Purple Crayon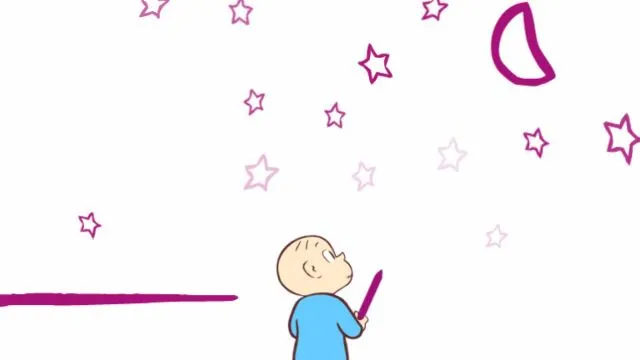 Spike Jonze changed the way we looked at the classic children's book Where the Wild Things Are when he turned it into a touching and heartbreaking story of childhood and innocence and loss in 2009. That's why it's so interesting to learn that he intended to do this with the book Harold and the Purple Crayon, as well. It was risky, it was going to be visually stunning, and it was ultimately too much. Jonze supposedly threw a gigantic crayon out the window of his office when he finally quit the project, freeing himself from the immense stress that had been holding him down for so long during development,
Neill Blomkamp's Alien
Before director Ridley Scott returned to the world of Alien with 2012's Prometheus and 2017's Alien: Covenant, District 9 director Neill Blomkamp hoped to make a follow-up to Aliens that would've ignored the events of Alien3 and Alien: Resurrection. He posted plenty of concept art for the project, but it was ultimately Scott himself who kept Blomkamp from moving forward with his passion project when he decided he'd like to do a series of prequel films, instead. Too bad, because the films certainly would've been more interesting than what Scott's prequels have contained so far.
At the Mountains of Madness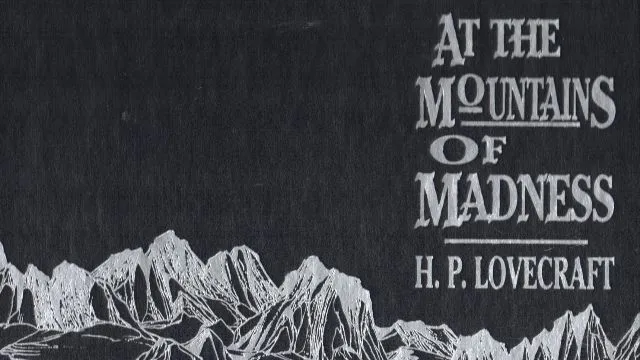 Based on the novella by science fiction master H.P. Lovecraft, Guillermo del Toro might be one of the only directors capable of handling the "unfilmable" story that is "At the Mountains of Madness." The script is written, the project was shopped around, but no studio wanted a piece of it. By 2012, del Toro announced that the project was dead (citing the fact that Scott's Prometheus was way too similar and that Universal wouldn't allow him to do an R-rated version).
Fire and Ice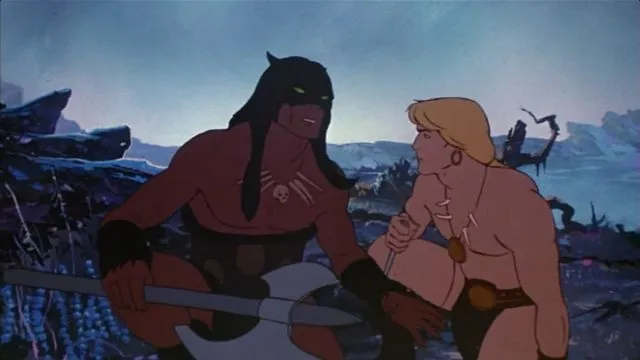 Long admired by B movie king Robert Rodriguez, the 1983 animated feature Fire and Ice was intended to be turned into a fantasy franchise a la Lord of the Rings or Game of Thrones. Sony was attached, Rodriguez was attached, even scriptwriters were attached. Ultimately, though, Sony felt the project was far too risky and much too unfamiliar to audiences for them to commit to multiple films and large budgets. It's okay, though — ironically, Rodriguez ended up taking on James Cameron's long-gestating passion project Alita: Battle Angel instead.