Michael Giacchino is one of the best mass-market film composers working today. His scores are often grand, bombastic orchestral affairs. They are undeniable toe-tappers that get audiences hyped for whatever film they happen to be in. Even weak films are vastly improved by his musical touch. It would be harder to think of a modern blockbuster franchise he hasn't worked on than ones he has. He's scored films for the Marvel Cinematic Universe, the Star Trek reboots, the Mission: Impossible franchise and more. Directors J.J. Abrams and Brad Bird are some of his most frequent collaborators — though he's worked with Gareth Edwards, Matt Reeves, and the Wachowskis as well. It is difficult to see a pop hit in the theater these days without coming in contact with Michael Giacchino's work. Here are the ten best films he has worked on to date.
Mission: Impossible III
(2006)
For a feature film directorial debut, Mission: Impossible III was quite a big production. Luckily, J.J. Abrams was up to the task. The beauty of the Mission: Impossible films is that each film mirrors the style of the director. As such, Abrams delivers the most claustrophobic entry to the franchise by far. The story is an extremely personal affair for Tom Cruise's protagonist Agent Ethan Hunt. Giacchino's big, glorious score creates an interesting juxtaposition.
Mission: Impossible — Ghost Protocol
(2011)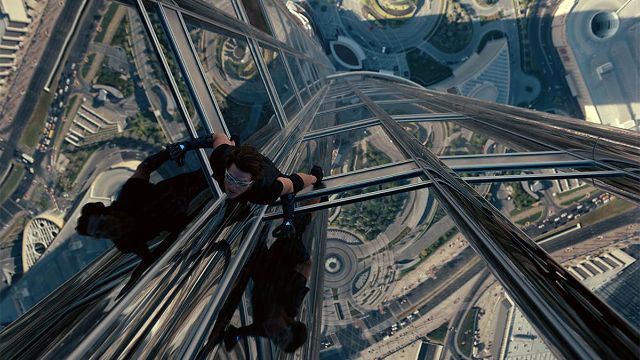 Even as Mission: Impossible changed directors for its next entry — its composer stayed the same. Brad Bird, another frequent Giacchino collaborator was given the keys to the car this time around, so to speak. The resulting film is an adrenaline-pumped ride from this setpiece to that setpiece and from this beautiful locale to that beautiful locale. New characters come in, others receive more significant roles, but Ethan Hunt remains the center of the show via Tom Cruise and his undeniable do-anything style of stunt work.
Speed Racer
(2008)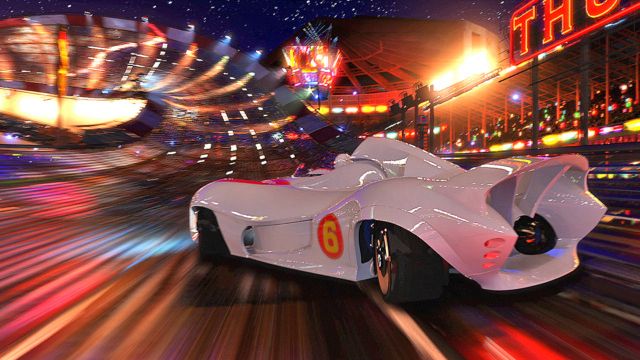 Audiences and critics continue to be divided about the Wachowskis' Speed Racer adaptation. The film is gaudy, the colors are saturated and the special effects are… well, they haven't necessarily aged well. Nonetheless, it is a film that — appropriately — moves at break-neck speed. It also does its very best to answer the difficult question of "how precisely does one adapt an animated show into a live-action film without losing its soul?"
Rogue One: A Star Wars Story
(2016)
At its absolute best, Gareth Edwards' Rogue One: A Star Wars Story plays like the film version of a B-side to the hit record that is Star Wars. Appropriately, Giacchino's score keeps a similar relationship with the latter's iconic one written by John Williams. The film is the Star Wars franchise at its darkest and grittiest. Though it sometimes suffers from having too much going on to cram into a 2-hour film, it is a faithful recreation of the world fans fell in love with back in 1977.
Dawn of the Planet of the Apes
(2014)
Writer of Rise of the Planet of the Apes, Matt Reeves also stepped into the director's chair for the follow-up to the 2011 Planet of the Apes prequel. Along with the move from writer to both writer and director, Giacchino took over as composer from Patrick Doyle. The resulting film is something far more satisfying than its predecessor, which was in and of itself a quite solid, entertaining film.
War for the Planet of the Apes
(2017)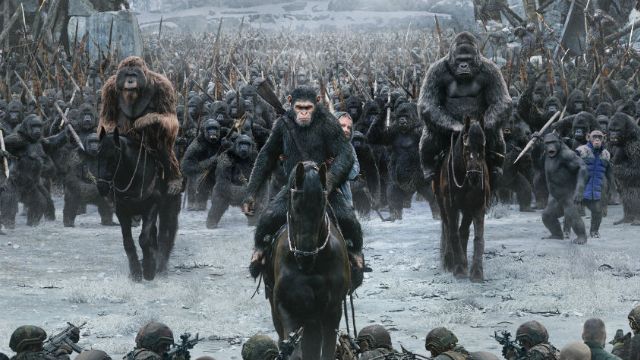 Matt Reeves' third and final act of his Planet of the Apes prequel series was as risky but ultimately strong as the film that came before it. No one asked for such a series, but Reeves did so successfully that we should all be glad the films exist. It is poignant and very, very dark but nonetheless emotional and engrossing.
Star Trek
(2009)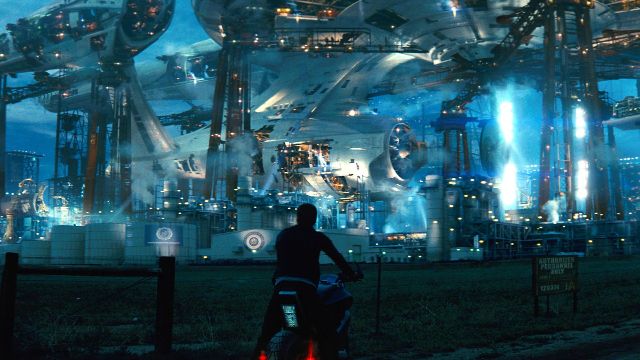 J.J. Abrams left fans of Star Trek divided about his reboot franchise. He eschewed the series' preoccupation for deep, moral questions for a fast-paced space adventure. The film may not be Star Trek as its most loyal fans understand it, but it is an exciting film nonetheless. The film draws the viewer in with its stylish production design and near-flawless score by Giacchino himself.
Star Trek Into Darkness
(2012)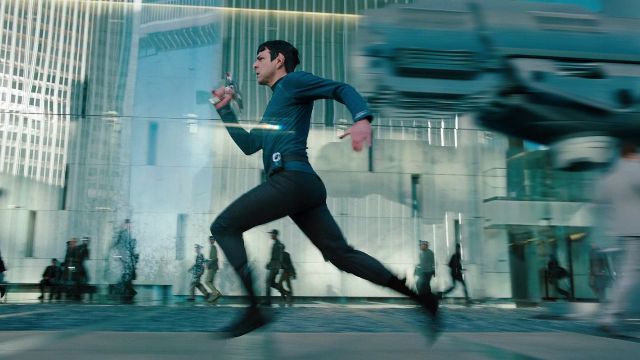 J.J. Abrams follow-up to his Star Trek reboot received the same sort of praise and criticisms its predecessor did. The film is thrilling and the sets are sleek as all get out. It is also mostly predictable, paint-by-numbers fare typical of Abrams. It is a sturdy film nonetheless, and Giacchino is certainly no slouch either.
Star Trek Beyond
(2016)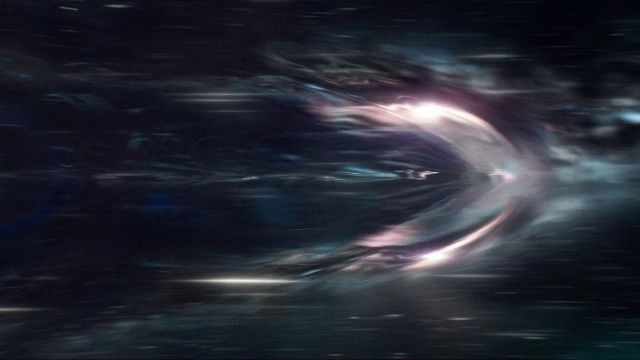 After J.J. Abrams was given the reigns of the first Disney-owned Star Wars sequel, he was uninterested in returning to the Star Trek franchise. In his stead came Justin Lin, director of four Fast & Furious films. While his world is not quite as frequently bright and shiny as the films that came before it, Star Trek Beyond is probably the best film of the three reboot entries, narratively speaking. Lin brings the same adrenaline he brought to the Fast & Furious series to great effect.
The Incredibles
(2004)
The Incredibles is a sweet film by Brad Bird which he conceived during his time working on The Simpsons. To fans of both, the similarities are noticeable if not entirely obvious. That said, the energy and tone of the film is set by, more than anything else, the grandiose big-band score by Giacchino. Any fan of the film — or its recent sequel — will tell you that the film's theme is one of its absolute highlights.
We are a participant in the Amazon Services LLC Associates Program, an affiliate advertising program designed to provide a means to earn fees by linking to Amazon.com and affiliated sites.