A pioneer of LGBTQ cinema, Todd Haynes is one of the most important voices working in modern day American filmmaking. From his controversial first appearance on the scene to his most recent directorial efforts, Todd Haynes has never struggled to connect with audiences (and stir up some trouble in the process). Haynes is highly praised for his work, thanks in part to his willingness to embrace highly provocative material. His movies are often complex, subverting the expectations that come with melodrama and embracing more fluid and postmodern ideas instead. Social constructs and societal norms are often the subjects of his movies, as are repression and unconventional tales of personal struggles and triumphs. Each and every one of his films holds a special place in the hearts of many, especially considering he has no real failures under his belt.
Carol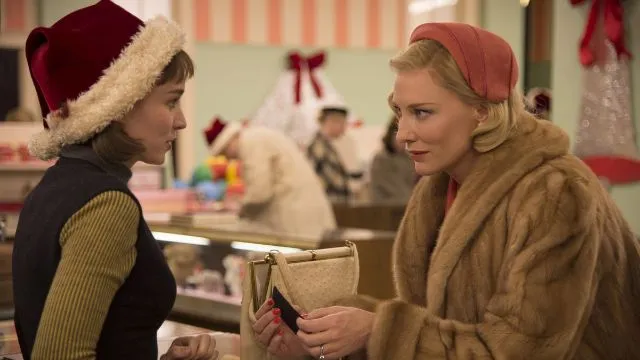 Haynes's masterpiece, Carol hits every single mark and utilizes every single theme and device that Haynes has become known for over the length of his career. Rooney Mara and Cate Blanchett are perfect for Haynes's aesthetic, allowing his script to be realized to its fullest extent. It's the movie he needed to make, the movie only he could make, and the movie that will be remembered as the culmination of his entire career's work.
Purchase now on Amazon for $7.99.
Superstar: The Karen Carpenter Story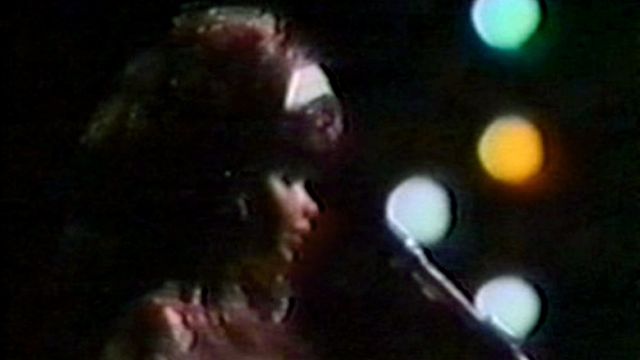 The controversy of Todd Haynes's first fully-fledged film is perhaps the thing that propelled him into notoriety. Covering the life of Karen Carpenter, one half of the successful pop music duo The Carpenters, Haynes made the creative decision to use Barbies as actors to tell the story of Karen's struggles with the limelight and her own image. This, of course, got him in a lot of trouble with the Carpenters' estate. The movie is technically banned, but the internet is a vast and bountiful resource.
Safe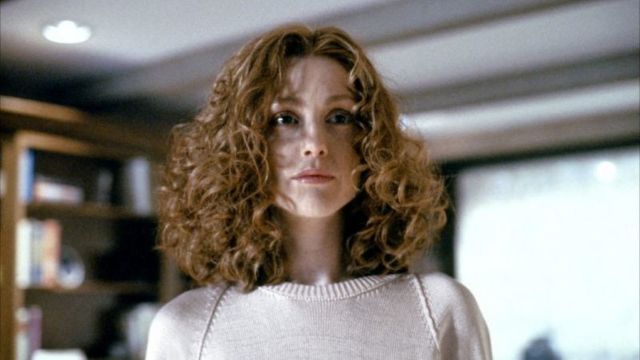 While Mara and Blanchett might be the ones who got to star in Carol, Haynes's true muse is probably Julianne Moore. She's starred in many of his films, the greatest of the bunch being 1995's Safe. A story of repressed pain and memories veiled by a plot about sensitivity to chemicals, the movie contains a powerhouse performance from Moore and an excellent script by Haynes.
Purchase now on Amazon for $22.97.
Mildred Pierce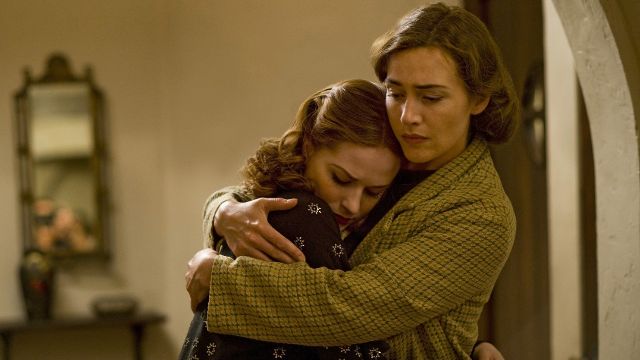 Less of a remake of the 1945 classic and more of a reimagining of the original source material by James M. Cain, Haynes's miniseries Mildred Pierce stars Kate Winslet and Evan Rachel Wood in the roles originally played by Joan Crawford and Ann Blyth. Given that the series was given a lot more time to flesh itself out than the movie was, it's a much more faithful adaptation of the novel and an incredibly rich experience overall.  Haynes nails it here.
Purchase now on Amazon for $14.95.
Far From Heaven
Interestingly enough, Far From Heaven is another reimagining of sorts. All That Heaven Allows, a Douglas Sirk movie from 1955, tells the story of a widow who falls for a much younger man (something that was pretty socially unacceptable at the time). It was reimagined by Rainer Werner Fassbinder in 1974 as Ali: Fear Eats the Soul, now telling the story of an old German woman who falls for a young Arab man (again, pretty socially unacceptable at the time). Haynes took from both of these to create Far From Heaven in 2002. Julianne Moore plays a housewife who befriends a black man and struggles to come to terms with her husband's closeted homosexuality. Haynes is the perfect one to tackle this kind of heavy film, and it's a triumph in every sense of the word.
Purchase now on Amazon for $13.99.
Wonderstruck
Haynes's most recent film, an Amazon Studios original, wasn't as successful as one might've hoped — perhaps it's because of its lack of theatrical exposure or because it's more or less a children's movie. Oh well, though: Wonderstruck really is wonderful. It's visually striking, flip-flopping between past and present (and black and white and color) and dealing with the struggles of growing up in both time periods. It's lighter than Haynes's other work, but it doesn't suffer because of it.
Purchase now on Amazon for $17.99.
Poison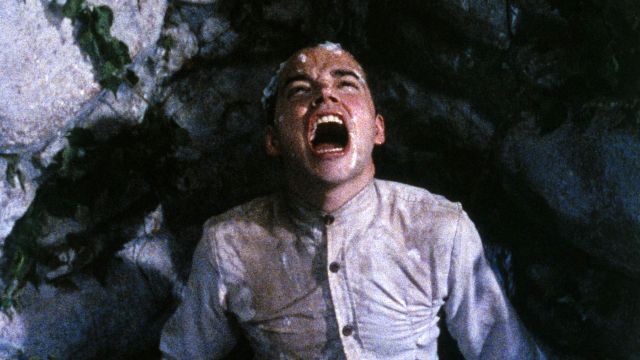 While it's feature-length, Poison actually contains three shorts — each one a different genre, and each one a different idea of what LGBTQ cinema means to Haynes. Through the utilization of horror, romance, and science fiction tropes, Haynes creates something truly moving and important and personal. After the success of Superstar, this film cemented Haynes's status as one of the most important up-and-comers of the 90s.
Watch now on Amazon Prime.
Velvet Goldmine
One of Haynes's lesser works, Velvet Goldmine tells the story of an investigative journalist set on finding out the truth behind a famous rocker's mysterious death — is he really gone? Or did he fake the whole thing? It's not really like anything Haynes had done before (or has done since), but it's still worth checking out for Haynes completists (or rock fans, of course).
Purchase now on Amazon for $7.99.
I'm Not There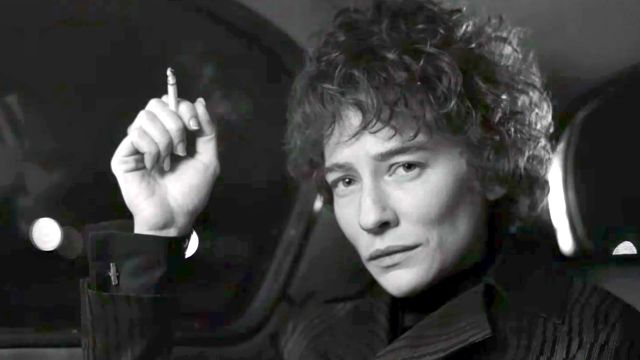 Inspired by the life and music of Bob Dylan, I'm Not There sees six different actors portraying six different sides of the famous musician. It's an interesting creative choice — much like many other choices contained in other Haynes films — but it doesn't always work as well as it does in his other films. How much one appreciates Dylan will definitely determine how much they get out of the film.
Purchase now on Amazon for $6.99.
We are a participant in the Amazon Services LLC Associates Program, an affiliate advertising program designed to provide a means to earn fees by linking to Amazon.com and affiliated sites.