Wes Craven was a definitive horror filmmaker. From straight-up genre-defining classics like The Last House on the Left, The Hills Have Eyes and Nightmare on Elm Street to clever meta-commentaries on the genre he helped define like New Nightmare and Scream, Craven is a Goliath in the world of American horror. He worked with huge stars like Drew Barrymore, Johnny Depp, Courteney Cox, Neve Campbell, and David Arquette — and he helped bring Heather Langenkamp to a national audience. Indeed, his career was nothing short of laudable. His passing in 2015 was felt by filmmakers and audiences worldwide—but the work he left behind is truly great. Here are his ten best films.
A Nightmare on Elm Street (1984)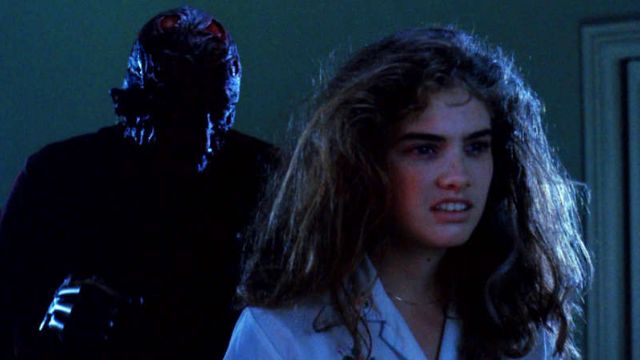 A Nightmare on Elm Street is the quintessential Craven film. Though he had some hits previously — he is probably best known for creating the villain Freddy Krueger, who first appeared in this film. He haunts the dreams of a group of local high schoolers — and is capable of doing them bodily harm. It was a breakout performance for Langenkamp, who would go on to play the role of Nancy Thompson throughout a number of sequels.
Purchase now on Amazon for $9.96.
Red Eye (2005)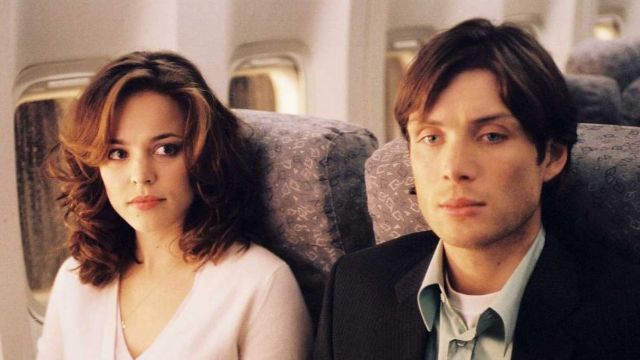 Red Eye was a later work of Craven's, but arguably one of his best as well. The thrilling film features the genuinely creepy Cillian Murphy, whose character Jackson Rippner forces Lisa Reisert (Rachel McAdams) to go along with his terrorist plot. McAdams, coming hot off of her two biggest performances — Mean Girls and The Notebook — once again shows off her dynamic range.
Purchase now on Amazon for $7.99.
Scream (1996)
Scream is a funny film — both comical and strange. Craven uses self-aware humor to deconstruct the slasher genre, a genre which he also helped define. However, it does not spend the entire runtime patting itself on the back for being clever. It instead elevates the genre as a whole and makes for a great, watchable film starring the likes of Neve Campbell and Courteney Cox, among other great cast members.
New Nightmare (1994)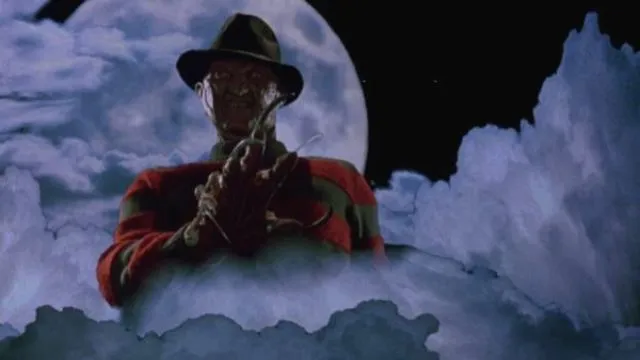 With New Nightmare, Craven blended his defining franchise — A Nightmare on Elm Street — and the series he would follow it up with, Scream. He makes a meta-commentary on the former in a similar style to the latter. Star of the A Nightmare on Elm Street, Heather Langenkamp, finds herself haunted by the antagonist of the franchise which made her famous: Freddy Krueger. He has somehow entered the "real" world. Craven also plays himself in the clever film.
Scream 2 (1997)
Scream 2, like its predecessor, plays with the slasher genre and filmmaking on the whole. The survivors of the events of the previous film find a copycat killer on the loose. They must work together to put an end to the killings. It is a smart, well-written riff on the nature of sequels in film.
The Hills Have Eyes (1977)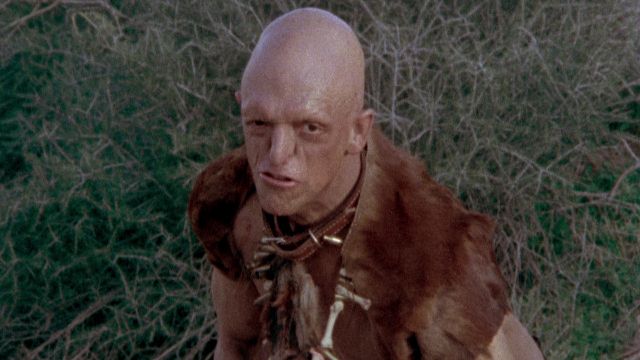 The Hills Have Eyes was an early hit for Craven — though not his first. In the film, while traveling cross-country, a family's car breaks down. They find themselves near the territory of a family of cannibals. It is a uniquely unnerving film worth watching for any horror fan.
The Last House on the Left (1972)
The Last House on the Left was Craven's official directorial debut—though previously he made a number of pornographic films under a pseudonym. In the violent, upsetting movie, a couple plots their revenge on some ex-convicts who they believe sexually assaulted and murdered their daughter. It came at a time when the demand for viscerally sickening horror films was high. As such, it was quite successful in comparison to its shoestring budget.
The People Under the Stairs (1991)
The People Under the Stairs is sort of a return to early form for Craven — probably in part because he was inspired by a news story from the 1970s when writing it. A young boy breaks into his family's landlord's home and finds something deeply disturbing in their basement. It is another worthwhile — albeit very creepy — entry into Craven's body of work.
Scream 3 (2000)
Scream 3 continues with the meta, self-aware style of the previous films. A film inspired by the events of Scream is now filming its second sequel — with some of the survivors of the incident acting as film advisors. While not necessarily quite as laudable as its predecessors, it is yet another undoubtedly sturdy and smart film.
Scream 4 (2011)
Scream 4 once again continues the story of the previous films' events and expands the world of the series. After 15 years, the Scream schtick feels much less groundbreaking than it used to. It may not be the best of them, however, it nonetheless has value. It is both a watchable films — as all the Scream films are — and a unique bit of cultural criticism.
We are a participant in the Amazon Services LLC Associates Program, an affiliate advertising program designed to provide a means to earn fees by linking to Amazon.com and affiliated sites.